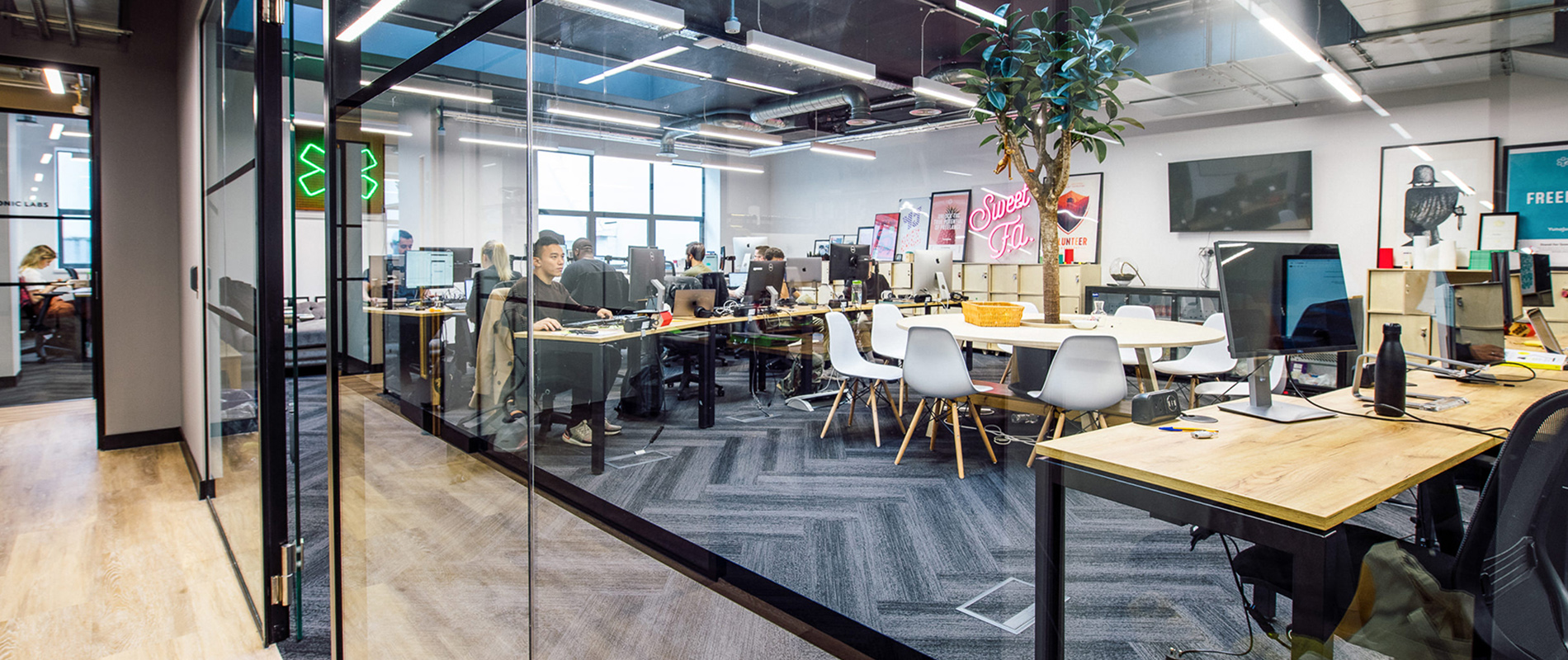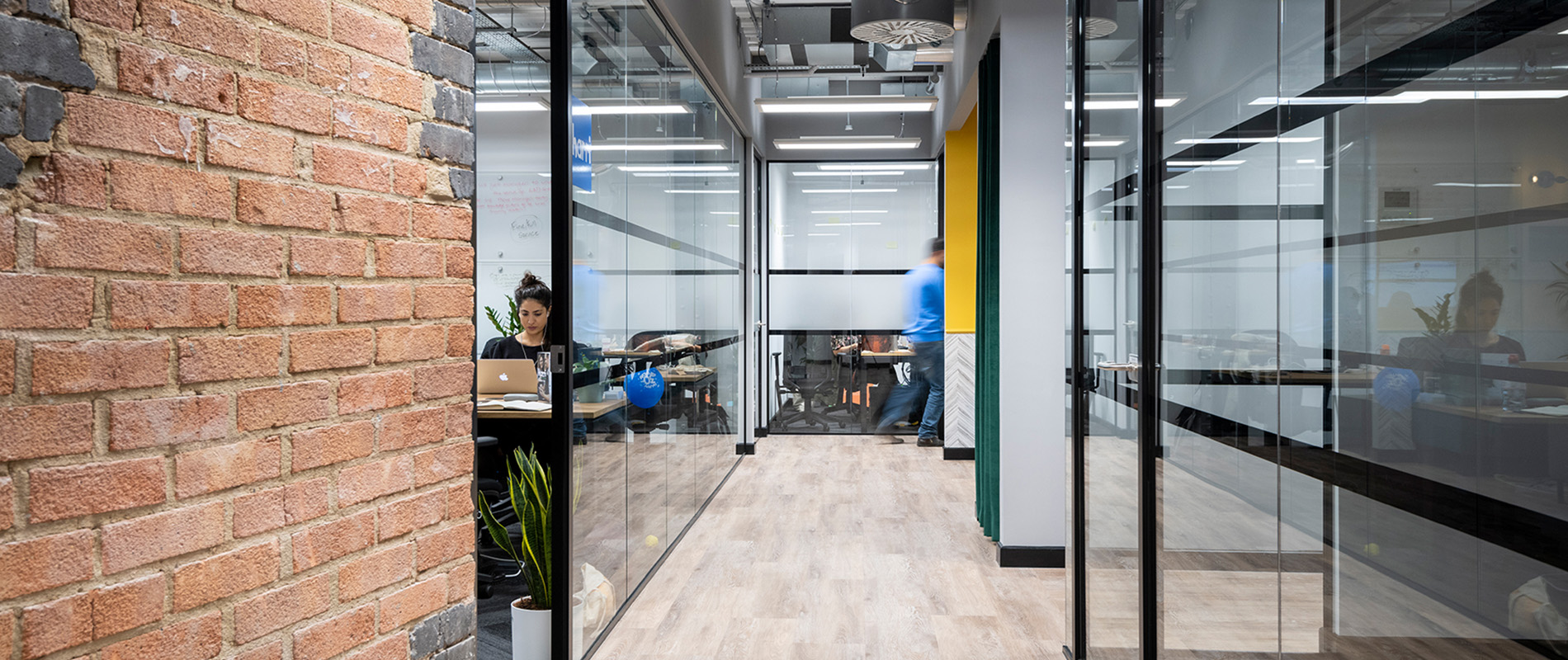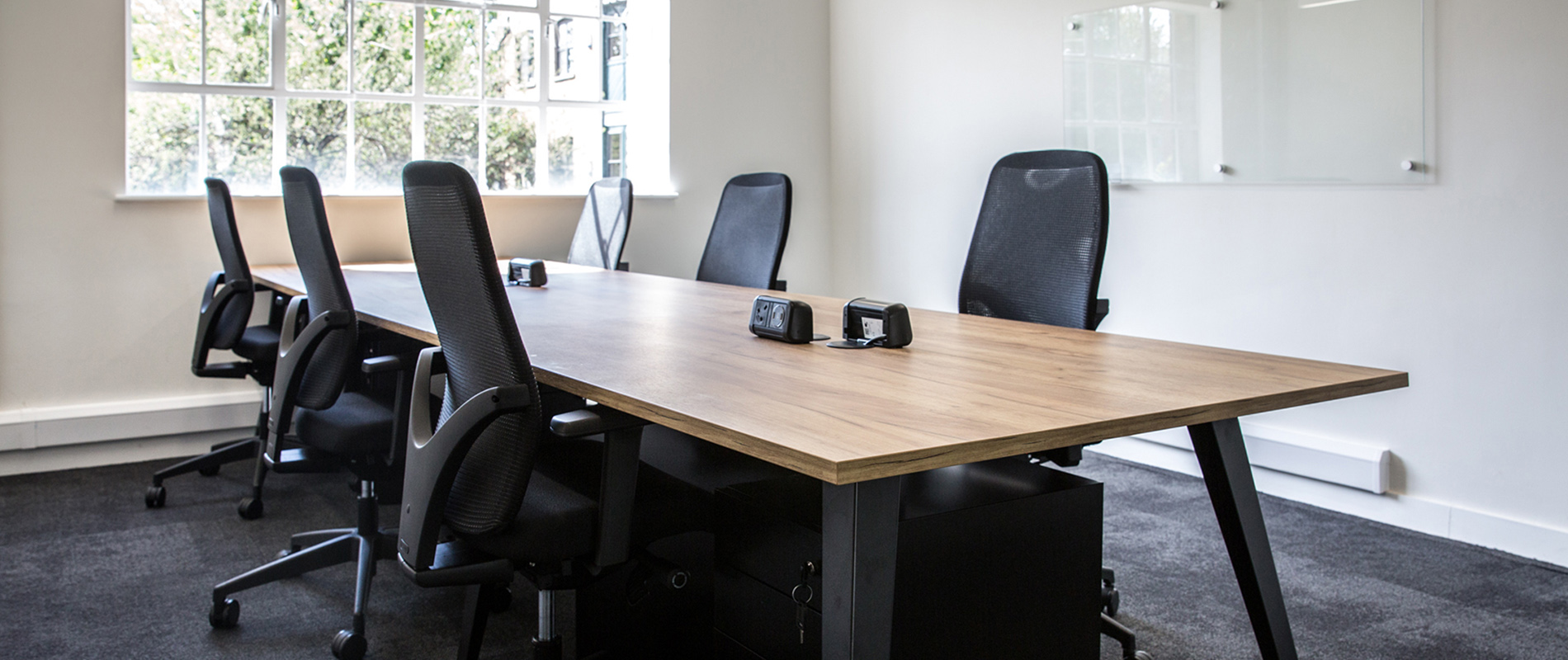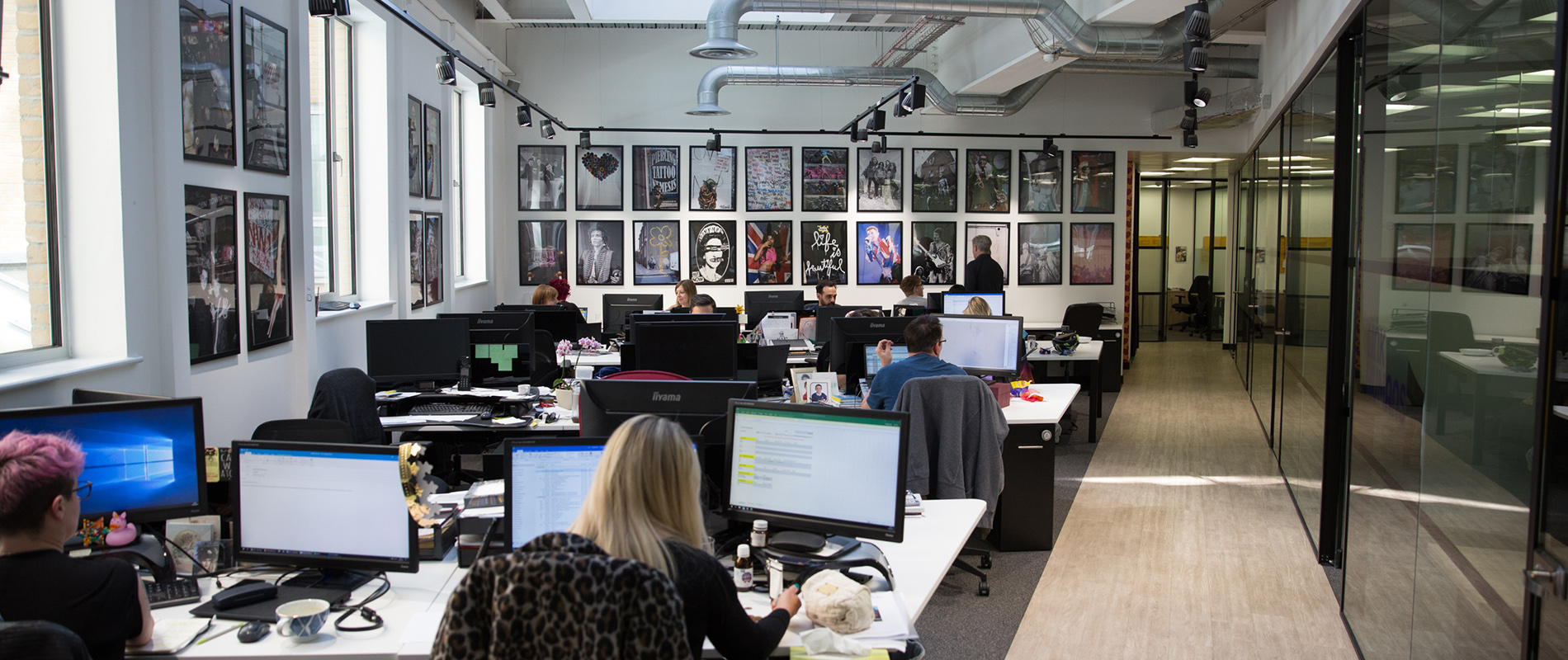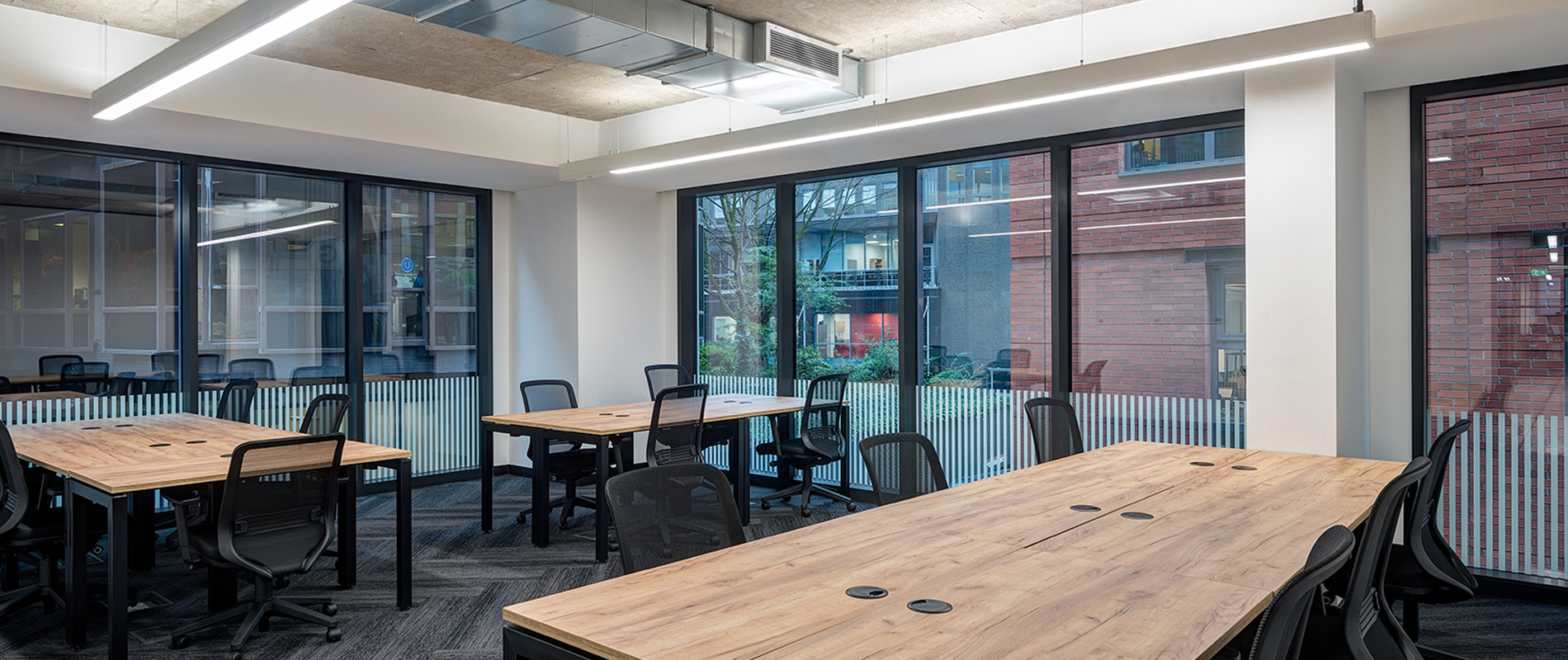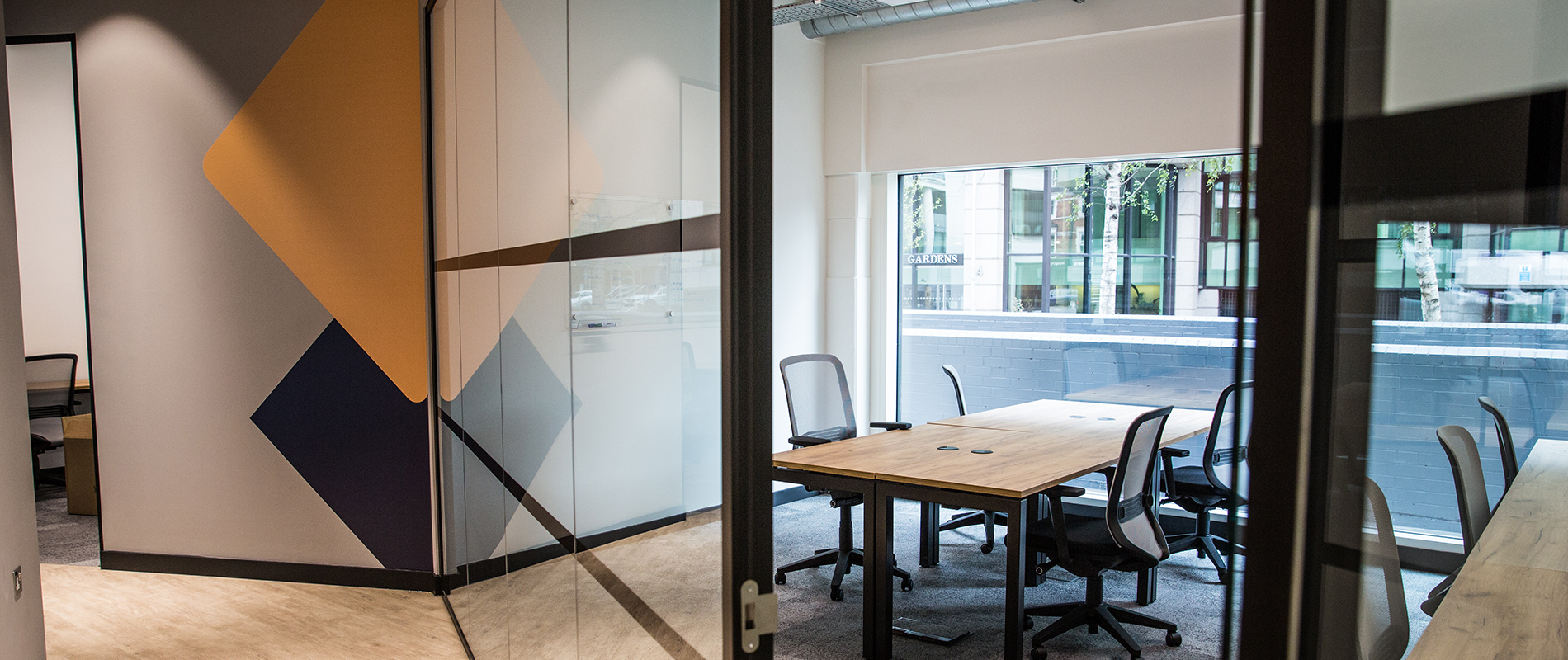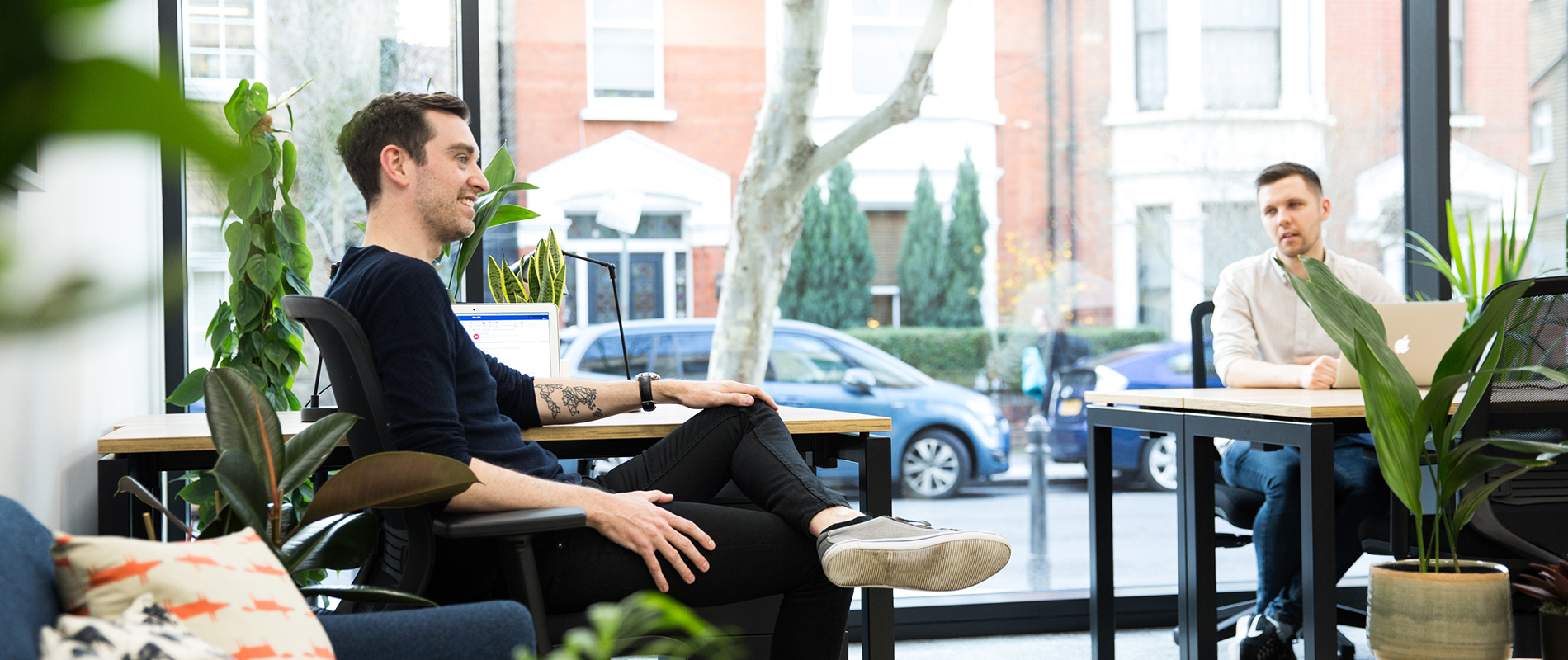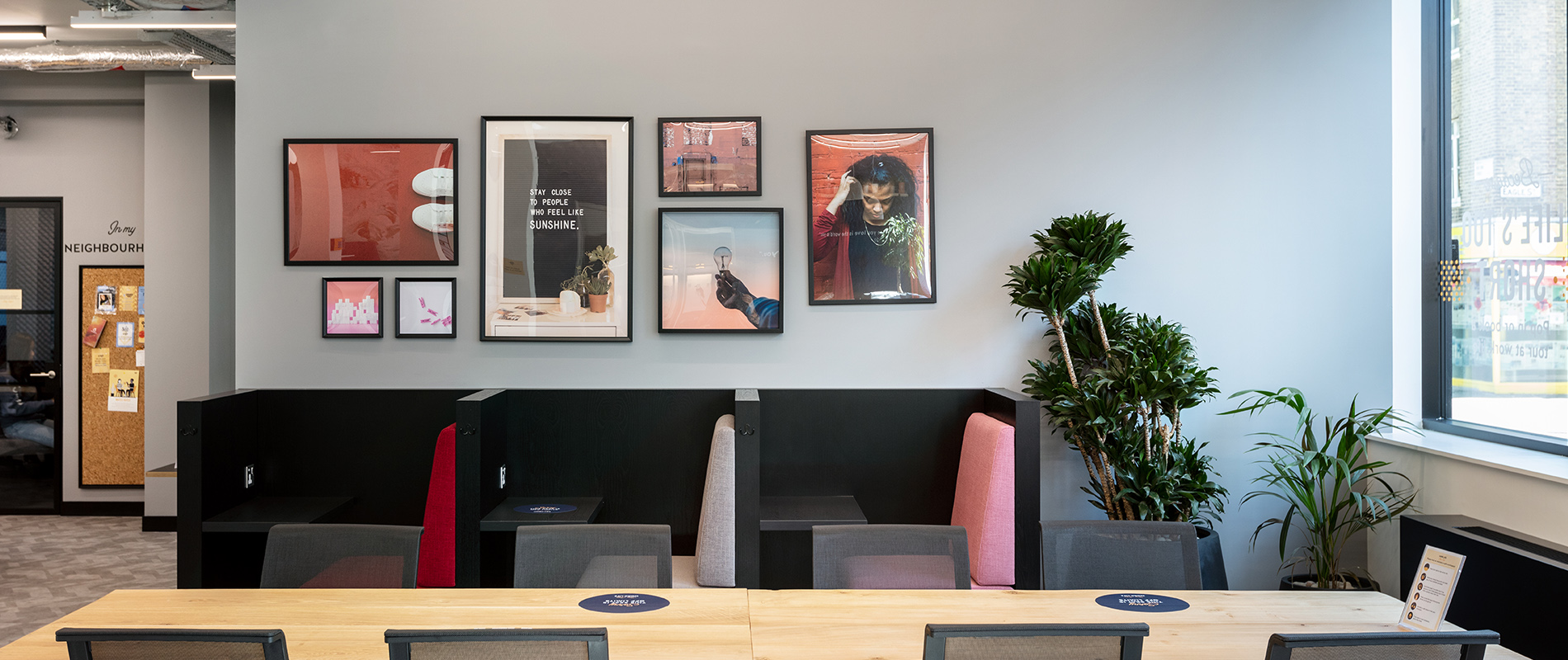 Soho Office Space
Fitzrovia Office Space
Bermondsey Office Space
Camden Office Space
Manchester Office Space
Reading Office Space
Hammersmith Office Space
Holborn Office Space
Serviced office space from £350 per desk, per month
Searching for flexible office space to rent in super central locations? Whether you're a startup looking for your first HQ, or an SME business expanding to a bigger office space, you can enjoy the perks of being in a shared coworking space, with your own branded, private workspace. With a co shared office space, you get access to communal workspace areas, coworking amenities and discounted meeting rooms. Basically, it's the ideal option for fast growing businesses with big ideas.
BROWSE LOCATIONS
A great base to work from, with a fantastic front of house team who organise events and keep us well fed. There's always plenty of space in the co-working areas to settle in with your laptop for the day, and private areas for making calls. And there's the added bonus of other co-workers often bringing in their dogs!
I have been working here for over a year now and love it. Everyone you meet is really friendly and fun to work around, and the space itself is conducive to getting your head down and being productive. The area is great too. The staff are hugely accommodating and look to help you and your business out as much as possible.
Work.Life is a relaxed environment that creates a nice community feel, through the regular events and activites designed to bring the various corporations/freelancers together. The perks on offer are the highlight of each day and sometimes the reason why I come into the office.
Benefits for your business
Access to any of our coworking spaces in London, Manchester or Reading

24/7 building access

Central locations close to transport links and amenities

Exclusive discounts on selected business services

Lockable, fully furnished office spaces

Discounted meeting rooms to collaborate with your team

Customisable office spaces you can make your own

Access to printing
Perks for your team
Exclusive fitness classes, including weekly yoga

Unlimited bean-to-cup coffee at all locations

Training and personal development opportunities in collaboration with Jolt

Breakfast, snacks, and weekly wellness events

Additional fitness, health and fun perks, plus exclusive discounts

Access to in-person and online events and socials

Great locations with nearby shops, restaurants and social hangouts
Need part time office space?
Introducing timeshare office space in London, Reading or Manchester, ideal for business only looking for workspace for one to three days per week. The ideal flexible office space for businesses in need of a workspace, who are hesitant to invest in a physical office space full time.
"Working at Work.Life, the impact on staff morale, our recruitment and the hosting of clients has been very positive, and all underpinned by an amazing team who keep the wheels turning through the day to leave us to focus on what we're good at!"
Dave - Alchemetrics
"Having moved to Work.Life I can honestly say our people are thriving. It's a fantastic environment that helps us work collaboratively and flexibly. If you want to work in a community that encourages people to bring their best selves to the day job – this is it!"
Carolyn - People Insights
Office space to rent in London, Reading & Manchester
Rent fully furnished, flexible office space in London, Reading or Manchester. Work.Life serviced office spaces offer a completely private office space in a communal workspace, with all the benefits of coworking included in your membership! Ideal for growing businesses in need of a flexible office space you can put your own stamp on.
Book A Tour