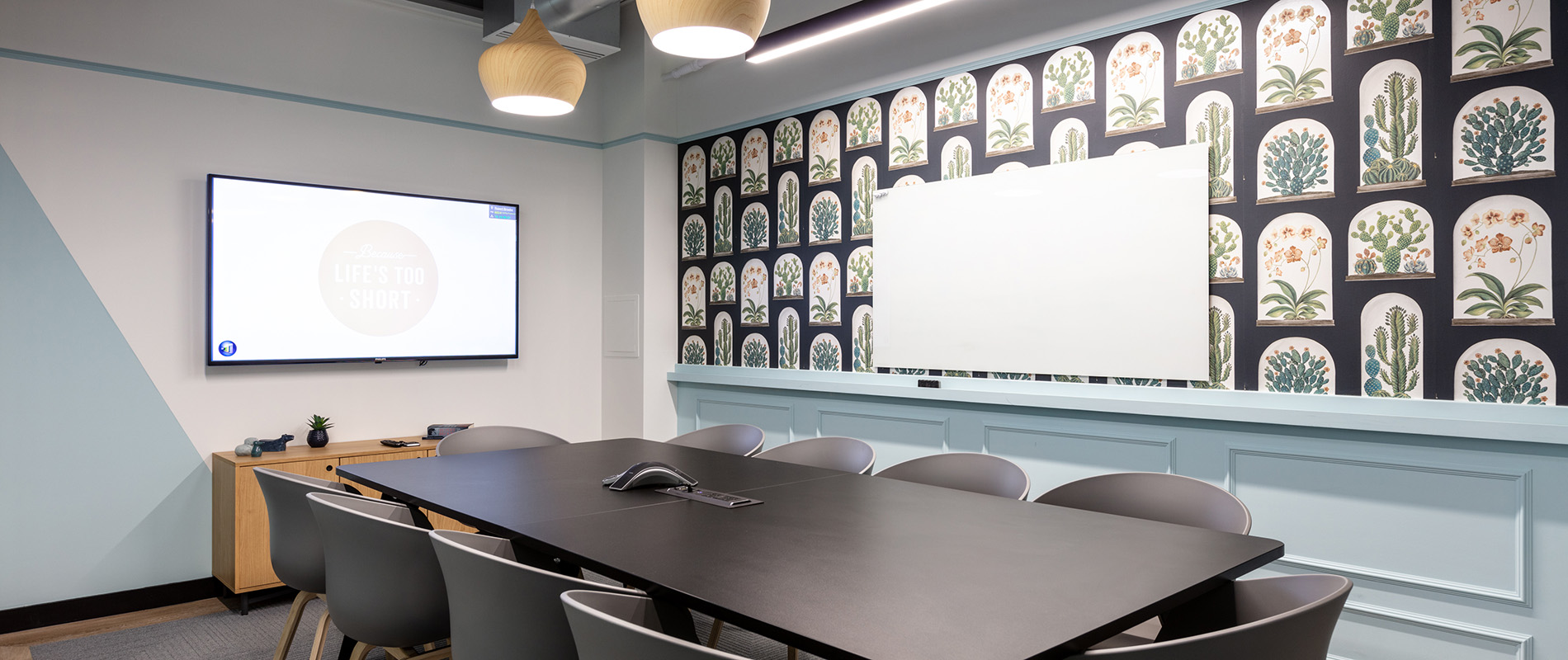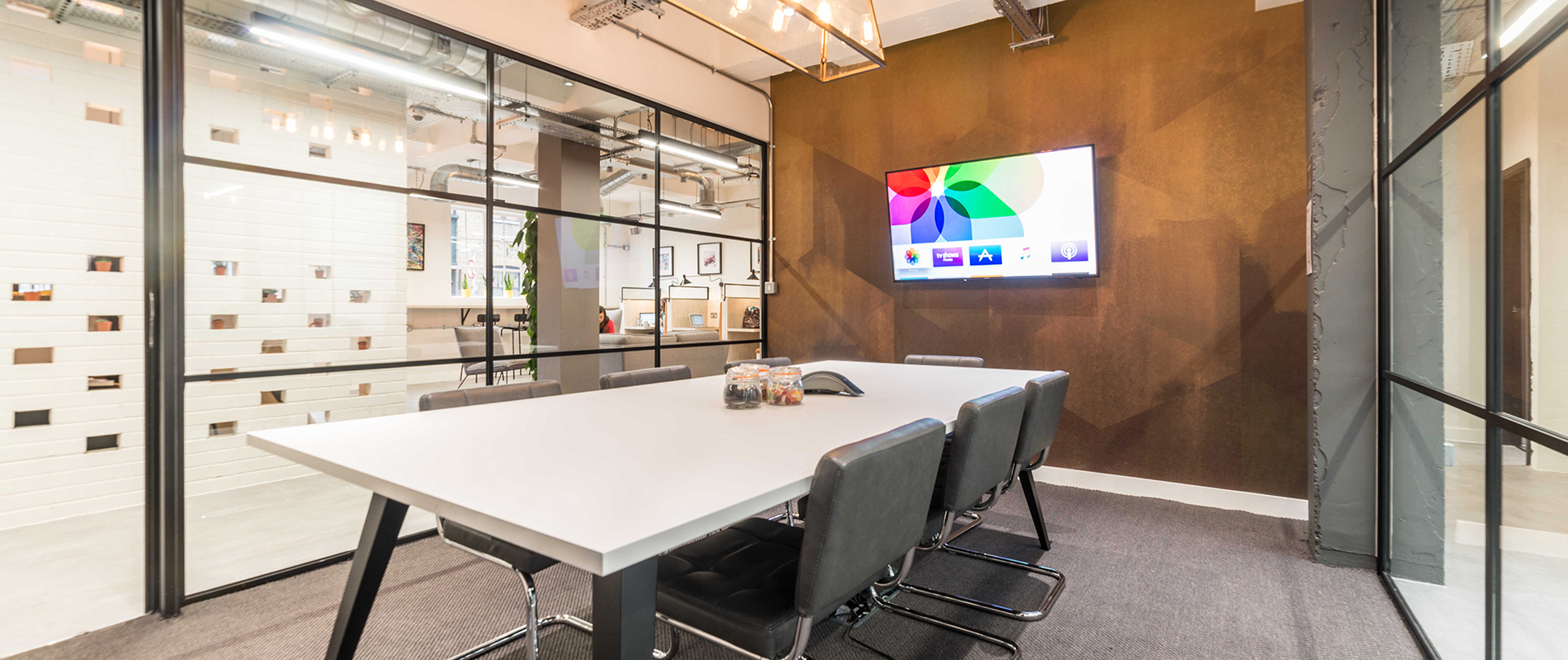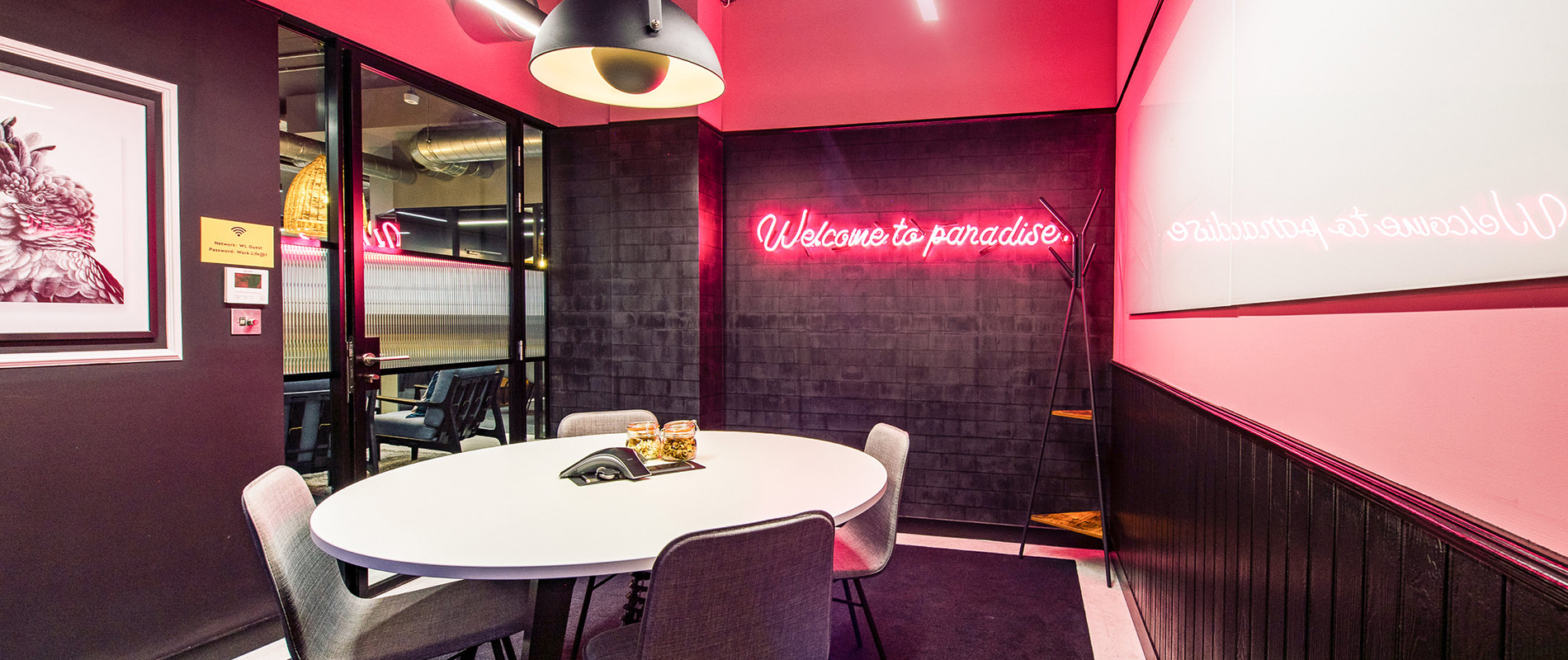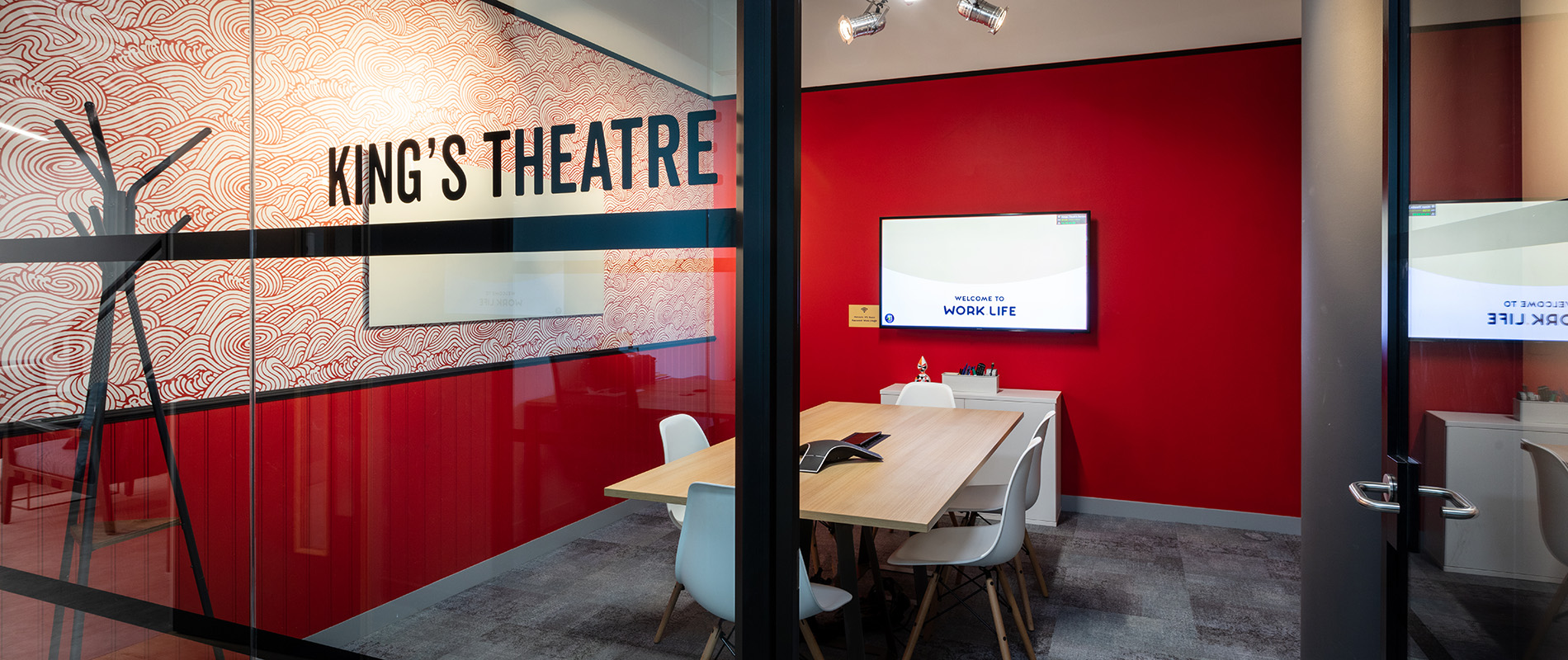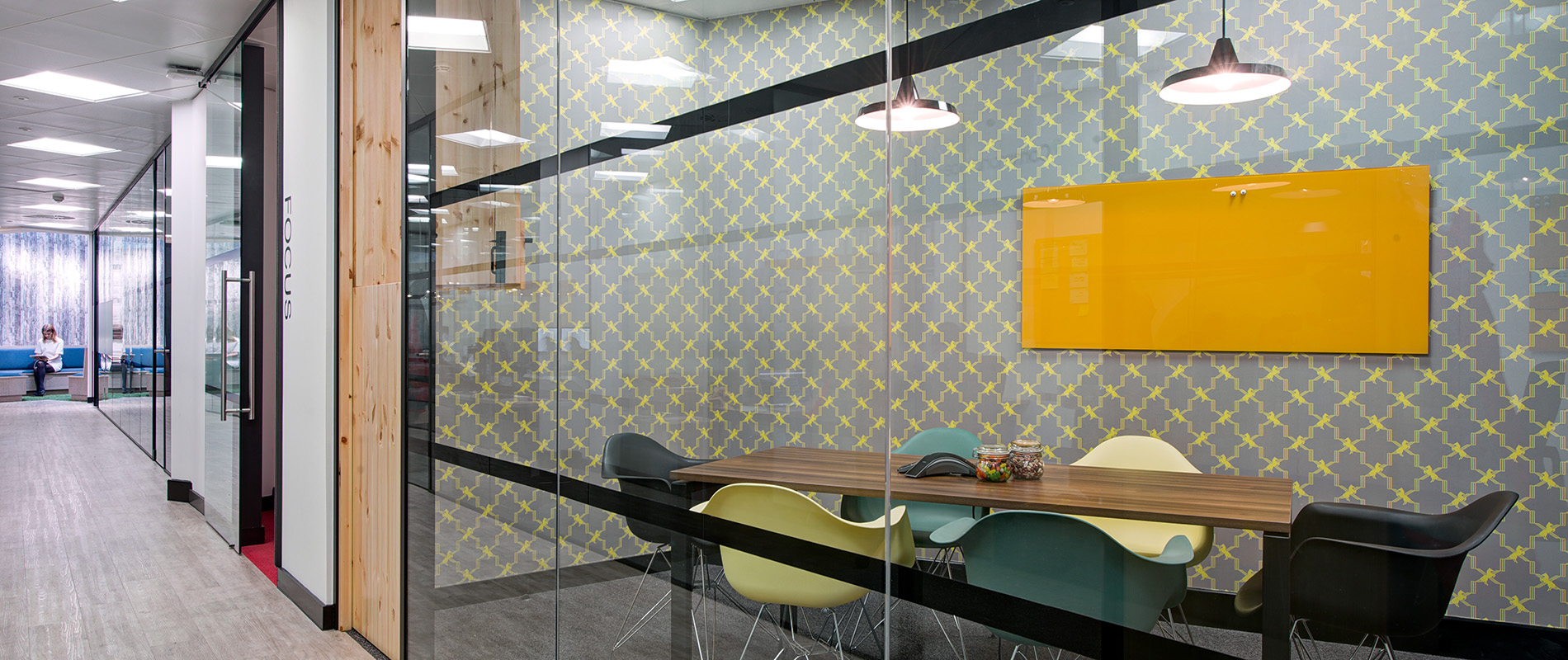 Meeting Rooms in London
Book safe, comfortable meeting rooms in prime London locations, complete with all the extras you'll need. Select rooms now with video conferencing!
Curiosity - Holborn
Brooke - Fitzrovia
The Cube - Bermondsey
Paradise - Soho
King's Theatre - Hammersmith
Stables - Camden
Our meeting rooms are conveniently located and styled to inspire. They're easy to book and well-equipped with tech to make your team catchup, client meeting or board meeting a seamless experience.
All our meeting rooms have been set up with your wellbeing in mind – we've even created a shiny new set of rules and recommendations for meeting room usage, which you can read in our FAQ section below.
Convenient Locations
Bermondsey
Camden
Fitzrovia
Hammersmith
Holborn
Soho
+44 (0)20 3829 9521
hello@work.life
WHAT'S INCLUDED WITH EVERY ROOM
Snacks
Whiteboards and pens
TV for Screensharing - easy set-up
Tea and coffee
Sanitised areas
Ninja-fast WiFi
Dr Serra Pitts
Need a company-wide meeting room solution?
Our Flex membership offers you and your team 25% discount on meeting rooms, as well as access to pay as you go hot desking and much, much more.