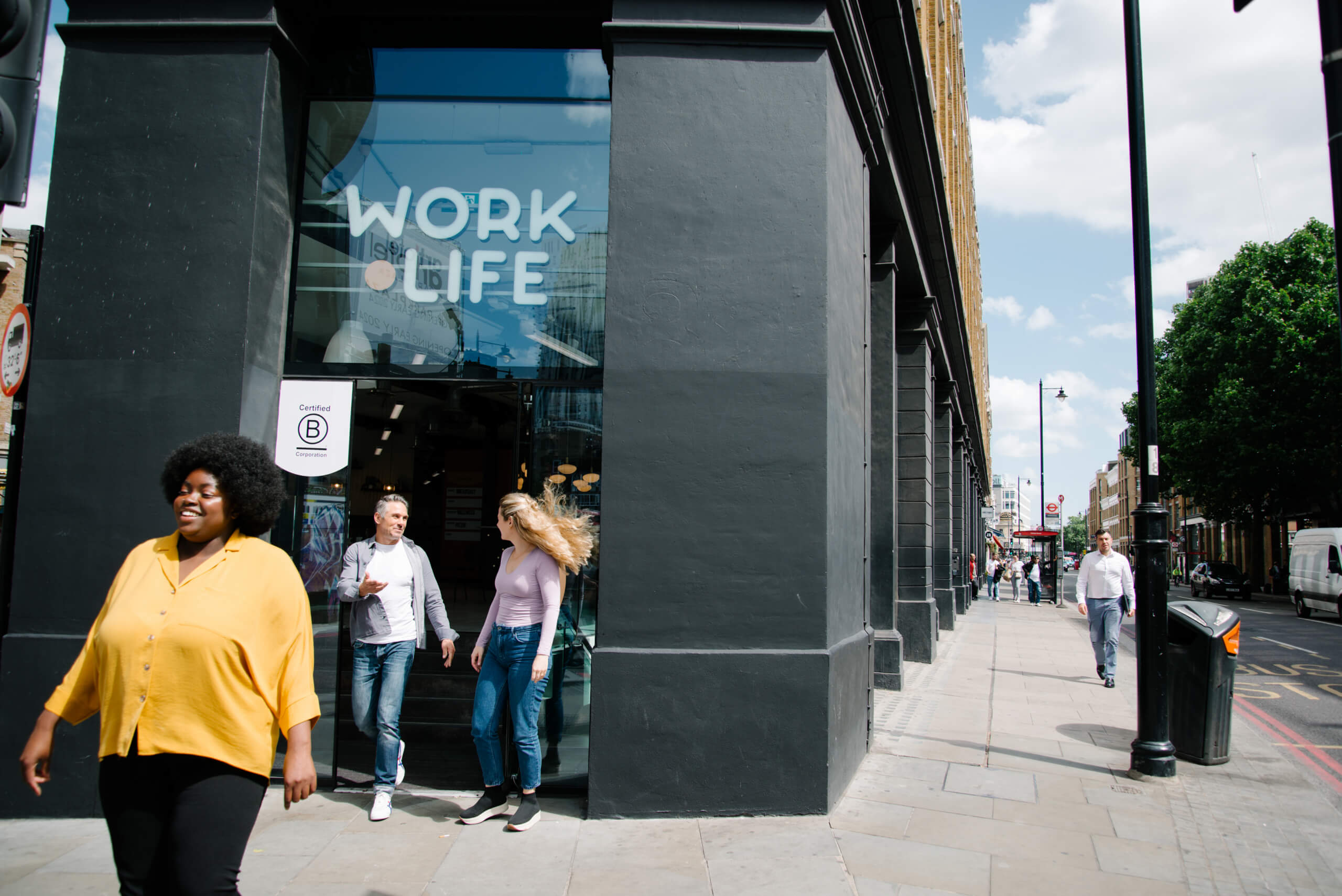 What sustainability means for us
The nature of our product – physical workspaces – means that we have a lot of opportunity to make a positive environmental impact. We've done a lot so far which we're incredibly proud of, we'll touch on this below. We've also got more work to do, which we have a solid plan for.
We can't wait to carry on making strides.
We're a B Corp!
The B Corp certification measures a company's entire social and environmental impact. B Corps are part of a growing global movement of people using business to do good, putting people and the planet before profit.
From our supply chain and input materials to our charitable giving and employee benefits, B Corp Certification demonstrates that we're meeting the highest standards of social and environmental performance, transparency and accountability.
Download our Impact Report!
Embedding Sustainability at Work.Life
We've used B Corp as a framework to embed sustainabilty into our business. After the certification, we looked at ways to further embed sustainability into our business practices and team behaviour. We used this springboard to outline our 3-year Sustainability Strategy, and define our ways of working towards the goals we defined.
Download our Sustainability Strategy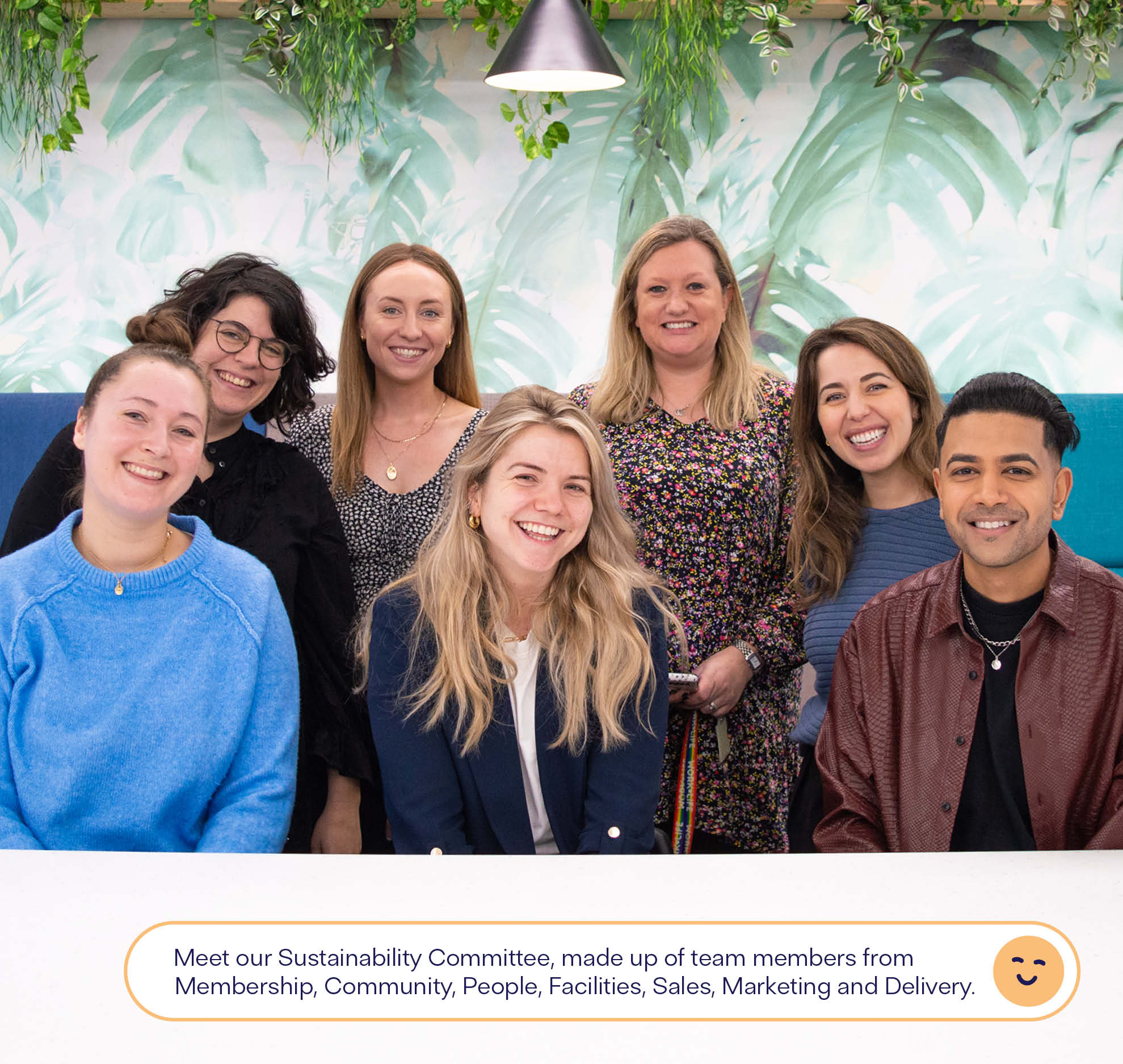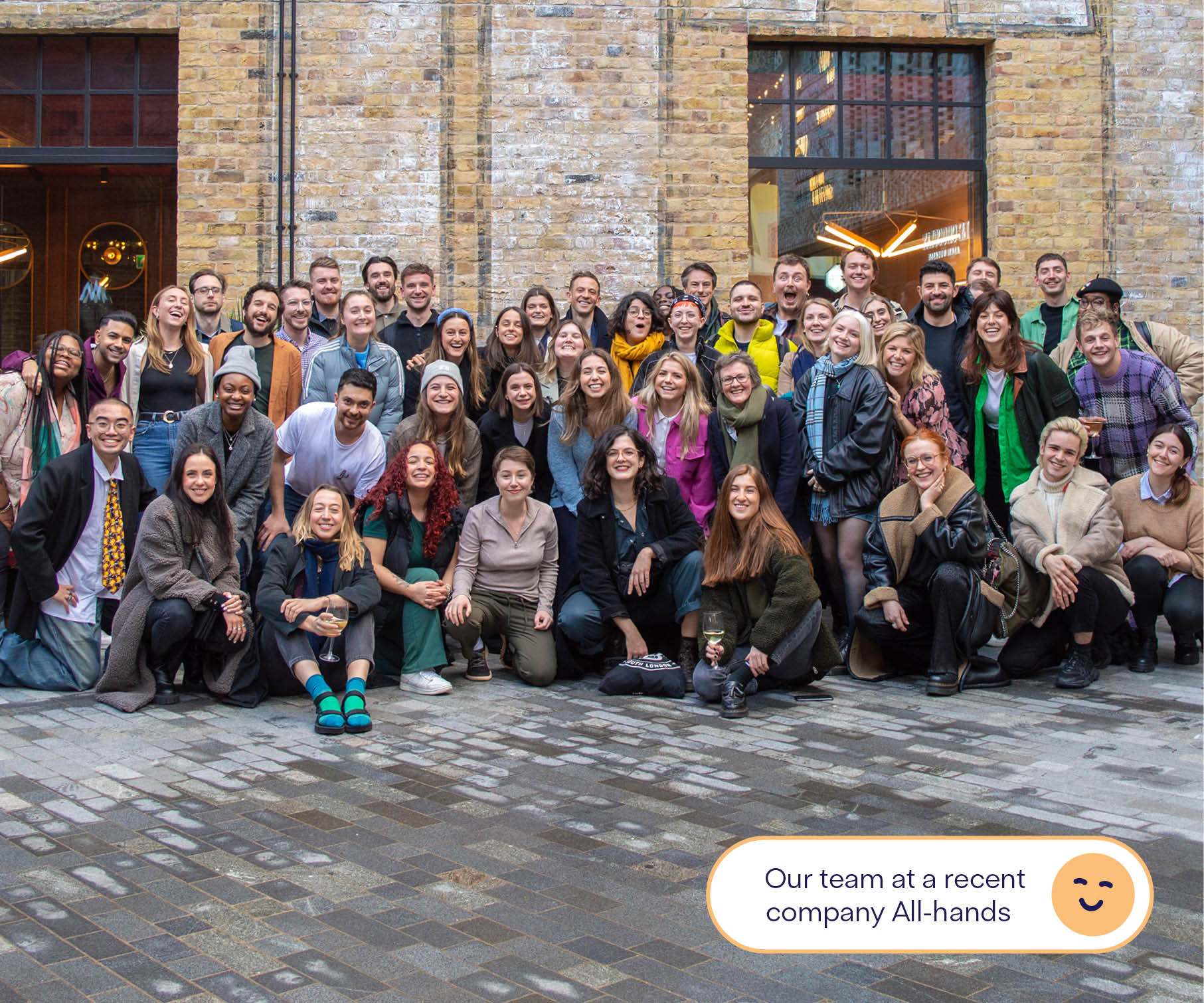 Team happiness - we practice what we preach
We are big on happiness; it's embedded in everything we do. Work happiness has business benefits too – a recent whitepaper by Friday Pulse found that when employees are happier at work they're 3x more creative, 28% more productive and they're twice as likely to stay at the company. We start work happiness with our own team— our most valued stakeholders. From making team happiness a company KPI; to allocating over £74k to employees wellbeing and team joy; to improving our paternity leave policy; launching a health challenge; and being recognised as a Hyer Impact Fifty company- we take this incredibly seriously.
Creating planet-friendly workspaces
The nature of our business (operating physical spaces!) makes this area the biggest challenge for us, but we're dedicated to making strides here. We currently have 88% of our electricity provided by renewable energy suppliers, have avoided 64 tonnes of CO2 emissions through implementing a waste strategy, have calculated our Scope 1 & 2 emissions and are working hard to increase our recycling rate from 56% to 70%.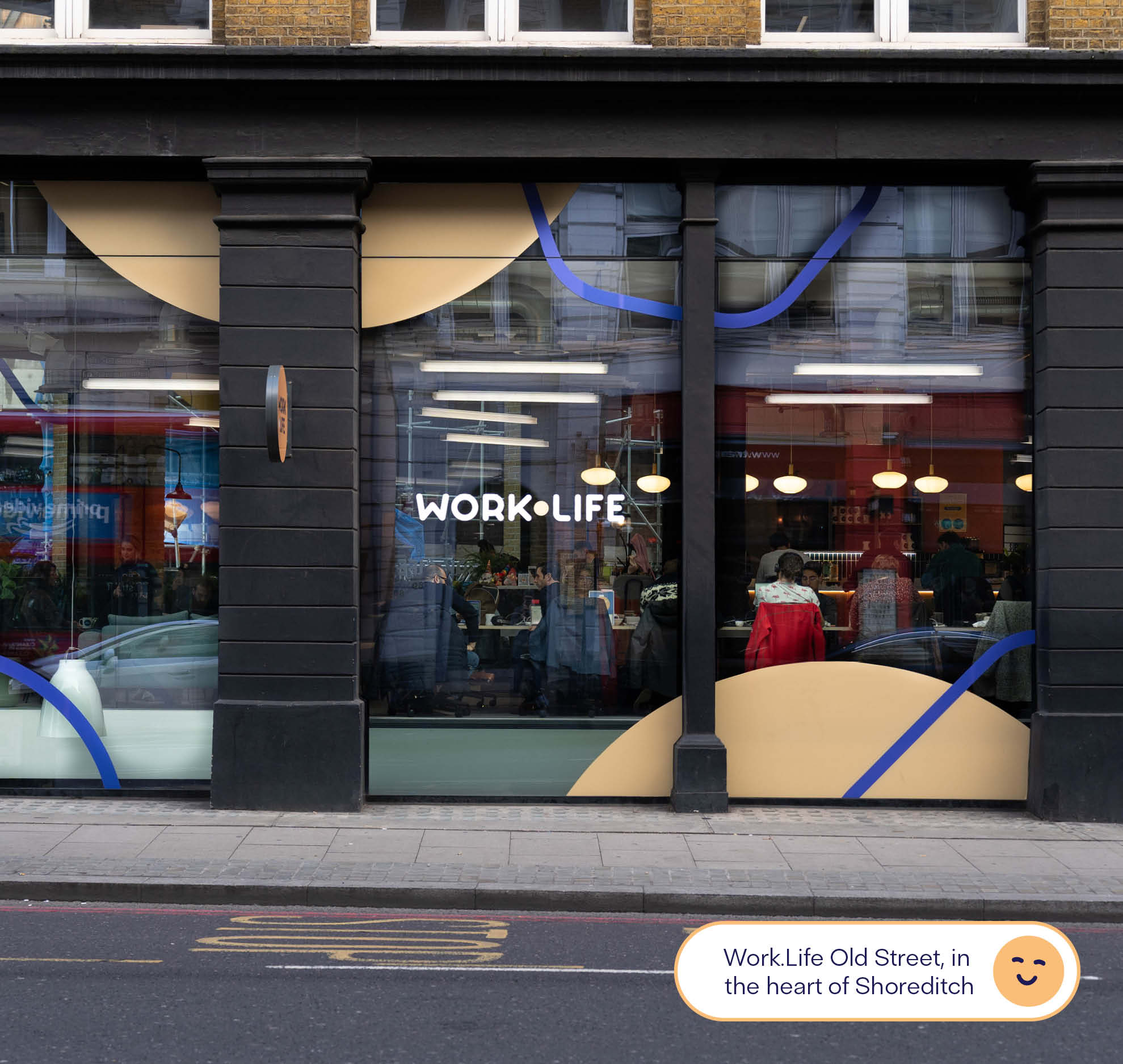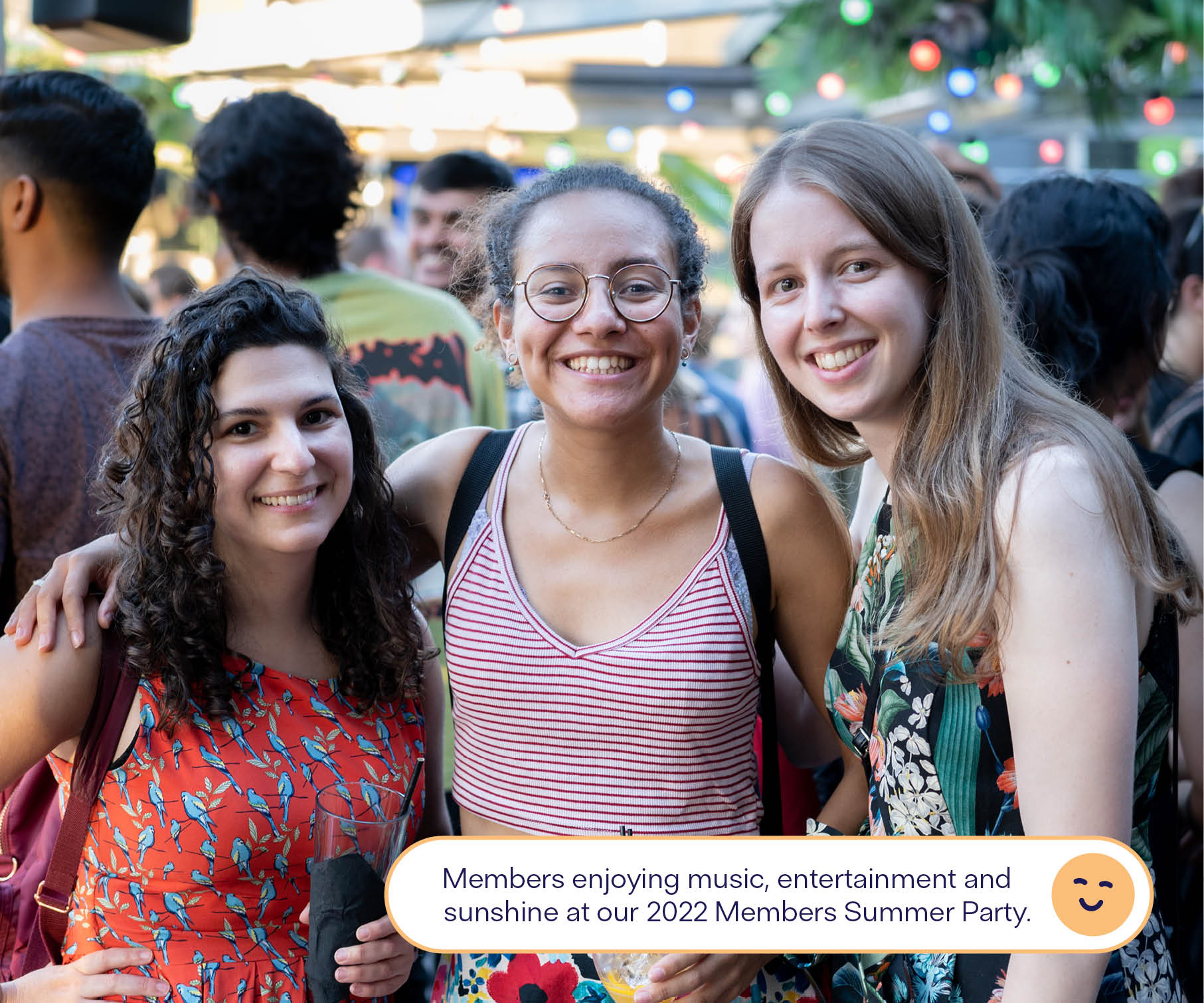 We're community focussed
We're a caring bunch of humans, so when it comes to looking after the communities we serve, we're eager to do our absolute best for our partners, suppliers, team and members. We're super proud that 91% of our members say they're happier since joining Work.Life, we donated over £17,022 to charity last year, are screening over 75% of our suppliers and our team have volunteered for 65 hours collectively (and we want to increase this by 100% next year!).
"When looking for a flexible workspace, it was essential for us to find a values-aligned provider that cares for people and the planet. Knowing that Work.Life's social and environmental performance is verified and transparent through their B Corp certification made this choice easy for us. We've now been members for over 7 months, and are thrilled that Work.Life is not only continuously improving their operations but also pushing the sustainability agenda within the community."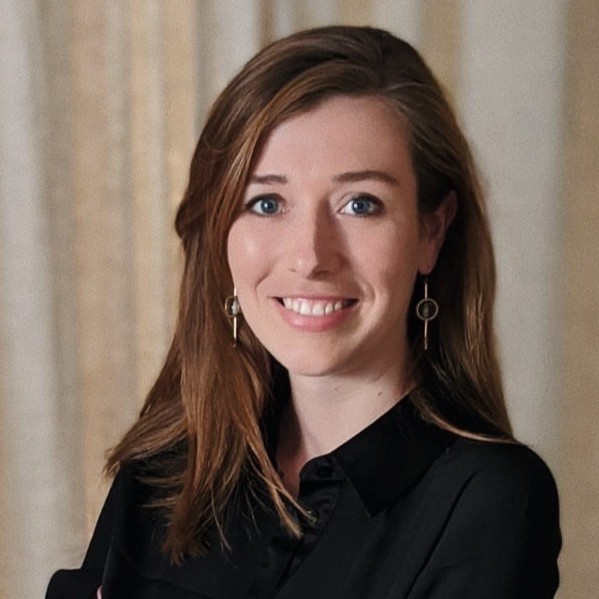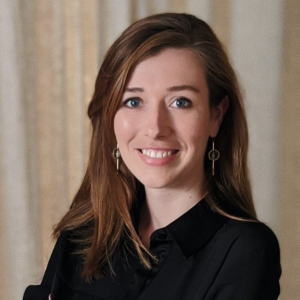 Lucie Montel, Greenheart
Our significant suppliers


Meet our Non-executive Advisory Board: