Teams are happier at Work.Life
Like you, we recognise our business's success is hinged on our team's happiness. That's why we create intelligently designed, community-led coworking spaces to keep your people happy, engaged and productive at work.
Memberships
for everyone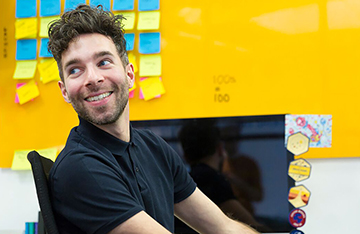 A private hub for your team with everything taken care of so you can focus on running your business.
from £350 per month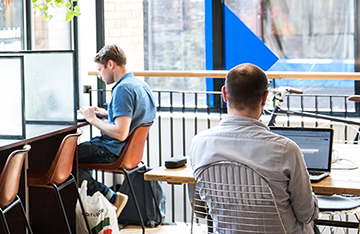 Total hot desking freedom which totally beats working from the coffee shop – perfect for freelancers or small teams.
from £200 per month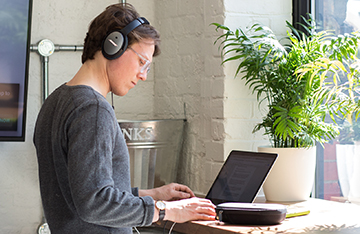 The ultimate workspace pass. Enjoy access to any of our locations and only pay for the time you spend with us.
from £4 per hour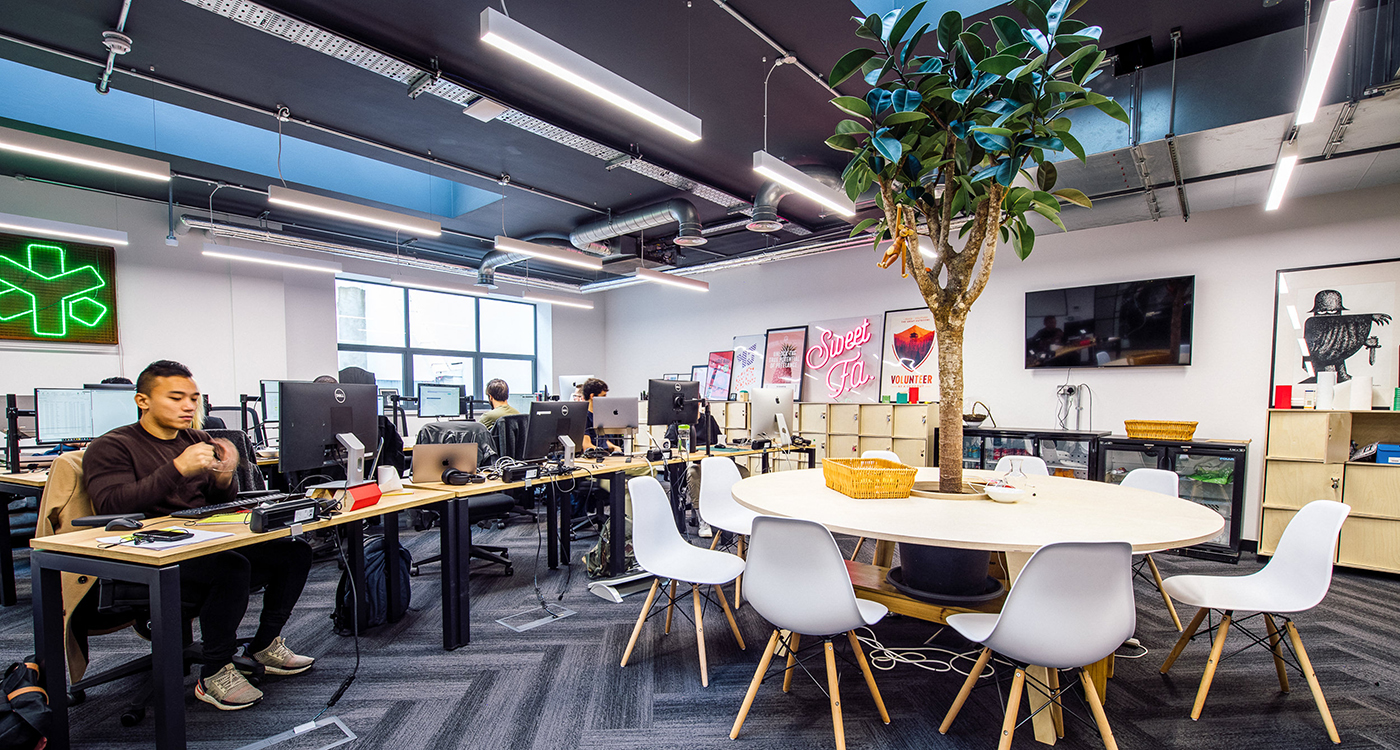 Need temporary office space?
At Work.Life, we are offering a temporary, highly-flexible, solution to work from one of our 7 spaces in London. Ranging from one-day to two week passes, we've got options for all.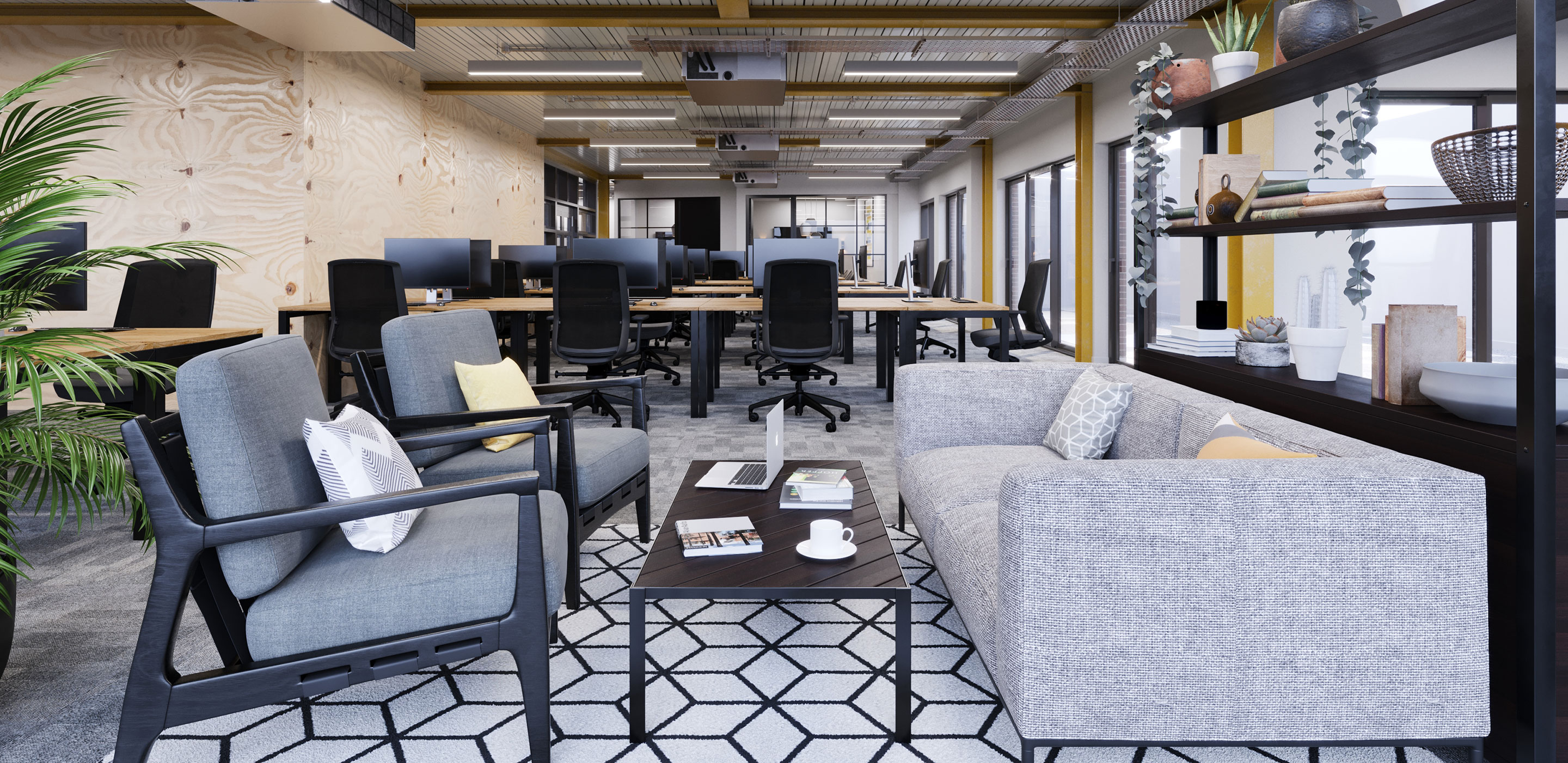 The Work.Life experience, exclusively for your business
Are you a bigger business with 30+ team members? Enjoy expert-led workspace, but with your own front door - designed, delivered and managed by us.
Find out more

Just a few of the membership perks
For your business
For your team
Access to all of our locations so you can work flexibly

Exclusive discounts with selected business services

Bespoke packages to make your office feel like home

Networking opportunities and socials

Thoughtfully designed workspace to help you work better
Fitness, health & fun exclusive perks
Unlimited artisan coffee from Redemption Roasters
Weekly yoga & fitness classes
Training opportunities in collaboration with Jolt
Monthly massages with Urban
"Having moved to Work.Life I can honestly say our people are thriving. It's a fantastic environment that helps us work collaboratively and flexibly. If you want to work in a community that encourages people to bring their best selves to the day job – this is it!"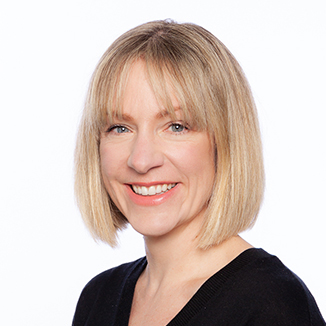 Carolyn - People Insights
"Working at Work.Life, the impact on staff morale, our recruitment and the hosting of clients has been very positive, and all underpinned by an amazing team who keep the wheels turning through the day to leave us to focus on what we're good at!"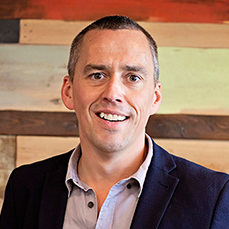 Dave - Alchemetrics
Coworking Company of the Year
Winner
YN Property Awards 2019
Coworking Space of the Year
Winner
IPSE Freelancer Awards 2017