The onset of Covid-19 has forced businesses to grapple with a host of new challenges. Amid global uncertainty, an ever-evolving world of work and changing lockdown restrictions, knowing how to navigate both short-term and long-term plans is tough.
But as business leaders know, waiting for the storm to pass is no substitute for steadying the ship; small, incremental steps towards stability can go a long way.
We dive into three key issues businesses are battling with, along with quick and easy tips to remedy them.
Maintaining morale
Maintaining morale is something everyone is struggling with – living and working through a global pandemic feels like both an endless waiting game and an impossible balancing act, it's only natural that our resilience muscles are being stress-tested.
One of the ways in which you can boost your team's morale (as well as your own) is to focus on the small wins in front of you. The psychology of taking things one day at a time has some serious merit. Intentionally focusing on short-term success is bound to improve motivation levels, but dismissing them in an impatient pursuit of something bigger is bound to deplete morale.
Your employees need to feel like the work they're putting in now is achieving something – even if that's just nudging things along slowly or keeping the balance.
Encourage your team to focus on what's in their grasp, what they can control and what they've achieved today – that can be as small as collaborating on an idea, optimising something or making someone smile.
Managing remote teams
Though it's really difficult to wholly replicate the value of an office environment in the virtual world, there are a host of easy wins you can start implementing for teams that are still working from home.
When managing remote teams, start by defining – and respecting – work-life boundaries. When work ends in the same place that life begins, there's a risk that remote work can mean more work, and your employees' working styles will influence the extent of this. Some direct reports won't feel obliged to reply to an email they spot at 9pm, but others might. Identify everyone's working styles, and be weary that the people-pleasers will struggle to say no.
Next, ensure you're weaving in conversations around professional development. Remote environments can become clouded by day-to-day drudgery, and crucially, remote workers miss out on the learning achieved through chance encounters and unplanned brainstorms in the office. Set some time aside to focus on the bigger picture and actively nurture your employees' skillsets.
And finally, try as best you can to replicate in-person environments, whether that's by setting up a group chat for the quick questions you'd usually turn to the person next to you for, or having those essential 'water-cooler' conversations that help to maintain company culture.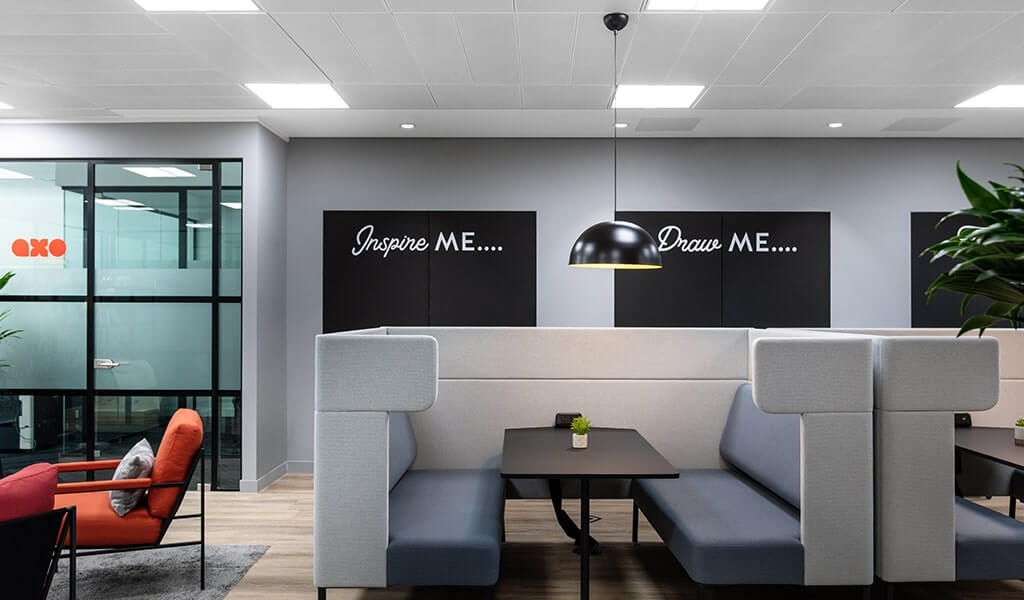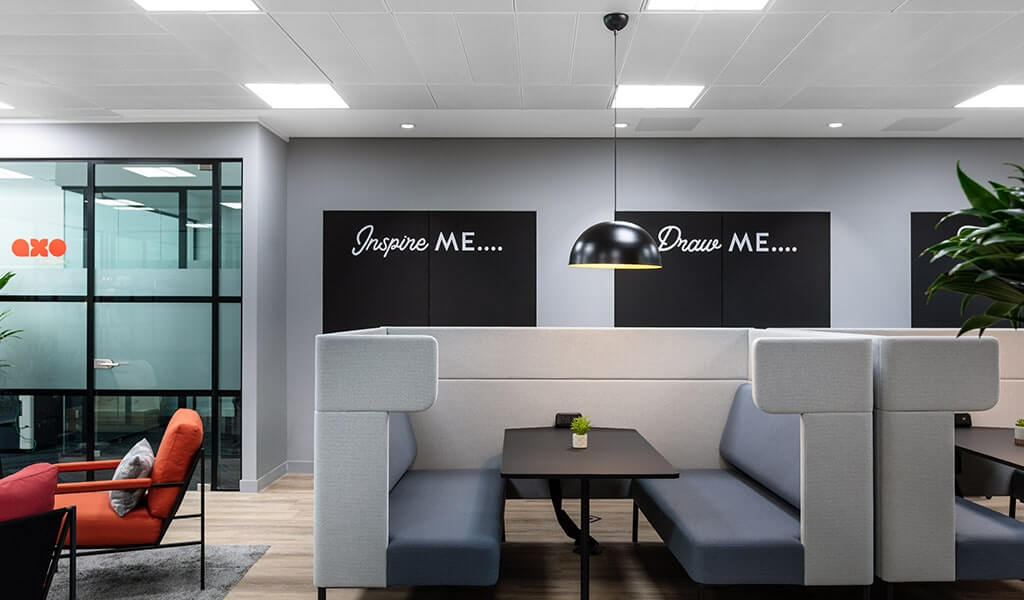 Navigating the world of office space
The office has undergone one of the most disruptive shifts in recent history, but contrary to the 'death of the office' debate that circulated earlier this year, the novelty of working from home for five days a week has worn off.
In fact, in a survey carried out by the Evening Standard, 80% of respondents said they "missed interacting with colleagues", while a Knight Frank poll which surveyed 727 employees found that 40% have had their mental health negatively impacted by working from home.
Almost every business is dealing with changing office requirements. Some are downsizing due to shrinking headcounts or rota schedules, others are upsizing to accommodate social distancing, but a common requirement for all is flexibility.
That's why the post-lockdown demand for flexible office space is set to rise. Flexible office space gives you the ability to move straight into a Covid-secure office, easily grow or scale-back the amount of space you've signed up for, budget accordingly with an all-inclusive cost, potentially allow your employees to use multiple office locations, and stay flexible with a monthly rolling contract.
To talk about downsizing, upsizing or any other flexible office space requirements, get in touch with Knight Frank's Flexible Office Solutions Team.
This article was written by Amanda Lim, Head of Knight Frank's Flexible Office Solutions.