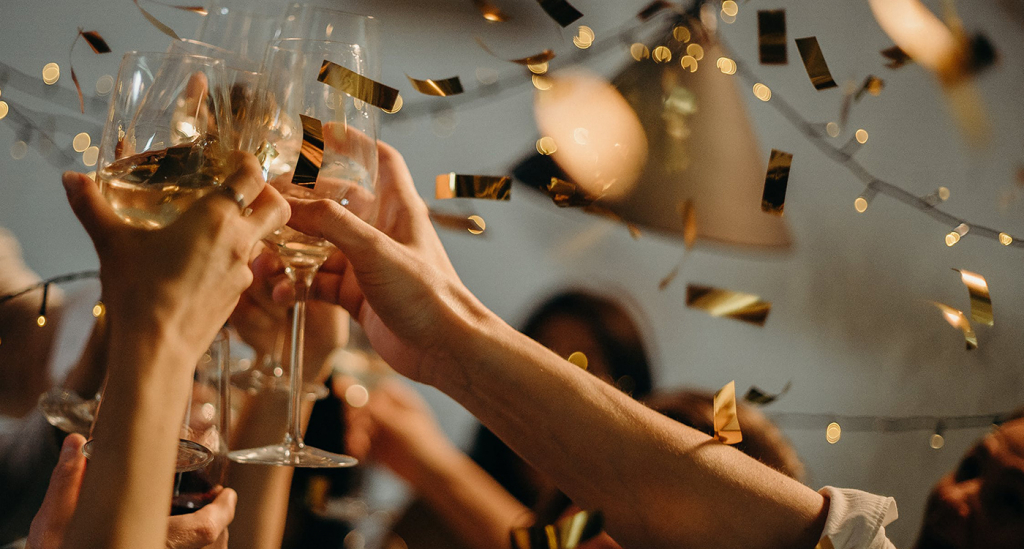 Forget losing weight or giving up smoking*. How about getting your company fit and healthy instead? If you've let your business go a bit this year, our 10 tips will help you make 2020 resolutions you'll stick to.
Protect your work/life balance
It's easy to let work overtake your life, especially when it's your own business. But if you don't look after yourself, there is no business. Make time for your hobbies, exercise and seeing family and friends. Taking time out boosts mood, morale and ideas – and ultimately benefits your business. Be selfish with your self-care.
Review your client list
Who are your clients, why do you have them and who do you want to work for? Coasting along may pay the bills, but if you want to grow – or reduce your workload – then reassess your customer base. Remember, it's a two-way street, make sure your clients are worth your investment of time and effort too. And remember, the value of a client may not just mean profit – they may be a key player in your industry able to connect you with the right people, or also act as a mentor or sounding board.
Save money
How do you manage the money you make and how is it spent? Review your accounts and see if you can make savings or investments to grow your hard-earned money. Ensure you are taking advantage of the tax benefits of being a limited company if you are one. Have a chat to a financial advisor or your accountant for professional help.
Get more exercise
We're talking about your business here – get it fighting fit for the year ahead. For example, are you working harder or smarter, do you have regular reviews of how performance matches strategy, and when did you last update your business plan?
Read more
Knowledge is power and when it comes to your business, ongoing research on the competition, industry trends, developments and opportunities is key to keeping fresh and thriving. Some Work.Life locations have a library of business books and current periodicals or why not sign up to your local library?
Learn something new
You're an expert in your field, right? When did you last test this theory with a new challenge? Resolve to always test yourself whether it's taking a course to keep your business skills fresh, or accepting a new work project that demonstrates the under-used strings to your business bow.
Get a new job
Not as drastic as it sounds (unless you want it to be). This resolution is about assessing the type of work you do, your working practices and behaviours, and your motivation. Be as honest as possible – do you love what you do and if not, how can you change it?
Expand your interests
Nurture your life outside work. Try out a new hobby or activity you've always meant to try. It's a stress-reliever, and the best solutions often come when you're not thinking about the problem.
Make new friends
Running your own business can be isolating. But you're not alone! Work.Life's workspaces attract plenty of likeminded entrepreneurs in a supportive community. Networking events and social activities should help give you the right balance of learning and fun.
Be realistic
The road to hell is paved with good intentions. Set yourself realistic goals. Celebrate achieving your milestones, but don't beat yourself up if you miss them. Work.Life's shared workspaces allow members to share their aims with supportive colleagues. Celebrate or commiserate as a group.
To find out more about joining Work.Life, click here.
*Don't actually forget these, they are really good too.