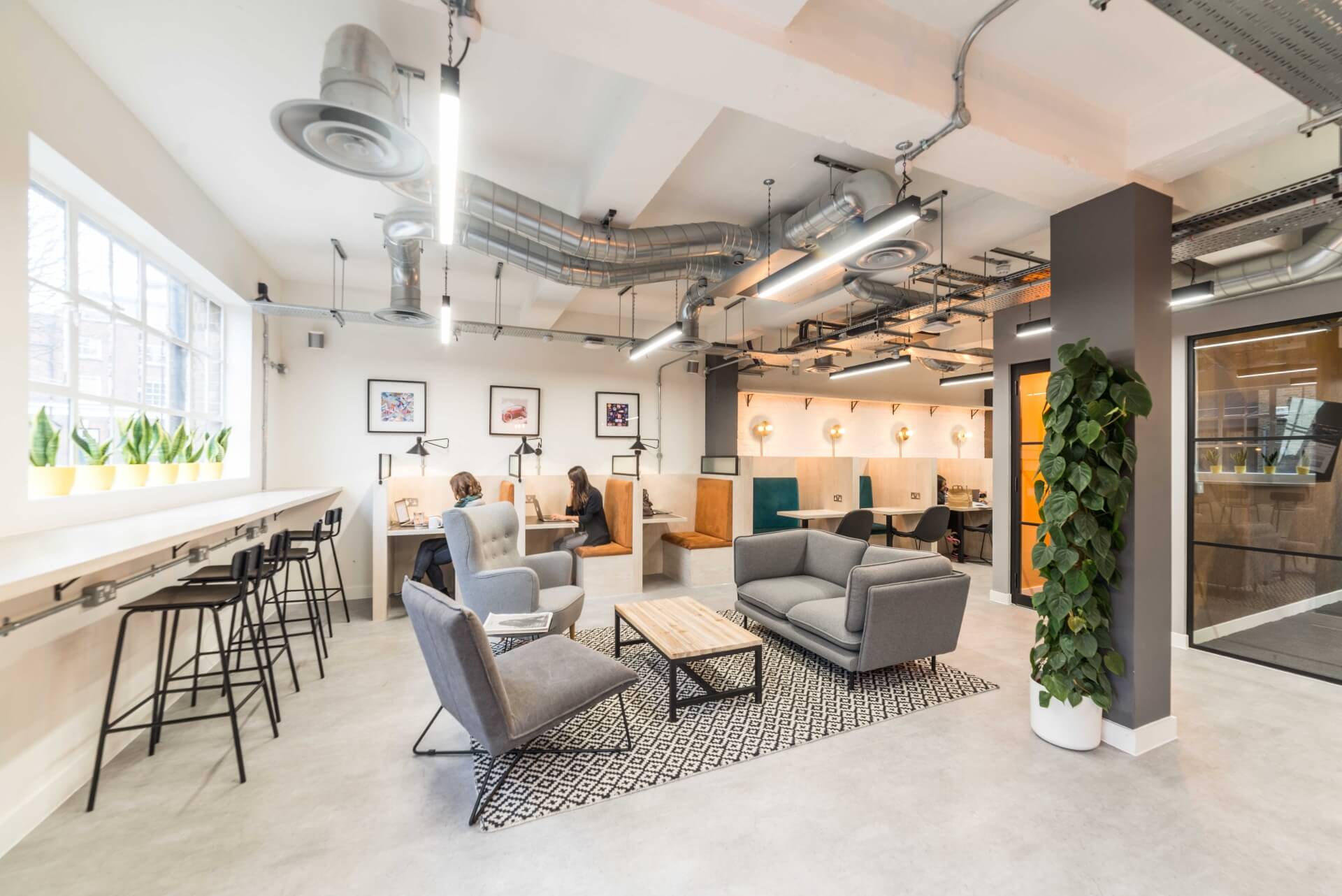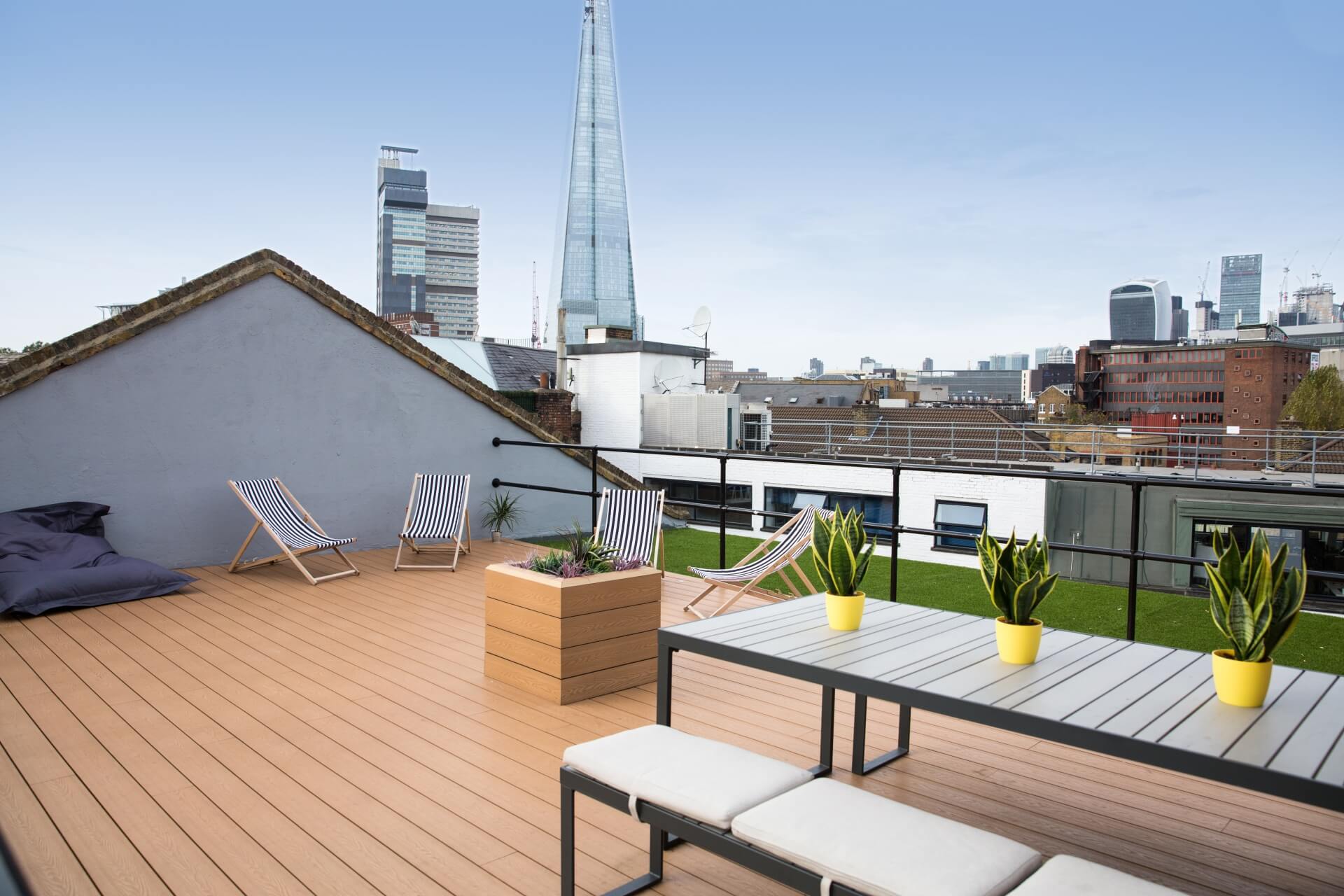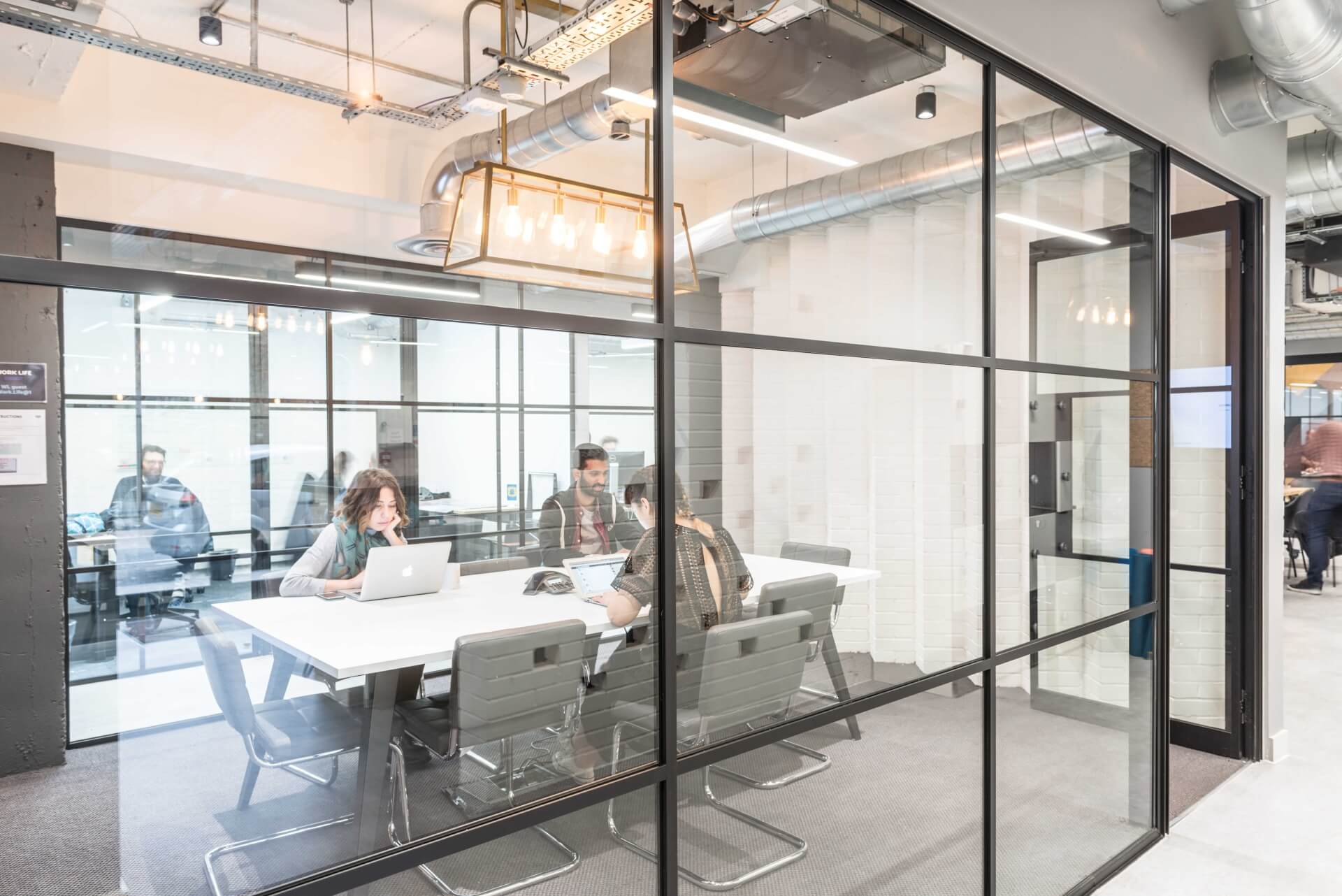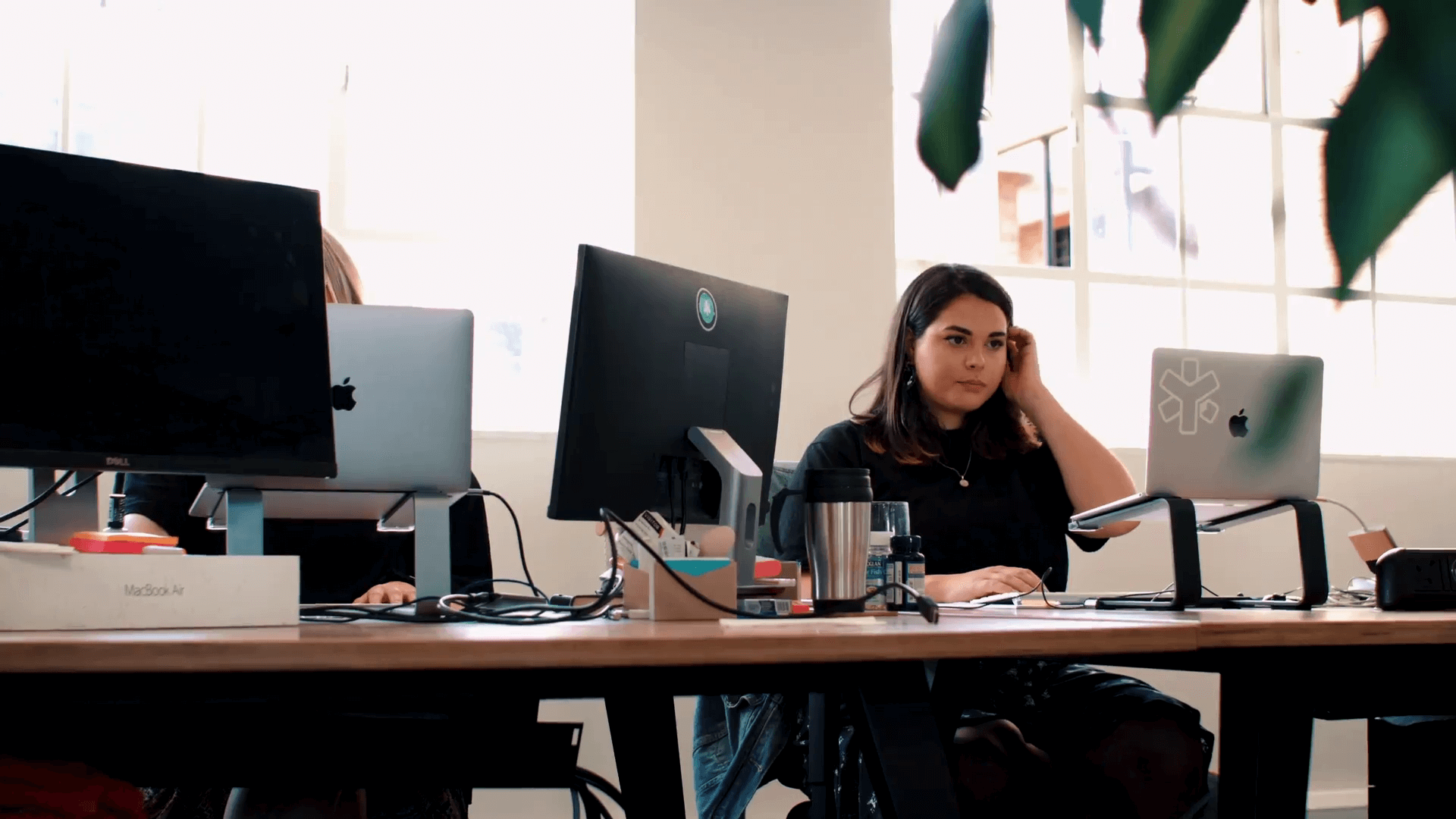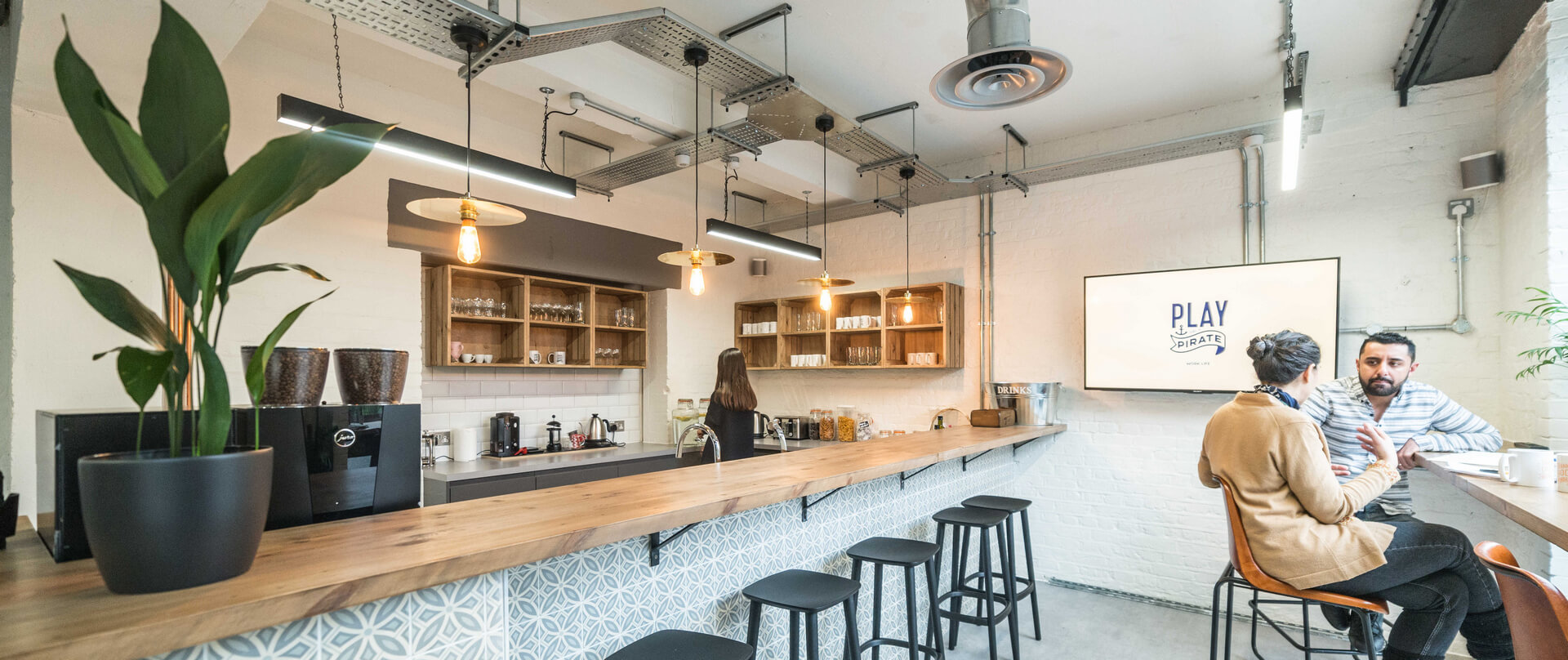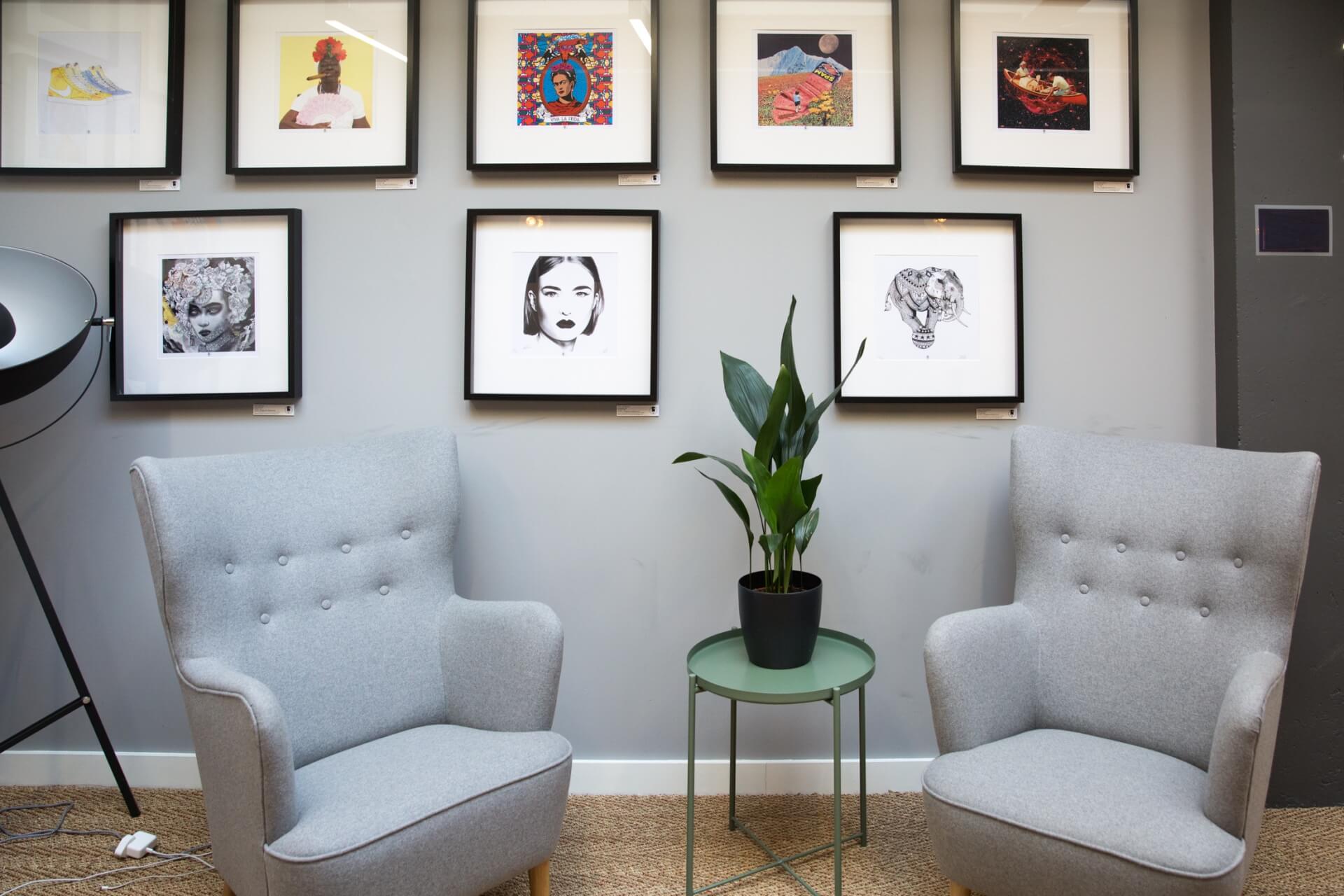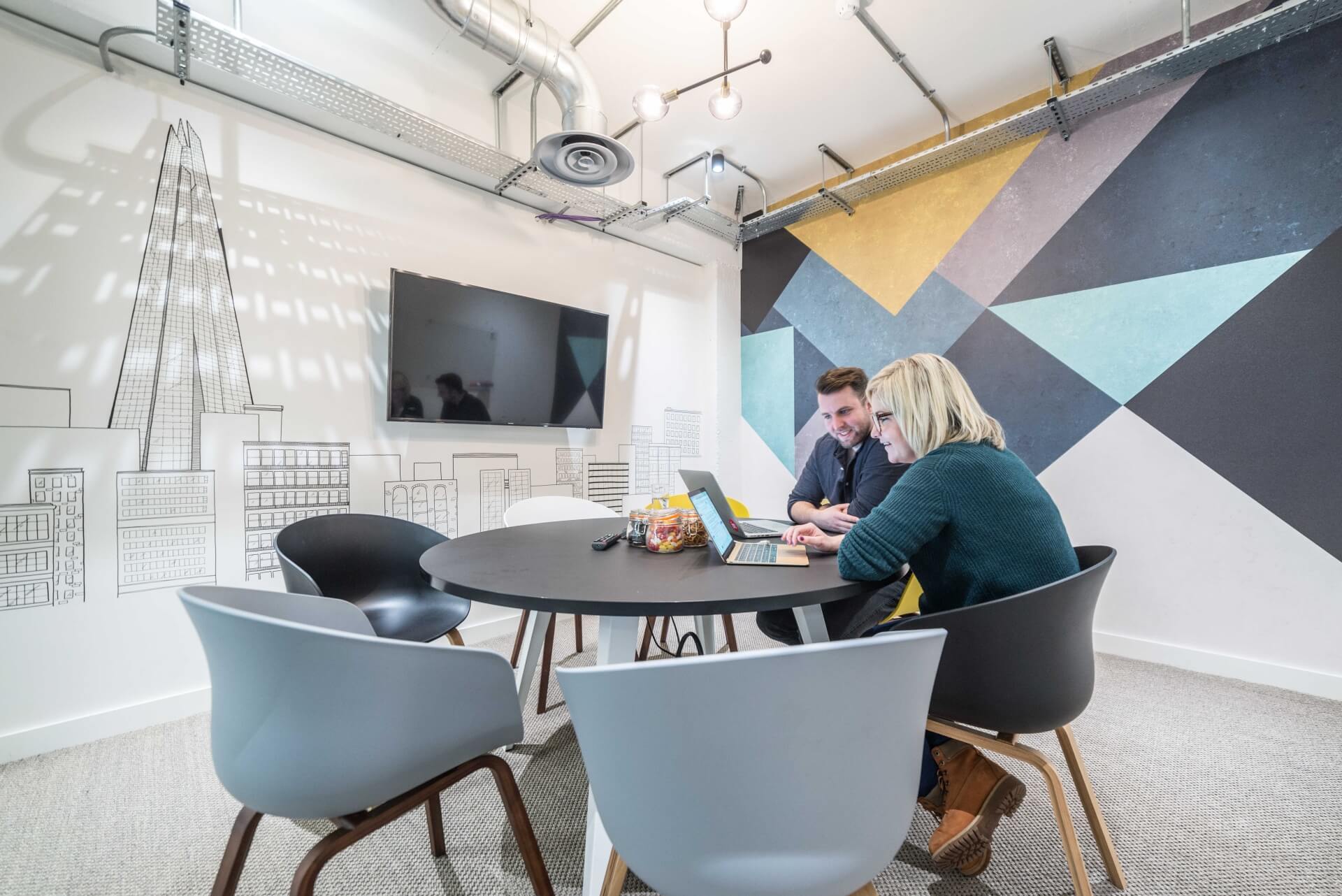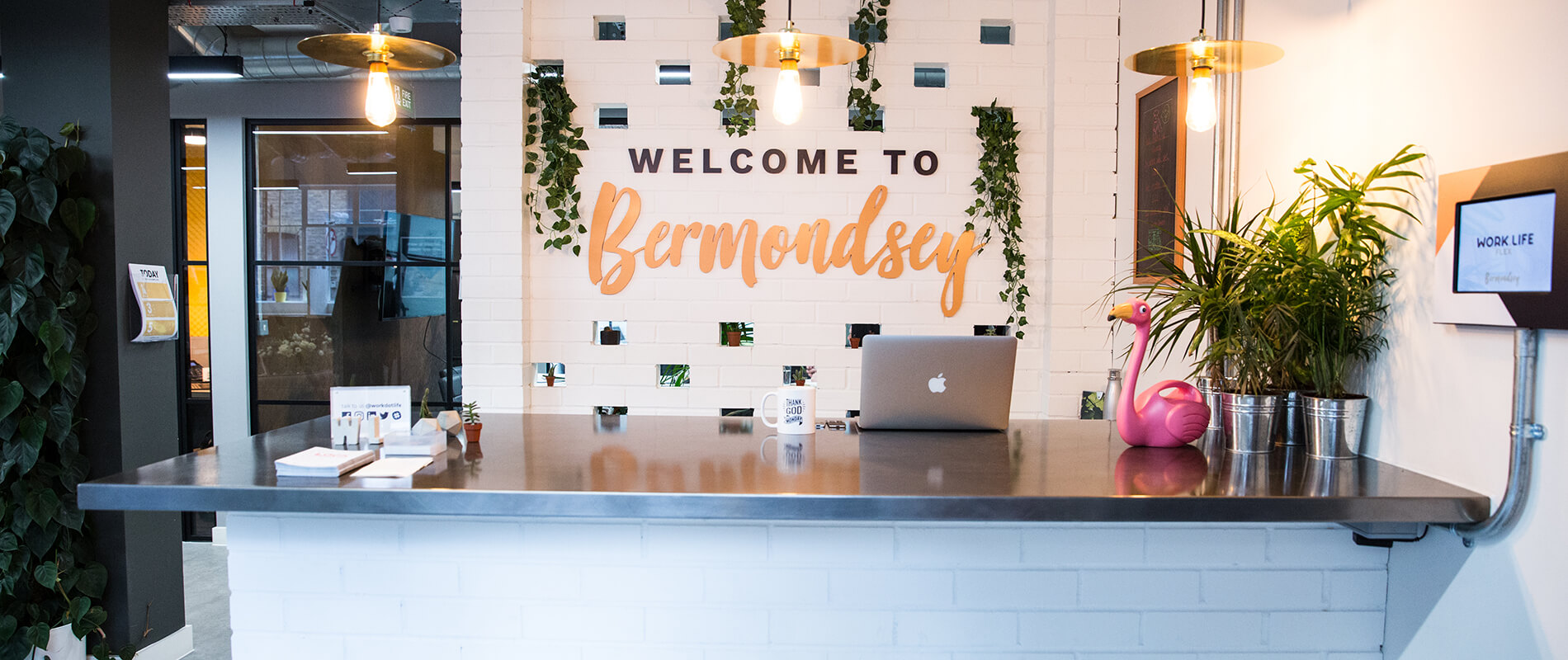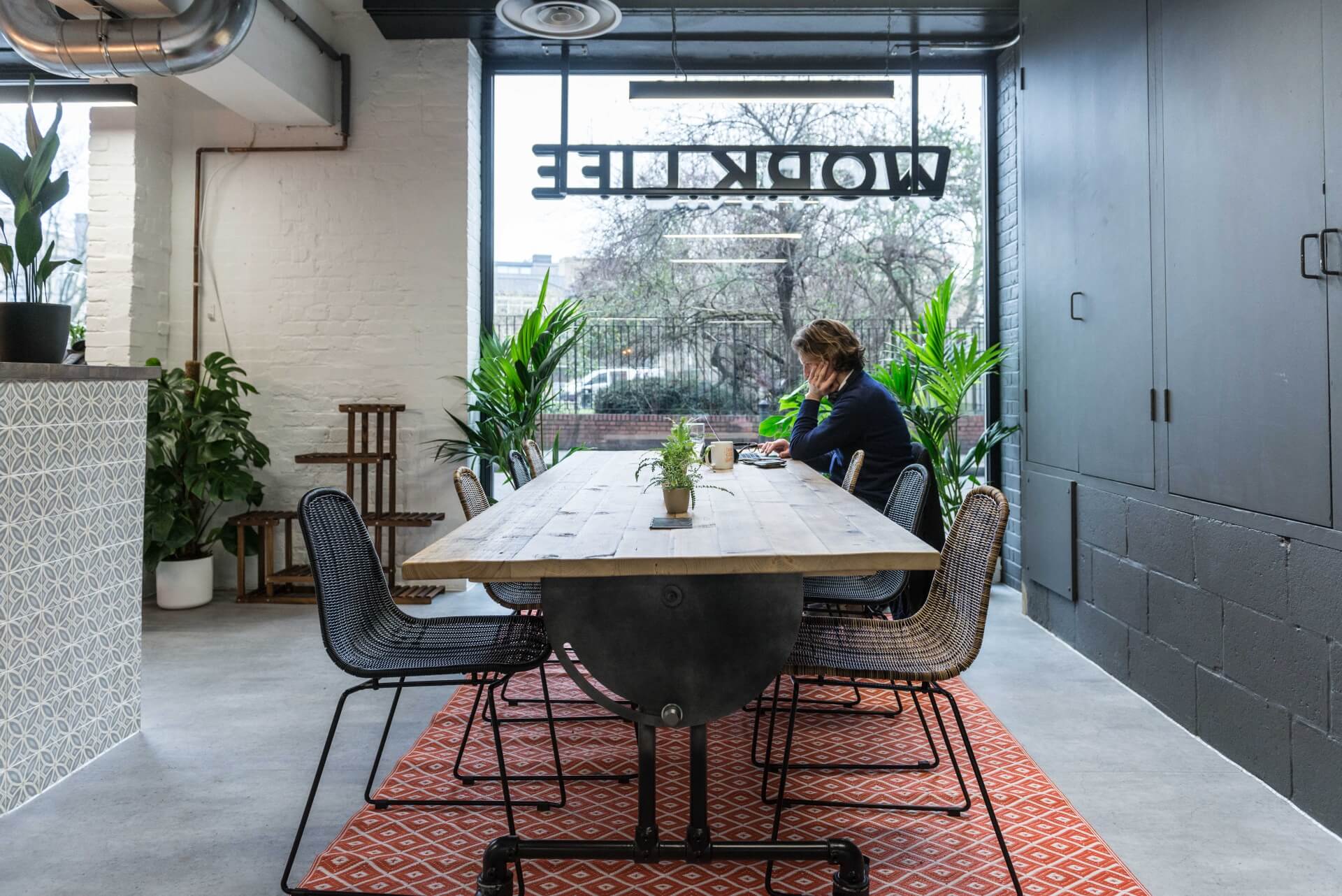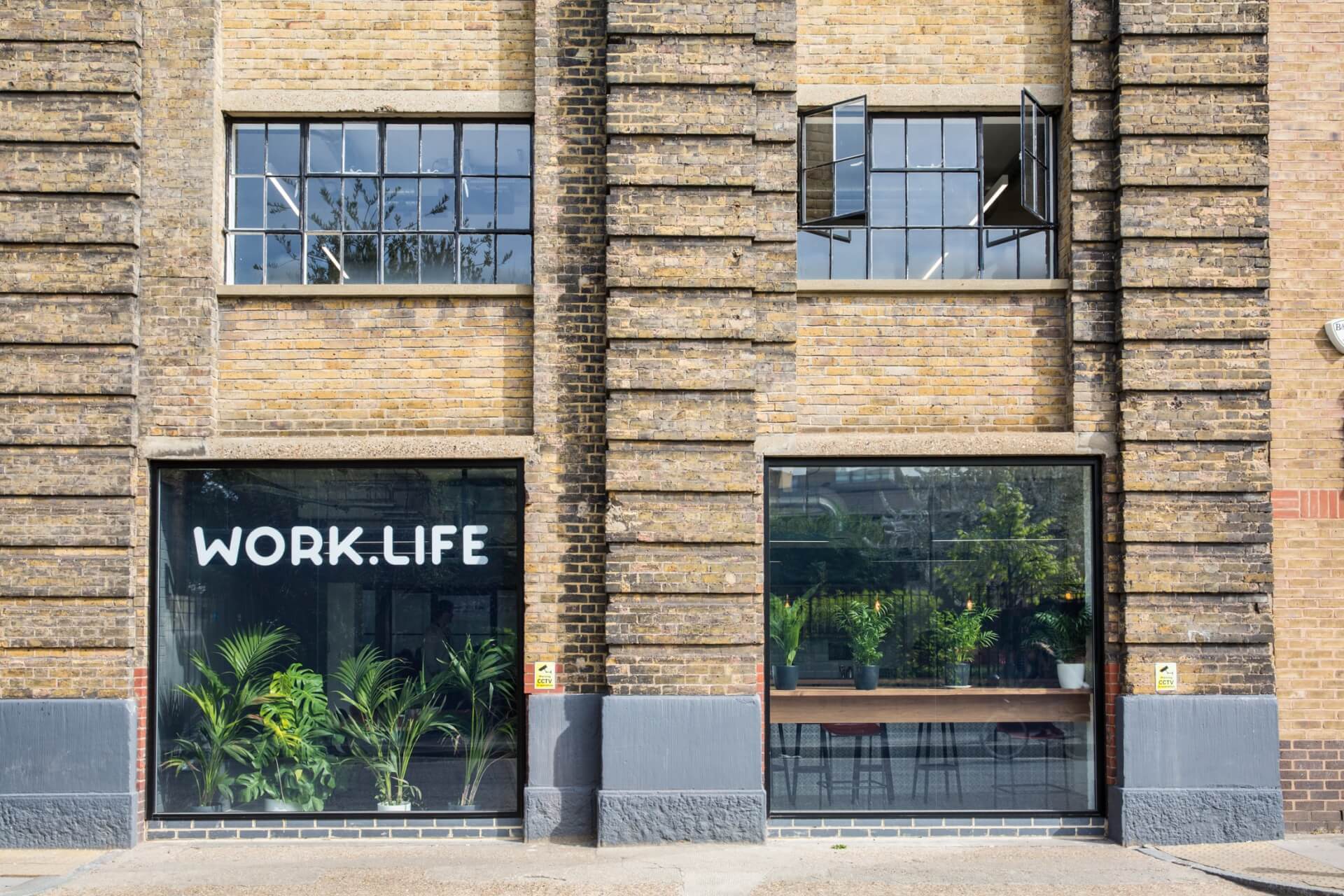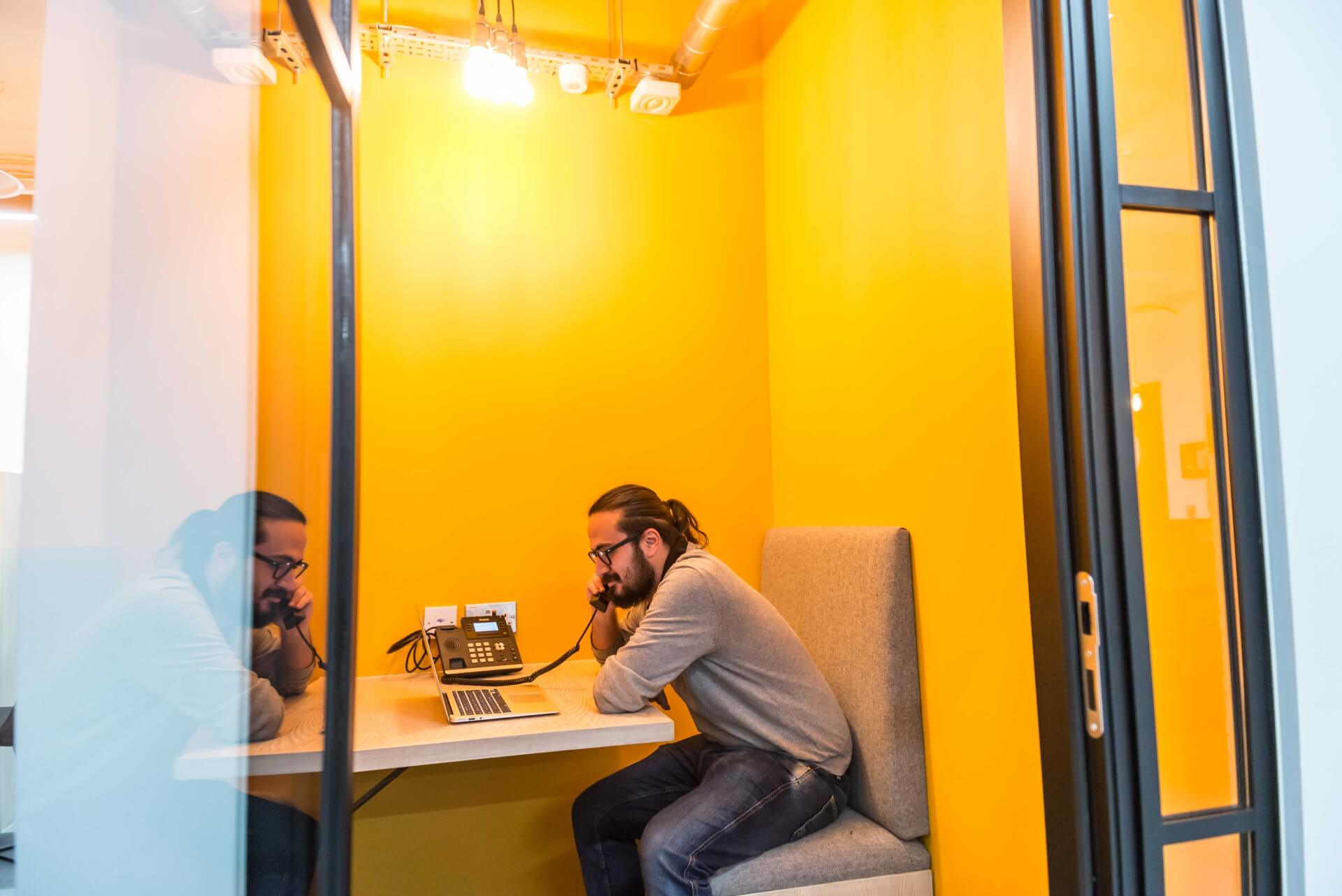 Office Space and Hot Desking in Bermondsey
Minutes from London Bridge station and two of London's most famous food markets.
Hot desking
Hot desking
Roof terrace
Meeting room
Private office
Kitchen area
Breakout area
Meeting room
Reception
Hot desking
Exterior
Phone booth
Convenient location
with a villagey feel
Located close to the City and Central London, Bermondsey Street itself boasts a bustling villagey feel, with plenty of lovely independent shops, art galleries, bars and restaurants. This beautiful warehouse building boasts a badass roof terrace with views of The Shard. Right across from the park and just off boutiquey Bermondsey Street, there is plenty of soul food for soaking up. And as for lunch – well, you're in prime position. As two of London's most famous food markets, Borough and Maltby Street, are a short walk away.
Bermondsey office space benefits
Private office space

Flexible hot desking

Bookable meeting rooms

Private phone booths

Comfortable breakout spaces

Fully-equipped kitchen

Ninja-fast WiFi

Secure bike storage
Bermondsey office space perks
Showers

Roof terrace

Weekly free breakfasts

Pet friendly

Weekly beer & pizza nights

Weekly yoga classes

Regular social events

Free tea, coffee, snacks and refreshments
Private Office
From
£660
per desk per month
Fully-furnished private space with 24/7 access
Suitable for 2-30 people
Meeting room credits included
Fully-stocked kitchen and breakout areas
Branding and customisation options
Hot Desking
Unlimited hot desking with weekend access
Meeting room and printing credits included
Private phone booths available
Fully-stocked kitchen and breakout areas
Access to all Work.Life locations
Pay as you go hot desking from £4.50/hour
Meet Bianca
Your Bermondsey
Membership Manager
Bianca loves learning about our members and all the cool things they do, meeting all the beautiful pups and enjoying some rooftop yoga in the warmer months. Top Tip: Must visit Comptoir Gourmand on Bermondsey Street... they have the best sweet treats and always have free nibbles out.
Book a tour
Work.Life
5-7 Tanner Street
London
SE1 3LE
+44 (0)20 3897 1671
bermondsey@work.life
8 min walk
London Bridge station
14 min walk
Borough station
Book A Tour
"A very refreshing space to work. The space is really nicely furnished and the facilities are great, but the best thing is the staff. They are super friendly and helpful. It's a pleasure to work at this workspace."
Orla Barry, BBC World
"I have been working from here for over a year and it is has improved my productivity tenfold. I love the bright open airy workspaces, the variety of areas to work really increases productivity. I wouldn't change a thing. Best workspace ever."
Holly Wells, Comptoir
"After working from home for the best part of the year, I'm very glad to be back at Work.Life Bermondsey. It has a relaxed atmosphere, but enough energy (and free food & coffee) to keep me going. Add to that a lovely park to take a walk to relax the retinas and you've got one of, if not, the nicest place I've ever worked at!"
Peter Veale, FPOV
Near Work.Life Bermondsey
Our top things to do in Bermondsey, South East London.
Meeting rooms to hire
in Bermondsey
Great Meeting Rooms in Bermondsey
The perfect meeting room near London Bridge for board get-togethers and brainstorming sessions.
Location:
5-7 Tanner St, Bermondsey, London SE1 3LE
Capacity:
8
Features:
Apple TV, screen sharing conference phone, snacks
Closest station:
London Bridge station – 8 minute walk
Aptly named after one of London's most iconic buildings with what we think is an equally nice view. Fitted with video conferencing equipment to enable teams to collaborate seamlessly.
Location:
5-7 Tanner St, Bermondsey, London SE1 3LE
Capacity:
6
Features:
Apple TV, screen sharing, conference phone, snacks, VC
Closest station:
London Bridge station – 8 minute walk
The perfect meeting room in Bermondsey for a catch-up with clients or get together with the team.
Location:
5-7 Tanner St, Bermondsey, London SE1 3LE
Capacity:
4
Features:
Apple TV, screen sharing, conference phone, snacks
Closest station:
London Bridge station – 8 minute walk