Next up on our magical tour of the soulful spaces we call home is the newest member of our WL family, Hammersmith.
Hammersmith is like Hovis, it's truly the best of both. And who doesn't love bread?
It has offices and shopping centres and nature walks and independent restaurants. It has beautiful, period properties and impressive, sky touching towers. It has a buzzing, cosmopolitan vibe and you can hang out with marsh frogs, otters and wood ducks. It is also the site of the first ever speed bumps in the UK in 1984; Hammersmith has long since been a trend setting influence…
EAT
Hammersmith is teeming with delights for the belly and we struggled to narrow this down purely due to the sheer volume of yummy places there are to try.
However, narrow it down we did. First up on our hit list is just a small skip from the bright lights of WL Hamm.
Antipode, as it's name suggests, brings all your Antipodean dreams to life. In their own words, they want to 'bring a little of the magic from the laneways of Melbourne, and Sydney's Bondi beach, to London'. Seriously good coffee and avo for days, stop here for a classic Aussie brekkie. Munch on their downright delectable avocado on toast, throw in a flat white and grab a Byron Bay juice to go. If you're kicking about a little later, you can sample a range of Aussie craft beers whilst you reminisce on your gap year road trip down under…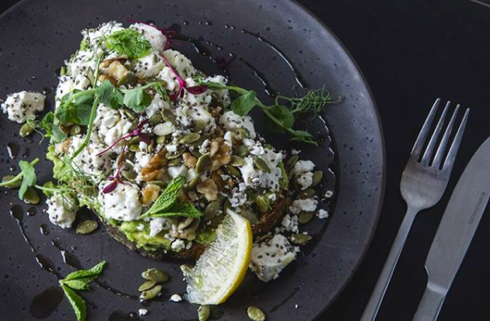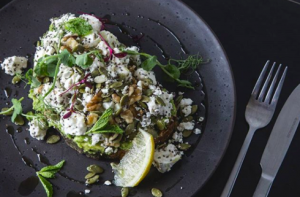 We also wholeheartedly recommend Blanche Eatery.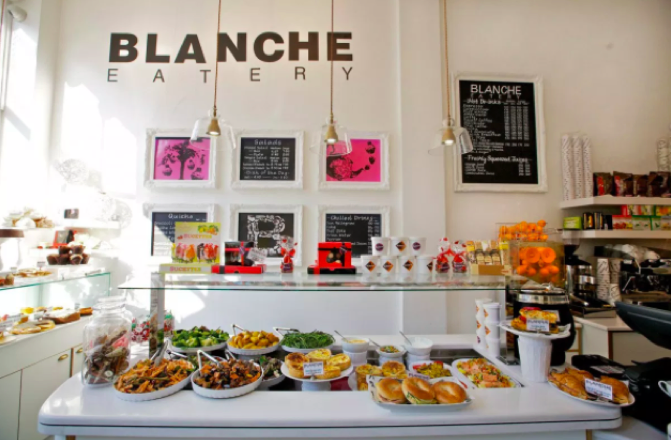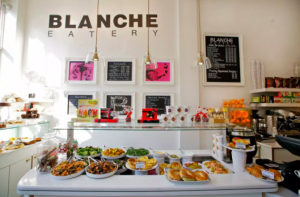 Just a few minutes wander from the WL office, Blanche has got your health and hunger needs covered. They'll fix you a box of 5 different salads, plus, add a quiche or frittata for an eggs-ceedingly yummy lunch break. They also do homemade hot dishes and though we aren't ones to mock a Sainsbury's special, once you sample their lasagne you may never bring lunch in from home again! Take your spoils back to the office or sit at their outside tables and watch the Hammersmith hustle 'n' bustle!
And last but definitely not the least delicious, we love The Andover Arms for proper, made with love, pub food. And for veggies, The Gate is dreamy.  It's one of the oldest vegetarian/vegan restaurants in London, and man do they know what to do with an artichoke…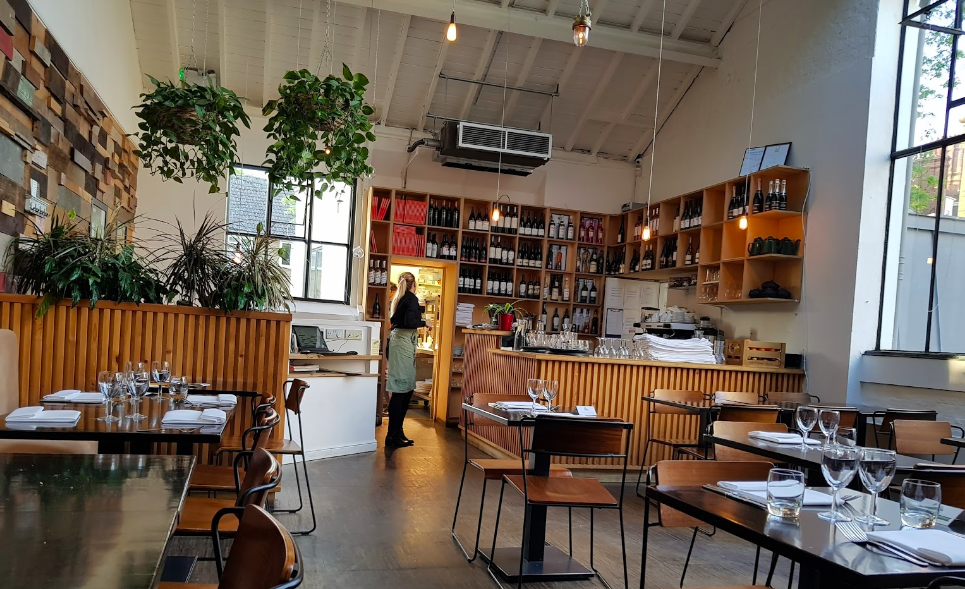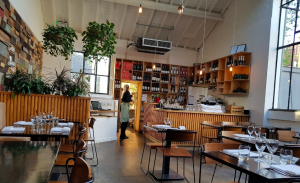 Bonus round: check out Lyric Square on a Thursday and Friday! Feast on handmade pasta, Caribbean style salads, hog roast and Thai, as well as pastries, cakes and endless falafel. Food markets forever <3
DRINK
That perfect riverside location can only mean one thing… boat watching  summer sipping looking over the Thames! The bar and restaurant owners of Hammersmith are well aware of their geographically blessed positioning and there are no shortage of riverside eateries and bars.
The Blue Anchor is a stalwart in Hammersmith, having first been licensed a casual 300 years ago in 1722!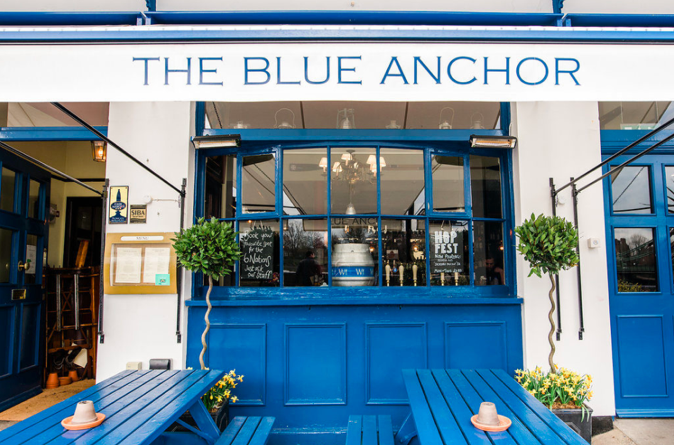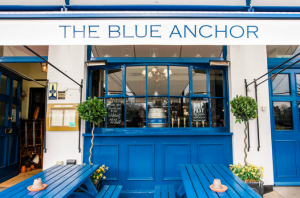 They have a specially designed 'River Room' if it's a bit chilly for al fresco fun where you can admire the views splash-free and watch the game, or drink in the incredible history that only 300 years on the Thames can learn you…
For something a little more caffeinated than a jager bomb, definitely check out Amoret on Beadon Road.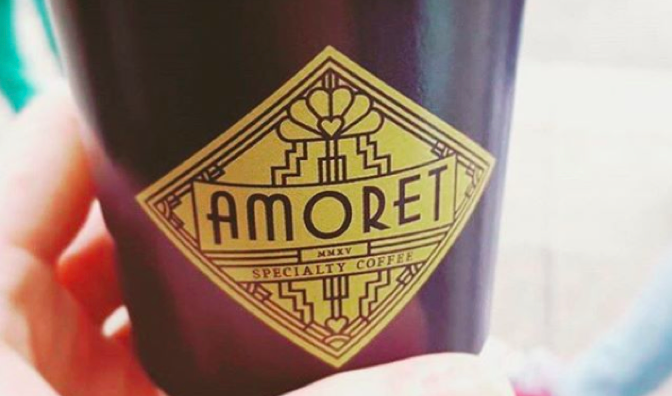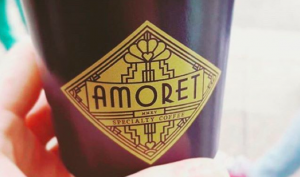 Their latte art is wild and their speciality coffee along with their double chocolate cookies get a solid 10/10 from us. They have a range of coffee on filter, including their own selected roasted beans and informedly chosen guest roasters. They use only organic produce and all of their takeaway packaging is fully compostable, and they compost or recycle the rest of their waste. Sustainable sustenance for the win!
When dusk falls and you're feeling weary after a productive day at the desk, you should grab a little something special to drink at The Crabtree.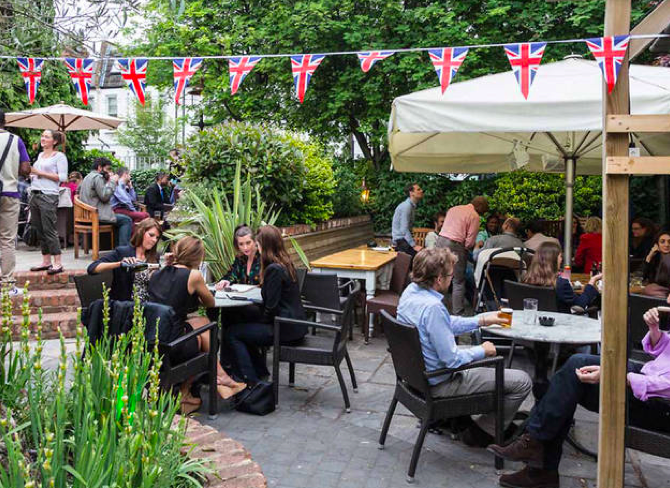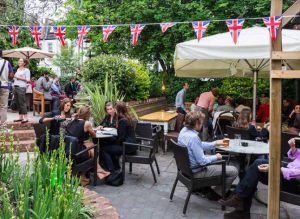 A WL staff favourite, they'll be sure to look after you… The building sits on a super sunny spot on the Thames, so catch the last rays of the day outside in the beer garden or get cosy by the fire inside the lounge area. Tasty ale, coffee, and dinners, we're thinking about moving in…
EXPLORE
It wouldn't be a London borough without some serious green space and Hammersmith knocks it out the park…hehehe… Our pick of the bunch is Ravenscroft park.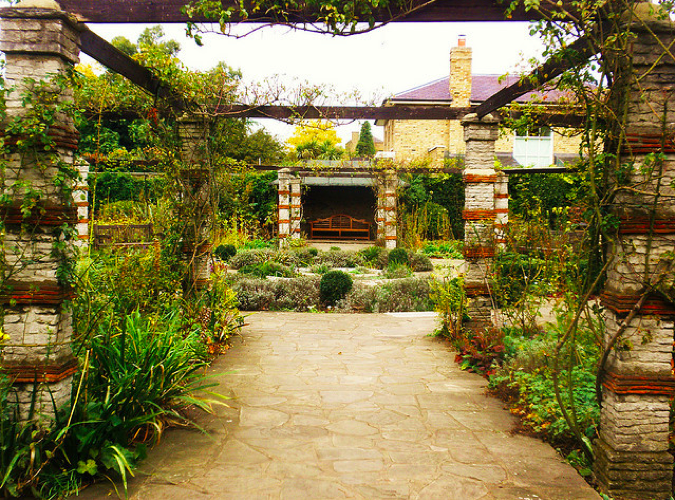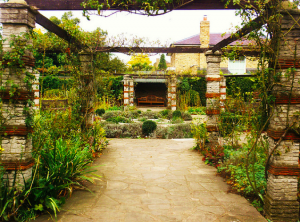 With a paddling pool and kids beach in summer, you can bring your furry and small human friends for a splash and get some shade and sandwiches in the tea-house. With 13 hectares of park for the pounding, Ravenscroft is the one for rounders in the sun or a chilled stroll to the walled garden.
I know you've all been waiting to hear where the otters of Hammersmith dwell… Just swim (or use the bridge) over the river and head to London Wetland Centre. With daily 'Meet the Otters' sessions plus loads of fun activities for the budding naturist, it's a day out of city life that is definitely worth having.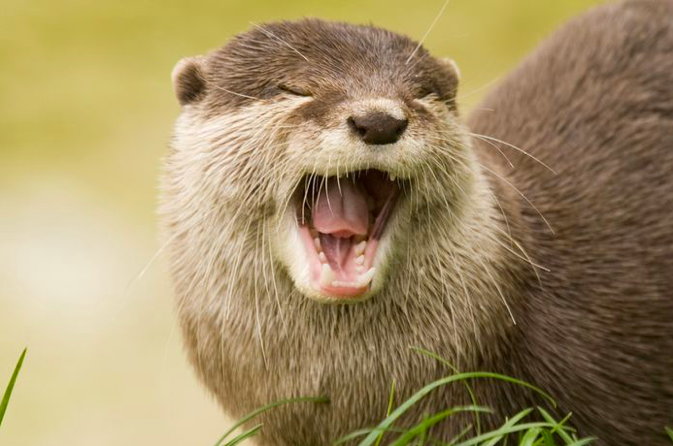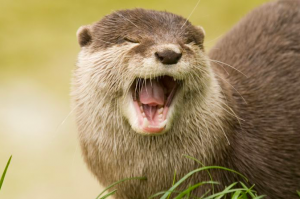 They are holding dragonfly week from the 21st– 29th of July where there will be identification tips, lead walks and lots of people on hand to answer all of your dragonfly related queries.
Once you've sufficiently revelled in the joys of nature, take a walk along the riverside promenade, rub shoulders with joggers and romantic strollers alike and take in the view to remind yourself you are in fact, still slap bang in the middle of the best city in the world.
EXPERIENCE
If you've ever seen a DVD of a comedian on tour, it was probably filmed at Hammersmith Apollo. It's crazy beautiful art deco style is a sight to behold; throw in a world class artist or comedian and you're in for a very special evening. It was recently restored to its original glory of when it opened as a cinema in 1932.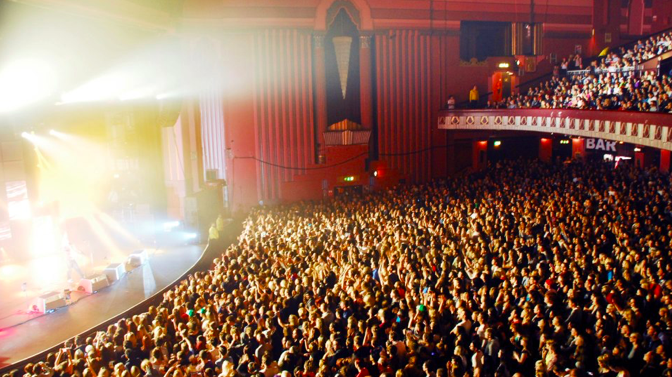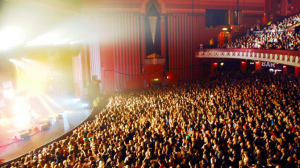 Still affectionately known by locals as 'Hammy-O' (Hammersmith Odeon) it is truly a piece of Hammersmith history with everyone from Bob Marley to The Beatles having taken to the stage.
For something altogether a bit more modern, the Lyric Theatre just a stones throw away has got it all going on. Lyric are truly unerring in their desire to create and inspire the people of Hammersmith. Not only do they fund and facilitate community projects (such as the new women's leadership project Agents of Change), they showcase massive amounts of progressive and exciting theatre, plus dabble in spoken word poetry, writing workshops and just about everything else!
Lyric is a hub of creativity and a real asset to Hammersmith. Right now, they have a 3-day arts festival Lyricfest coming up this weekend, full of music, theatre, poetry and dance, showcasing the diverse and vibrant community of Hammersmith. We're also definitely going to check out Othellomacbeth in October, which is their combination of the two Shakespeare tragedies- one company, one stage, two plays!
Venture a little further afield (approx 20 min walk West) and you'll find the Design Museum. Devoted to contemporary design, with exhibitions on everything from architecture to fashion this place is seriously cool. The building itself is a sight to behold and with plenty of free talks, events, and displays, there's loads to be learned and ogled.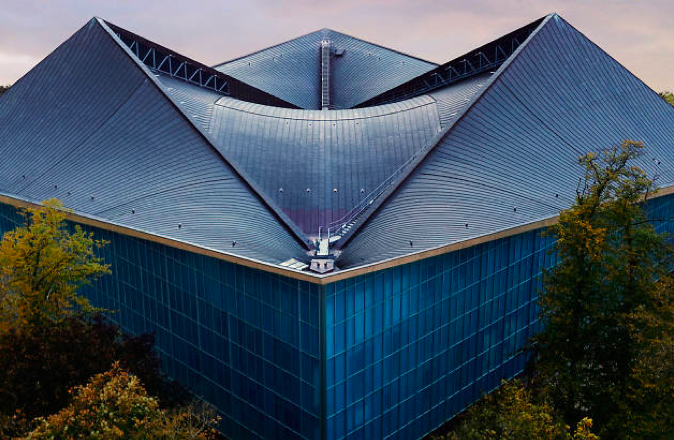 Their massively popular exhibition, 'Hope to Nope: Graphics and Politics 2008-18', on how graphic design and technology has shaped our reactions to the major political moments of our times, runs now until the 15th of August. There's lots to see all year round and it's a super cool insight into contemporary design of the past, present and future!
So, we've banged on enough, what are you waiting for? We love where we work and we'd love you to stop by, book a tour and have a look around. Whatever you get up to whilst you're here, we hope you love it…