Work hard play hard
At Work.Life we are proud to say we take our work-life ratio quite seriously.
What does that ratio look like you ask? Well, it's a balance between working hard, playing hard without skipping out on the health and wellbeing part.
Naturally, work is a large part of our identity. Inevitably we spend the majority of our time either at work, thinking about work or discussing work with our friends. I think we could agree that ultimately, we are all striving for balance in our lives, and nothing supports balance like keeping your mind clear and your body moving.
Being predominantly based in London means we are part of a pace of life that simply will not stop for anyone. There are opportunities to step away from the hustle and bustle, but if we're being completely honest with ourselves, when was the last time we actually did that?
Some questions to ask yourself might be: How am I feeling? Do I have energy? Am I prioritising my health?
Answering these questions honestly is key. It's great to be driven in the workplace, but it's equally as important to check in with ourselves from time to time so we can be clear on what we need.
From exercise to environment
The good news is here at Work.Life we have all bases covered.
There is evidence out there that suggests spending time in nature decreases cortisol levels and makes us feel happier (some would go as far as to say it's our natural environment…). That's why we've partnered with Patch, a wonderful London-based company who offer a vibrant array of indoor plants which we use to decorate our spaces and create that homely, green feel.
Our Reading and Bermondsey spaces boast access to Rooftop fresh air, whilst our London Fields and Clerkenwell offices are right next to stunning green spaces, London Fields, Victoria Park or St.James' Square in Clerkenwell.
But plants are just the beginning, not only is creating the right environment key for member's productivity and wellbeing, we also need exercise…
Time for some Zen
Across our spaces, we offer complimentary yoga all year round along with strength & fitness classes, running and tennis clubs in the warmer months. There are also chair yoga options and mindfulness classes you can participate in throughout the week.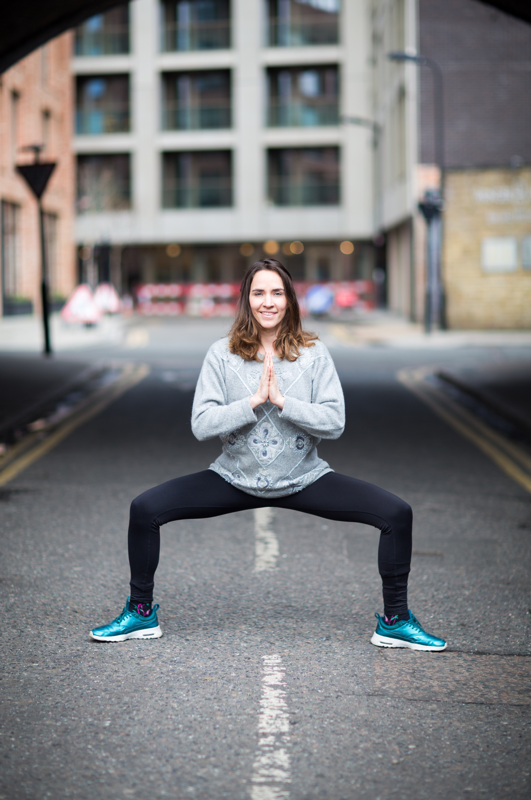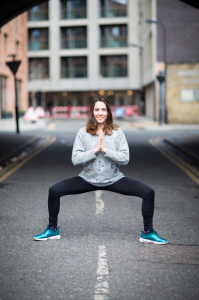 Nina teaches hatha vinyasa yoga at Bermondsey and London Fields.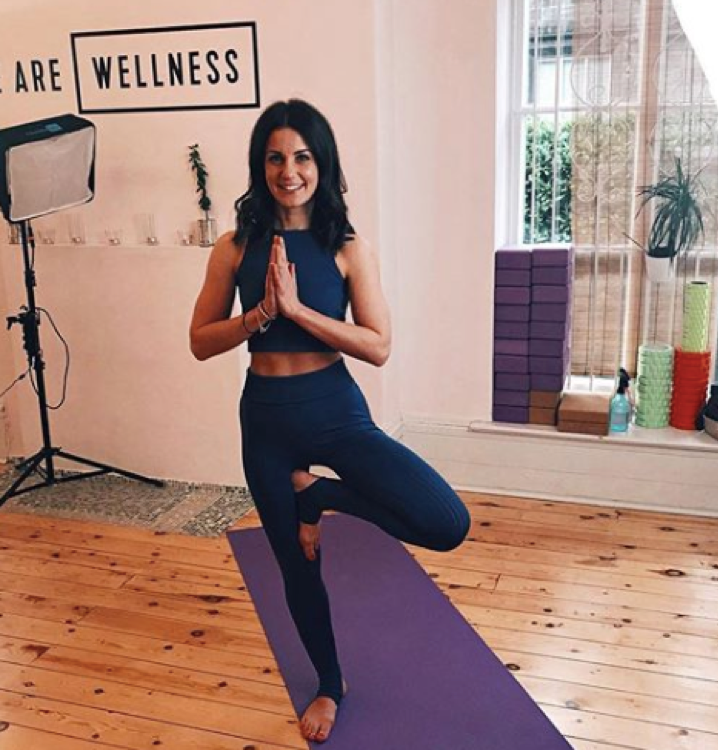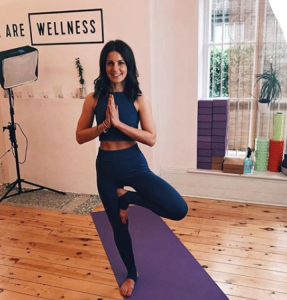 Helen teaches yoga at Clerkenwell and Hammersmith.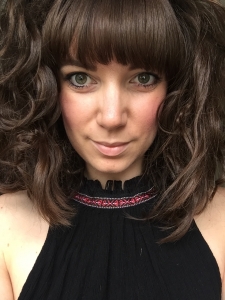 Laura teaches yoga as well as offering monthly Indian head massages in Reading.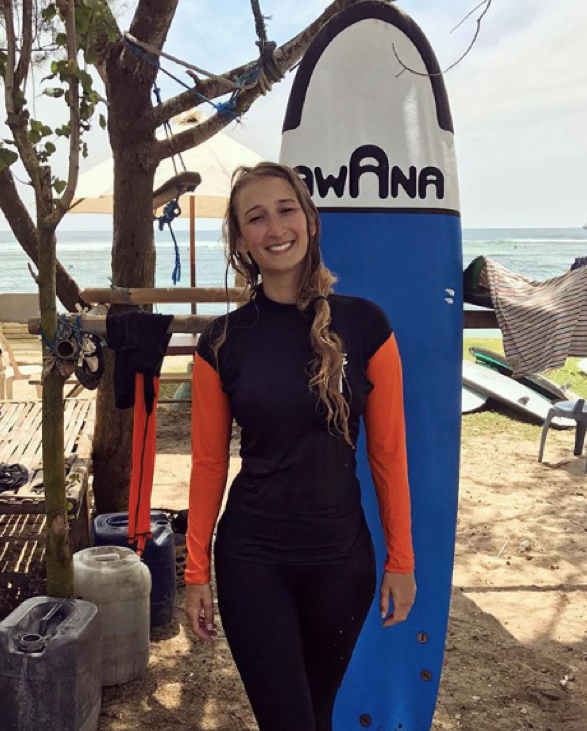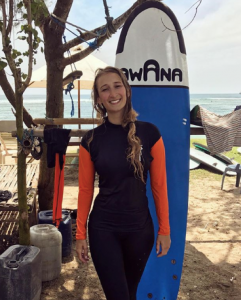 Mel aka The Body Project does HIIT on the Bermondsey rooftop.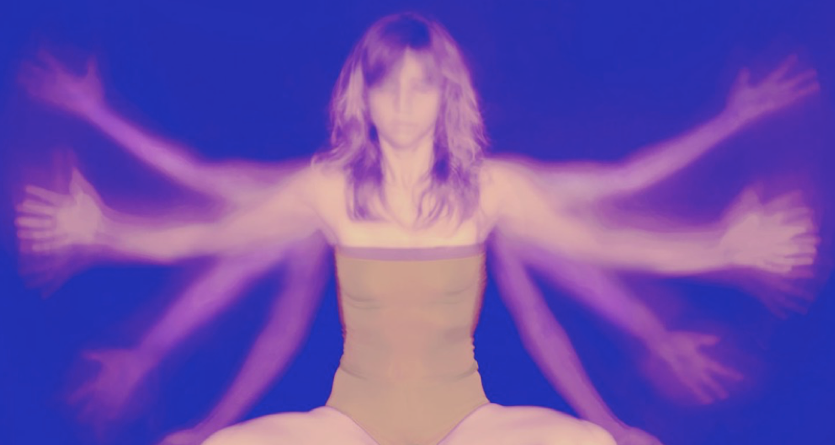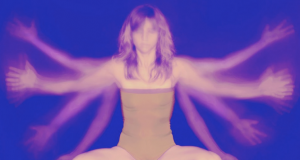 Therese teaches yoga in Camden.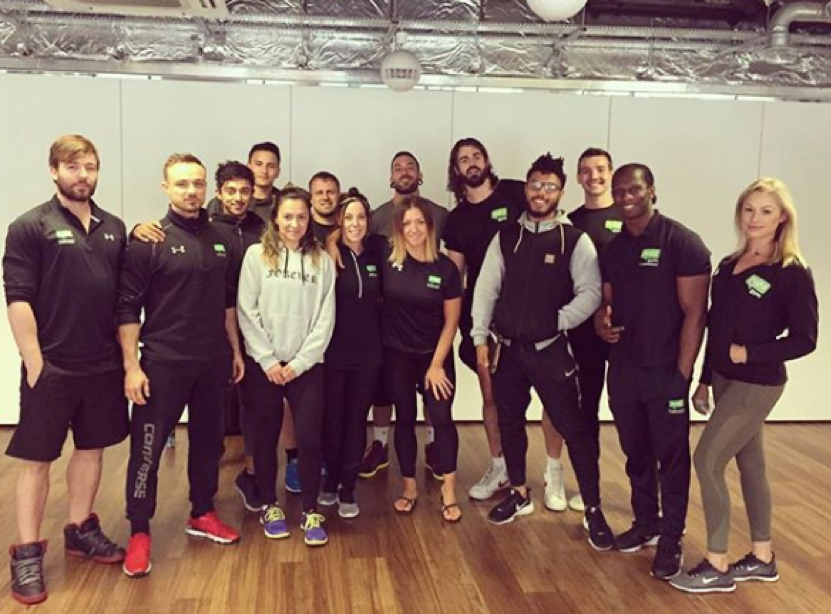 Loyal Reading members and gym founders Buzz Gym offer fitness classes at the gym and on The White Building rooftop.
Our yoga teachers leave you feeling a superb blend of energized and peaceful, meanwhile, our strength, fitness and running classes allow you to get your sweat on and release those endorphins! In case you didn't know, endorphins are the 'feel-good' chemicals that are released naturally by the body when you work out, yeah that's right, I'm talking free highs! You can thank us later.
Benefits of working out in the workspace grounds include reduced stress, increased energy, better memory, improved creativity, alertness and a greater ability for decision making. Whether your goal is maintaining weight, losing weight or simply just feeling healthy and energized, you can do it all within our space.
What else is on offer?
As well as our in-house exercise and wellbeing classes, Work.Life also have lots of fun collaborations with external exercise studios. You can find what classes you can join on the list of member perks here.
The final puzzle piece to your full wellbeing experience are our monthly massages at Camden, Bermondsey, London Fields and Reading. Date's and times of these will be on our member's boards and/or weekly newsletters!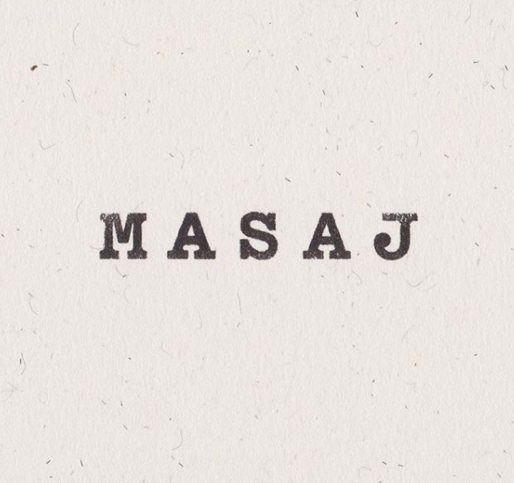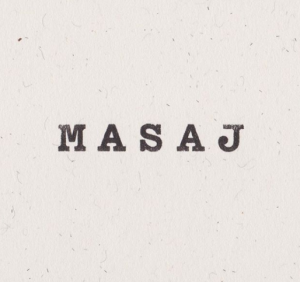 Scarlet (her company MASAJ) offers massages in Bermondsey and Camden.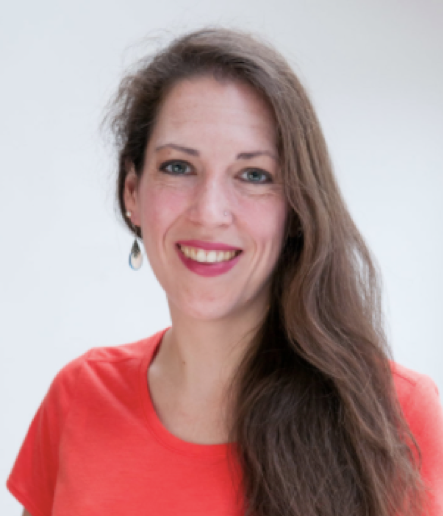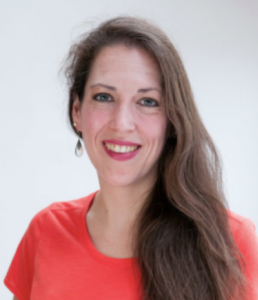 Last but not least Harley Street naturopath Katie offers her massages in London Fields.