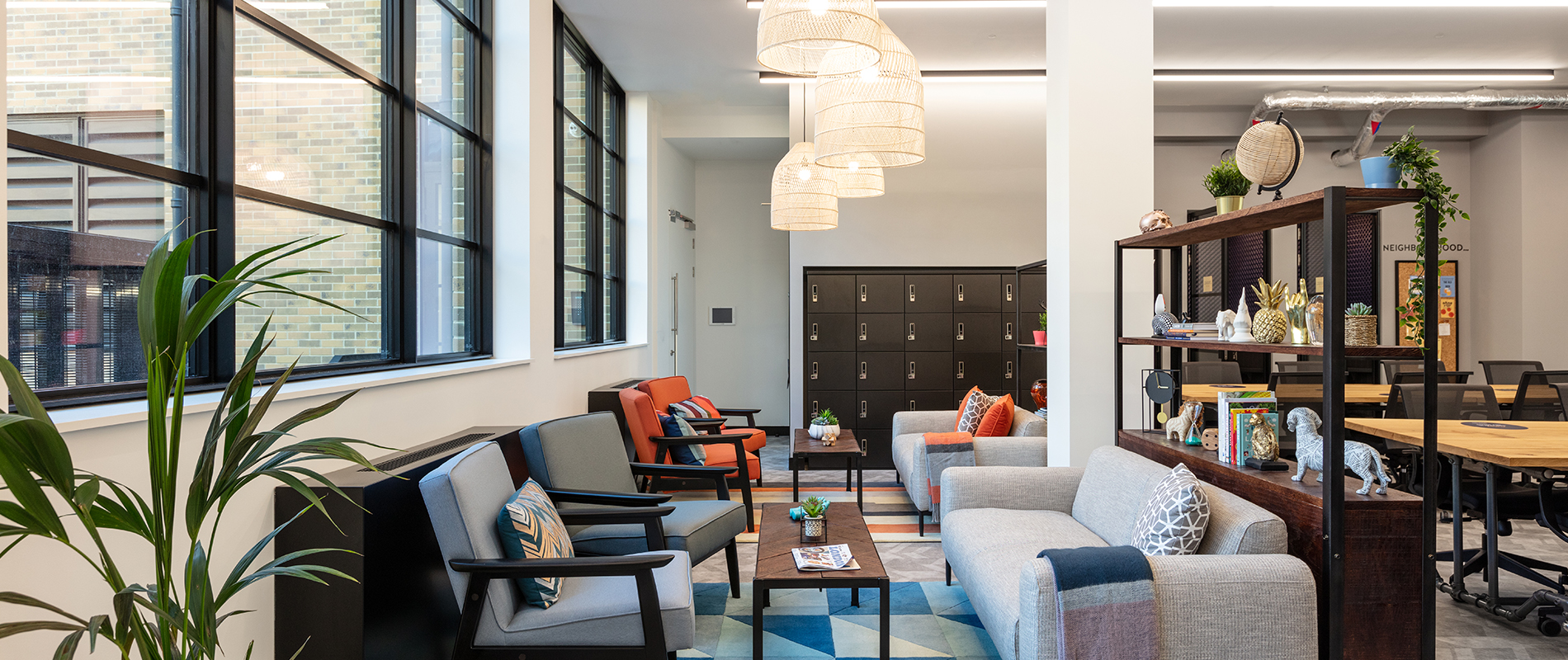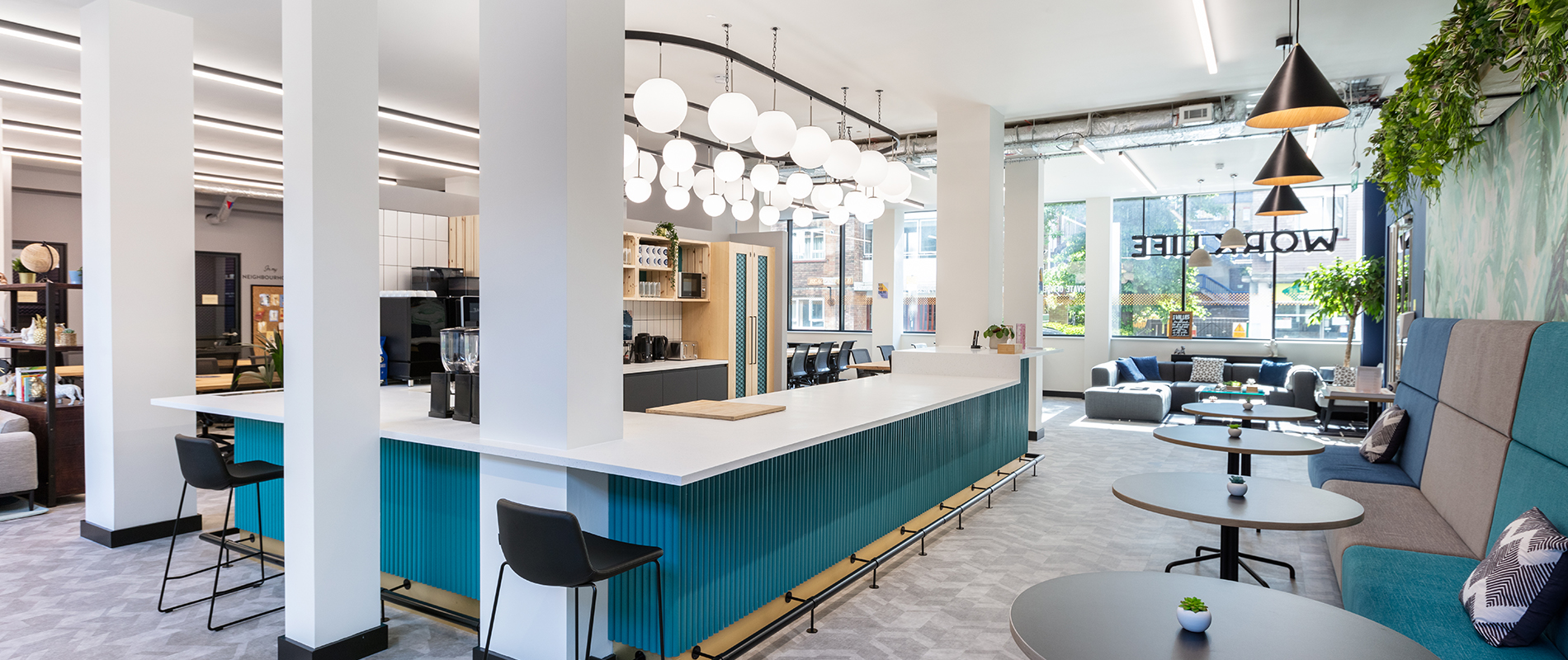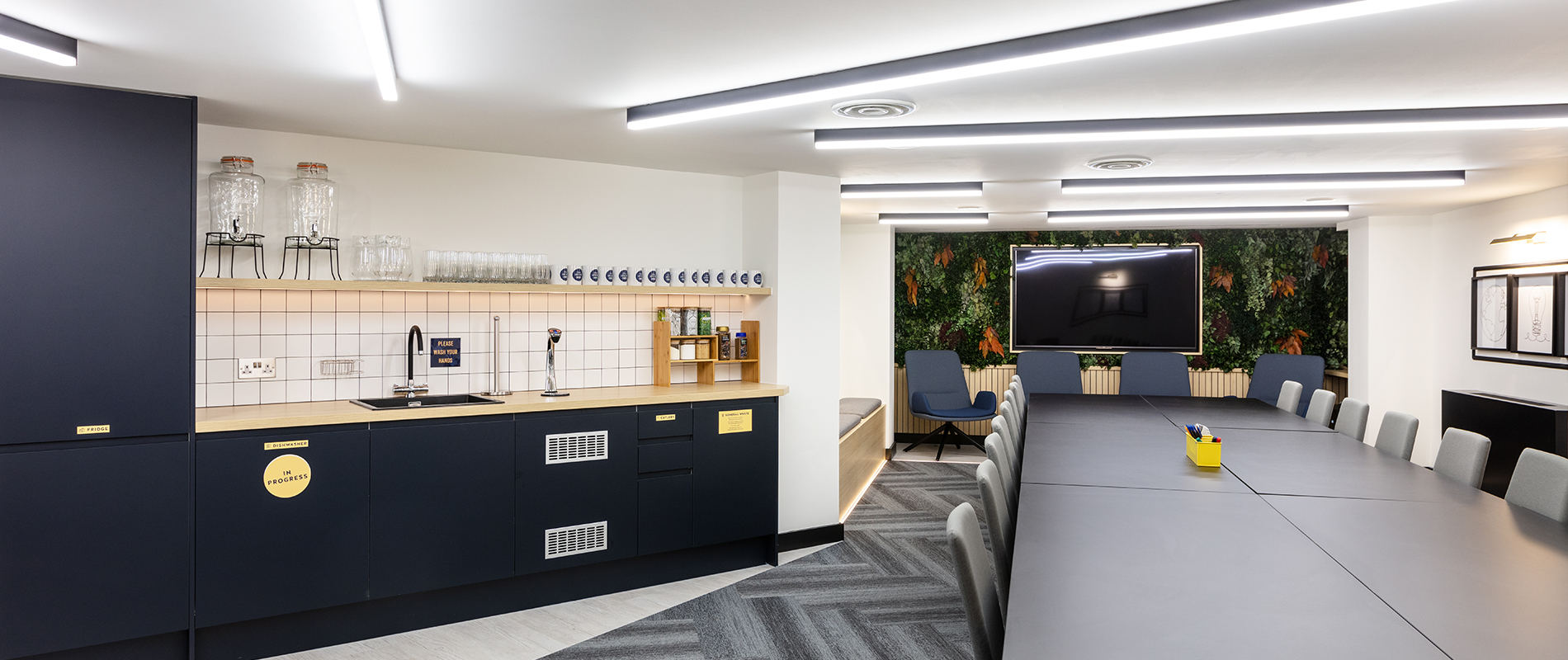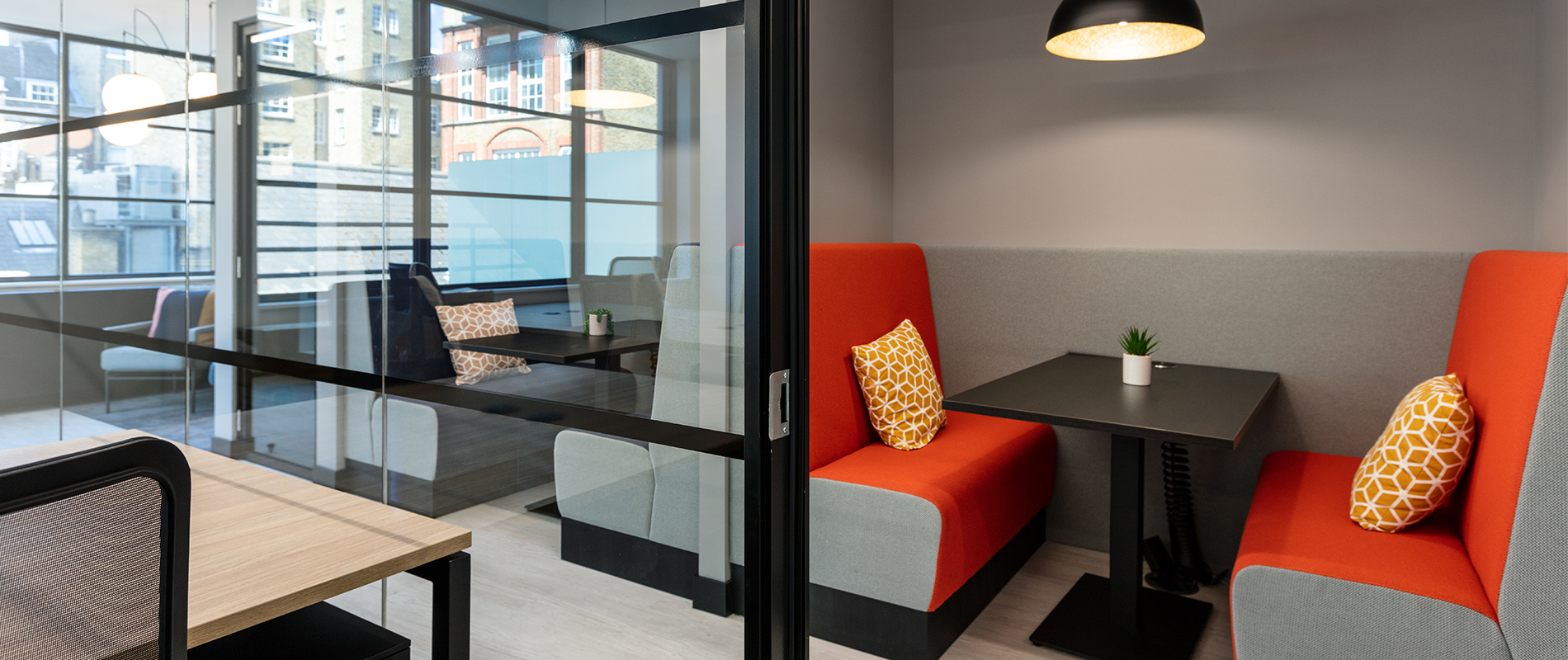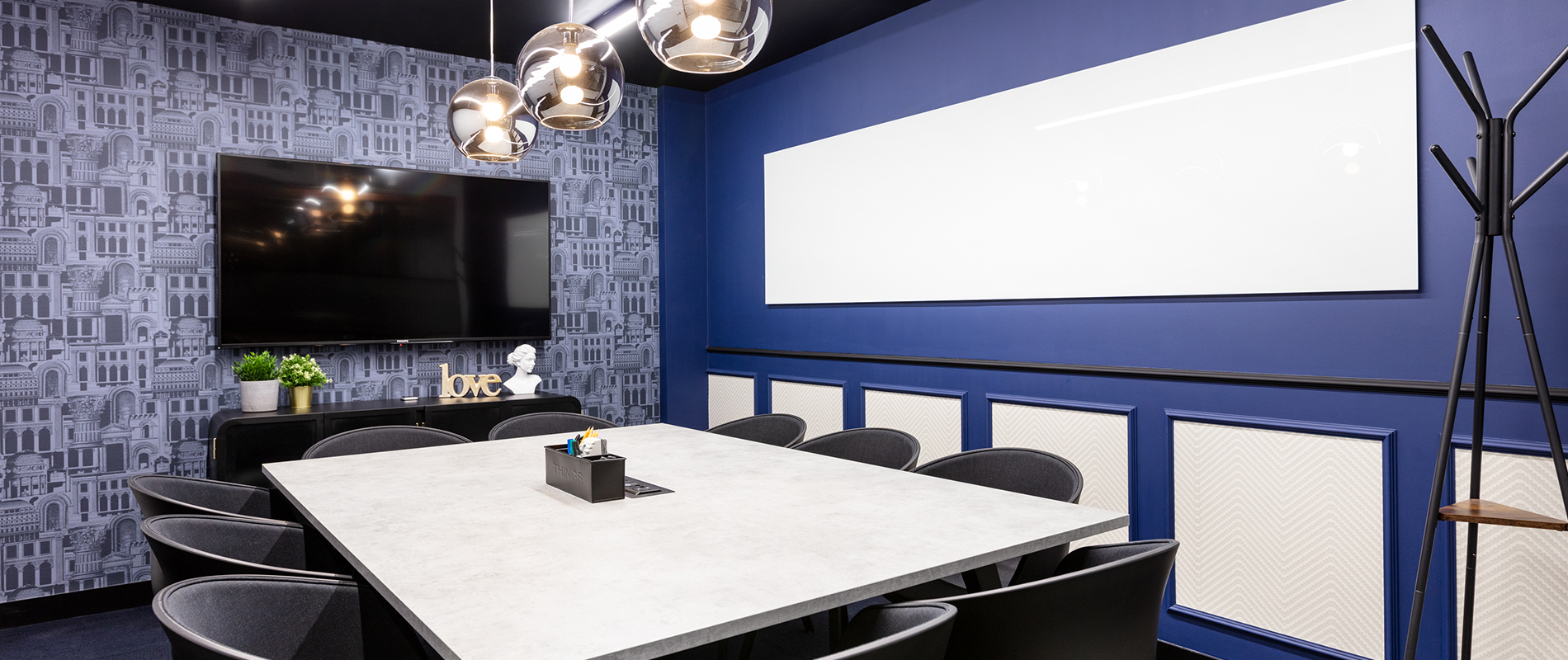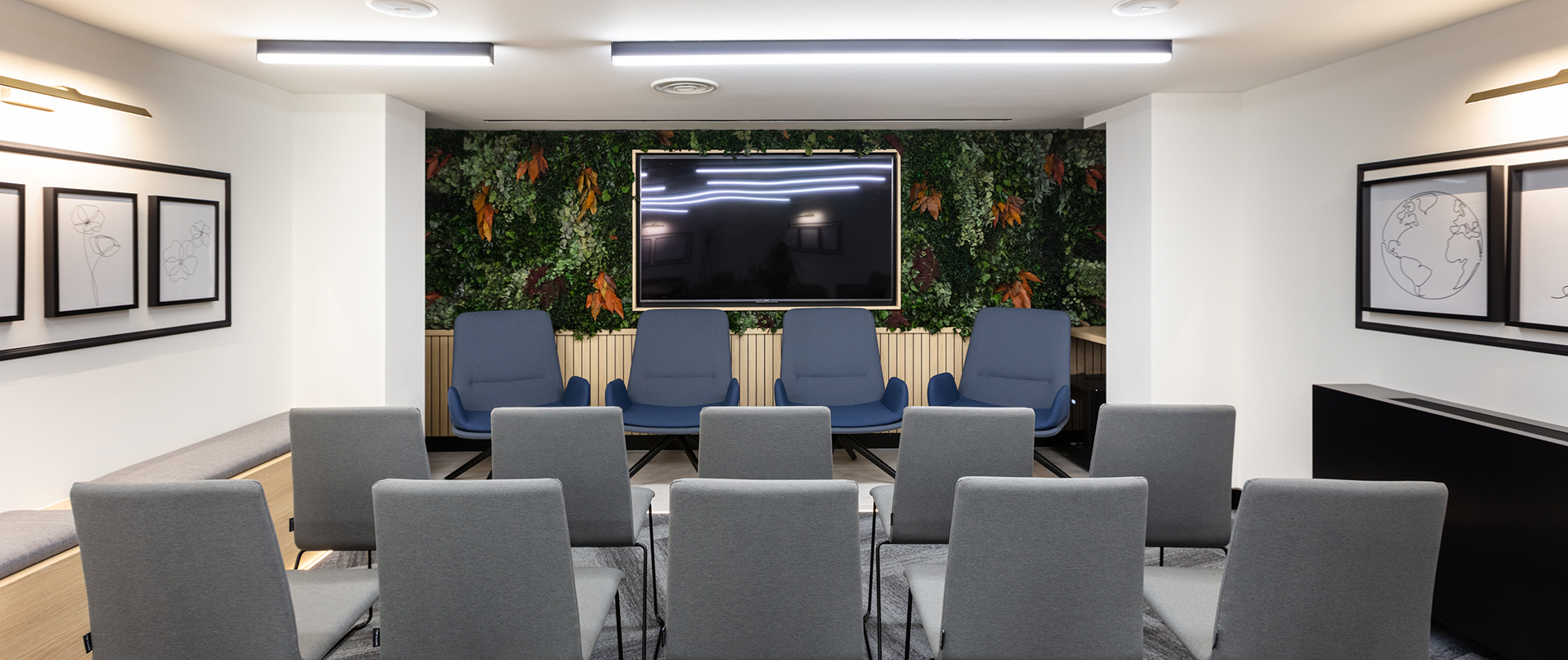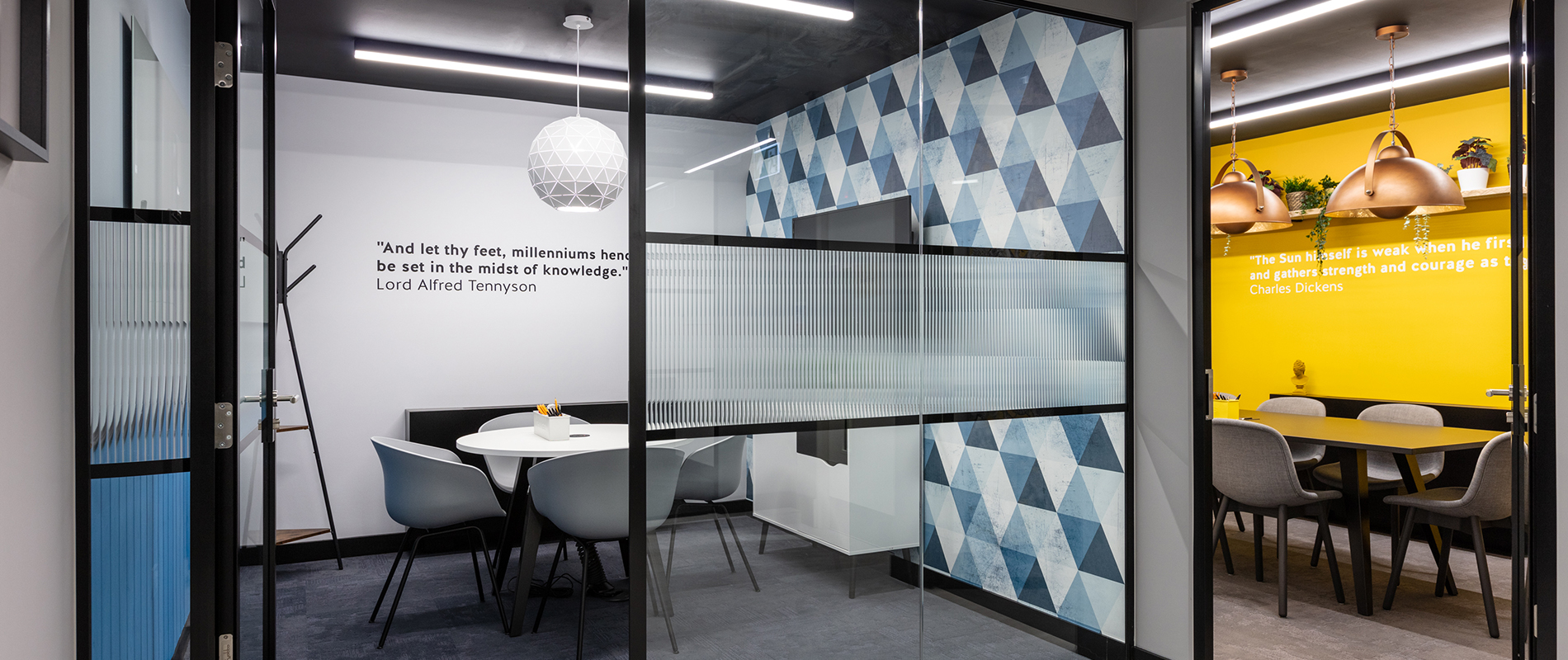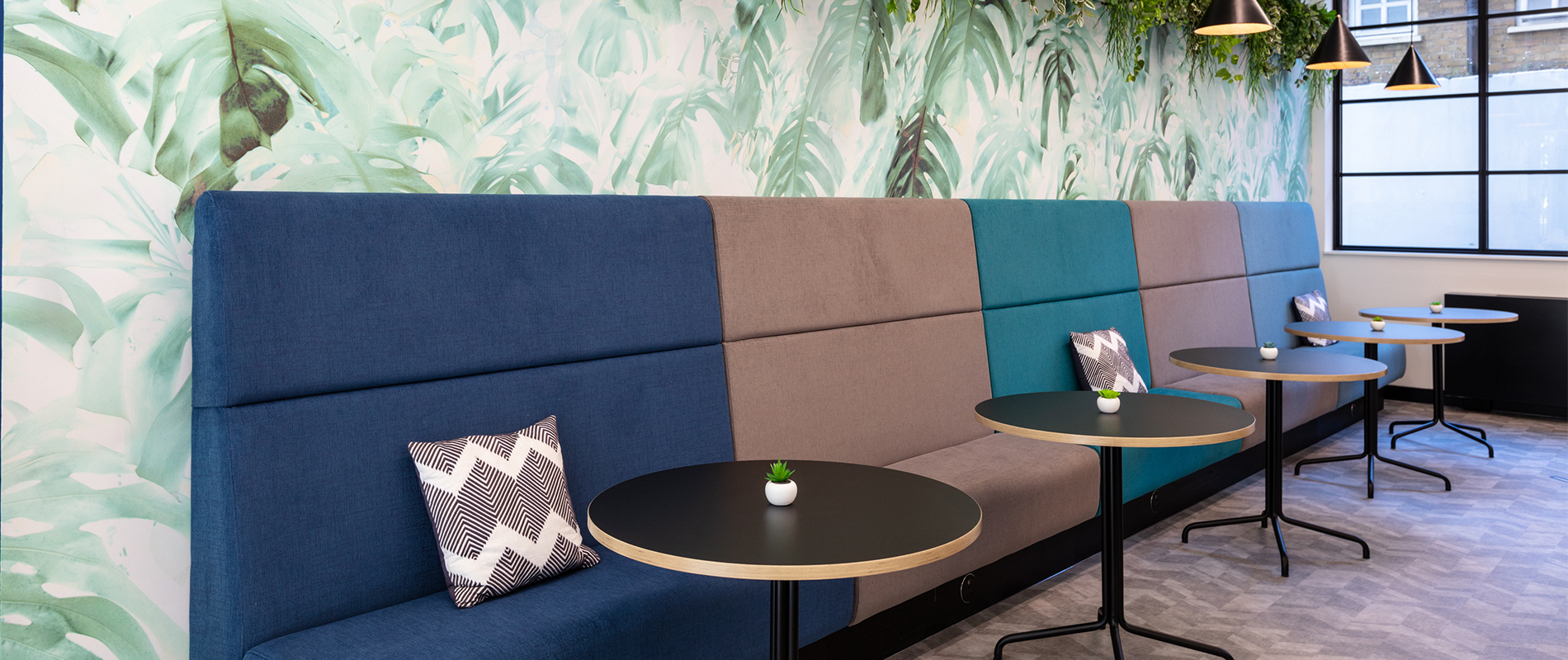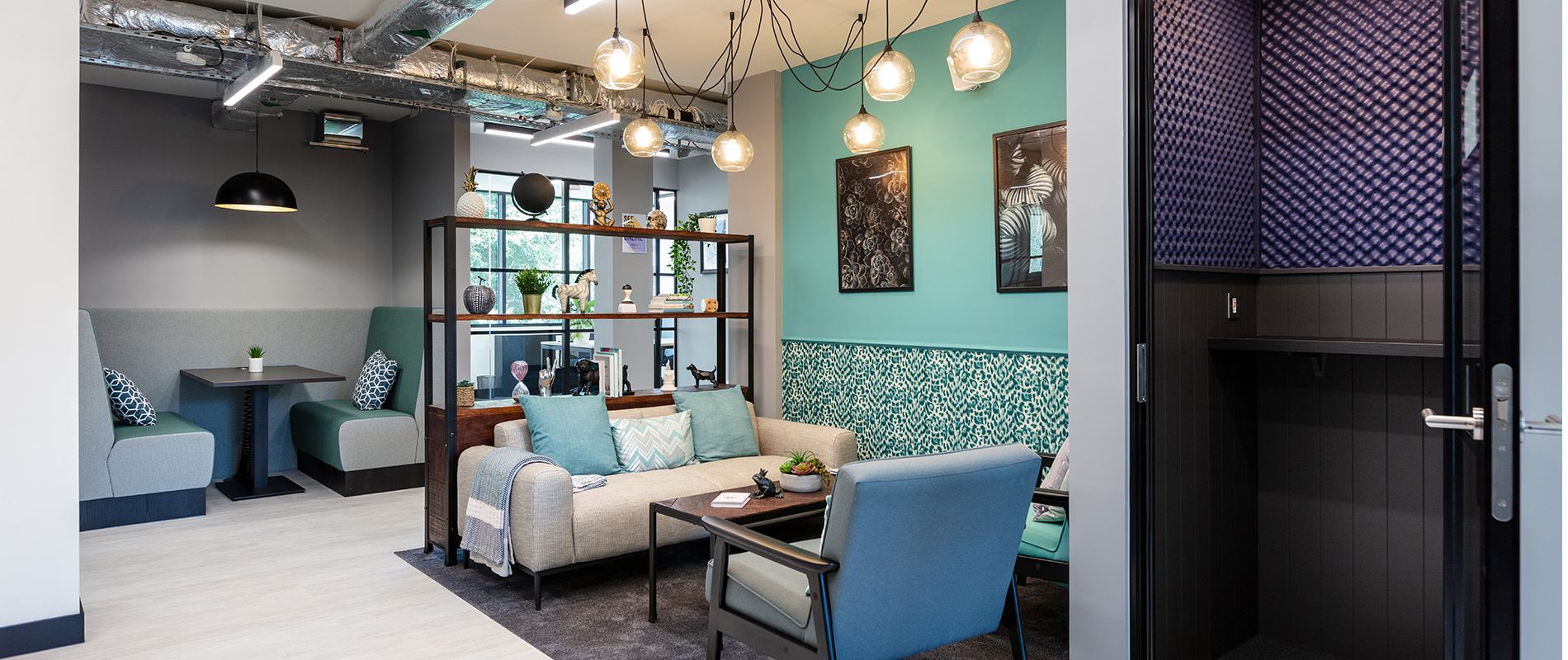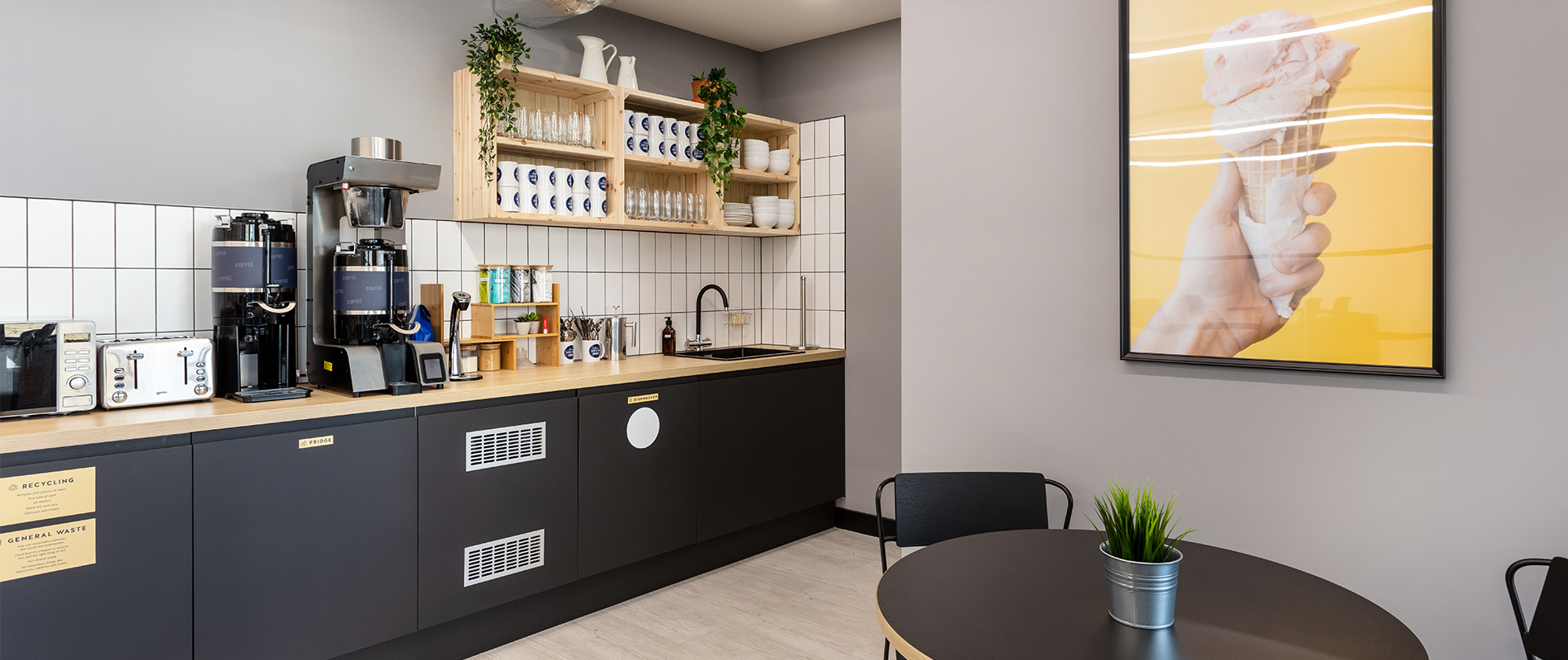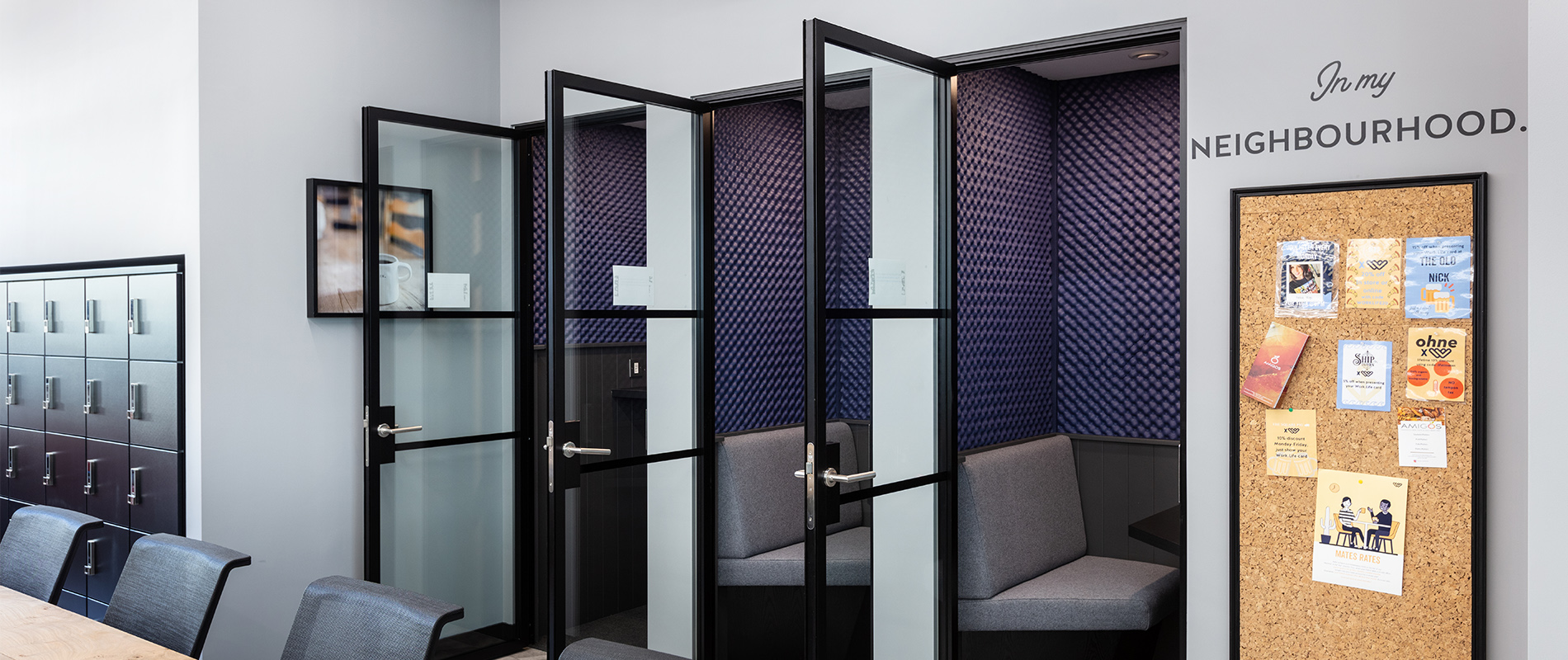 Hot Desks in Holborn
Flexible hot desking in Central London, just a few minutes from Holborn station and Covent Garden.
Breakout space
Kitchen
Board room
Focus booth
Meeting room
Event space
Meeting rooms
Hot desking
Breakout space
Kitchen
Phone booths
Unique to
Holborn
Located in the modern 20 Red Lion Street building, Work.Life Holborn is distinctly modern and full of surprises. The building is packed with natural light and has multiple terraces for you to enjoy in the warmer months. It's slap bang in the centre of Holborn, walking distance from multiple stations including Holborn and Chancery Lane- plus you've got Soho and Covent Garden nearby for those all-important post work activities. Lucky you.
Work better
Hot desking

Meeting rooms

Private phone booths

Ninja-fast WiFi

Dedicated team

Event space

Fully equipped kitchen

Comfortable breakout spaces
Live better
Free yoga

Weekly breakfasts

Beer & pizza nights

Regular socials

Pet friendly

Wellness perks & discounts

Showers

Bike racks
Local
Unlimited hot desking
Unlimited access for a fixed monthly fee
50% off meeting rooms
24/7 access
Recommended for 3+ days usage per week
Access to shared amenities (kitchen, breakout, and phone booths)
Free printing credits
Lockers for hire
Weekly social events such as yoga and pizza Thursdays
Access to our digital portal, online community and events programme
Flex
from
£5.50
+ VAT per hour
Pay as you go hot desking
Pay for space as you use it from £5.50/hour
25% off meeting rooms
Access Monday-Friday 8:30-17:30 and 9-6 on weekends
Recommended for 1-2 days usage per week
Access to shared amenities (kitchen, breakout, and phone booths)
Lockers for hire
Weekly social events such as yoga and pizza Thursdays
Access to our digital portal, online community and events programme
"I love coming to work at WorkLife because the facilities are great, the staff really helpful and I've made friends with lots of people who work there! The environment is really friendly. As well as being social, it's easy to concentrate on your work and get on with things too. In a year of lockdown – WorkLife has been a bit of a haven for me!"
Flora Gibbons, CURE International UK
"Work.Life Holborn is the best workspace I have used! Plenty of natural light, lots of breakout areas and the staff bend over backwards to support members. As an added bonus, the building offers great facilities for cyclists."
Chris James, Day One Digital
"We have felt at home at Work.Life Holborn since day 1. Our private office is bright and airy while the common areas are a great space to break out when needed. The membership team are friendly and helpful and have really helped us navigate the ups and downs of the last year. The biggest endorsement I can give is that our team, without exception, choose to work from the office rather than from home!"
Huw Meyrick, Dartmouth Brands
Work.Life
20 Red Lion St
Holborn
London
WC1R 4PS
+44 (0)20 8106 9290
holborn@work.life
5 min walk
Holborn
7 min walk
Tottenham Court Road
Book a tour
helpful links
take a look around