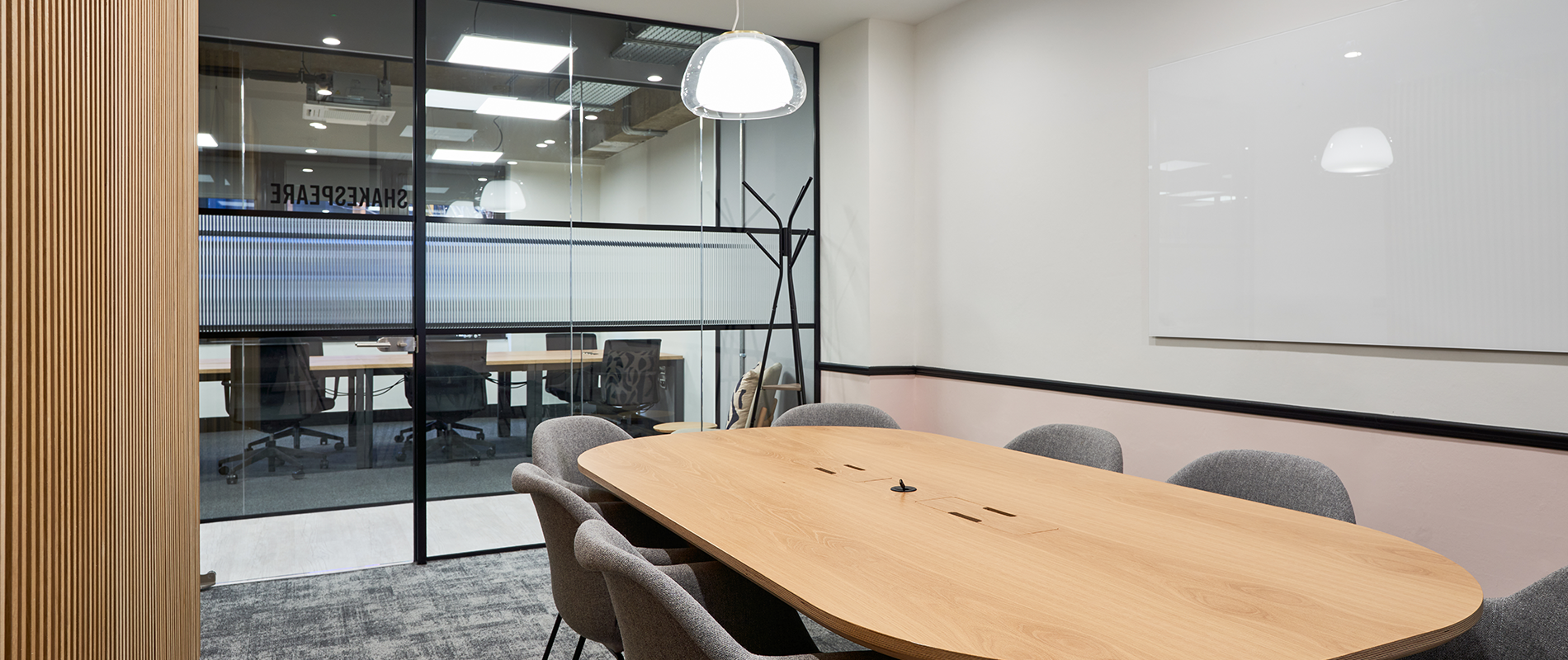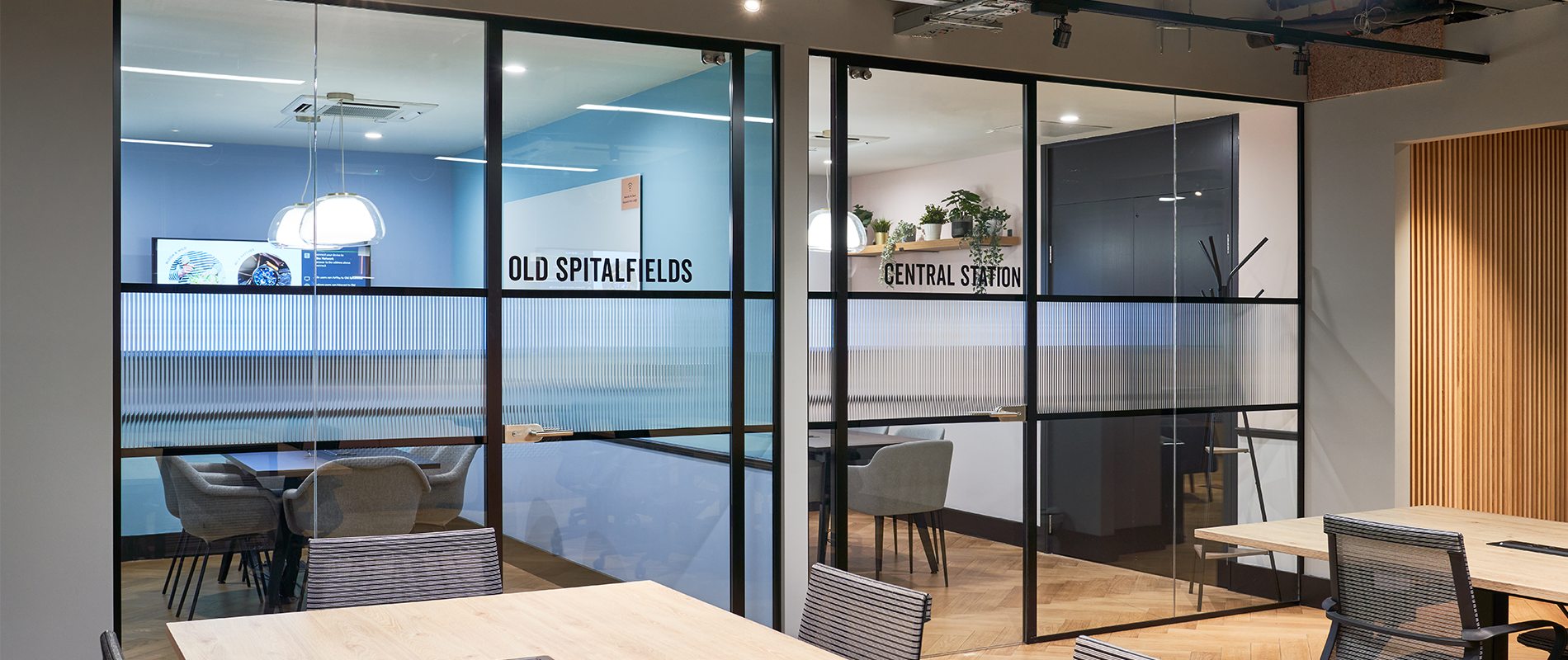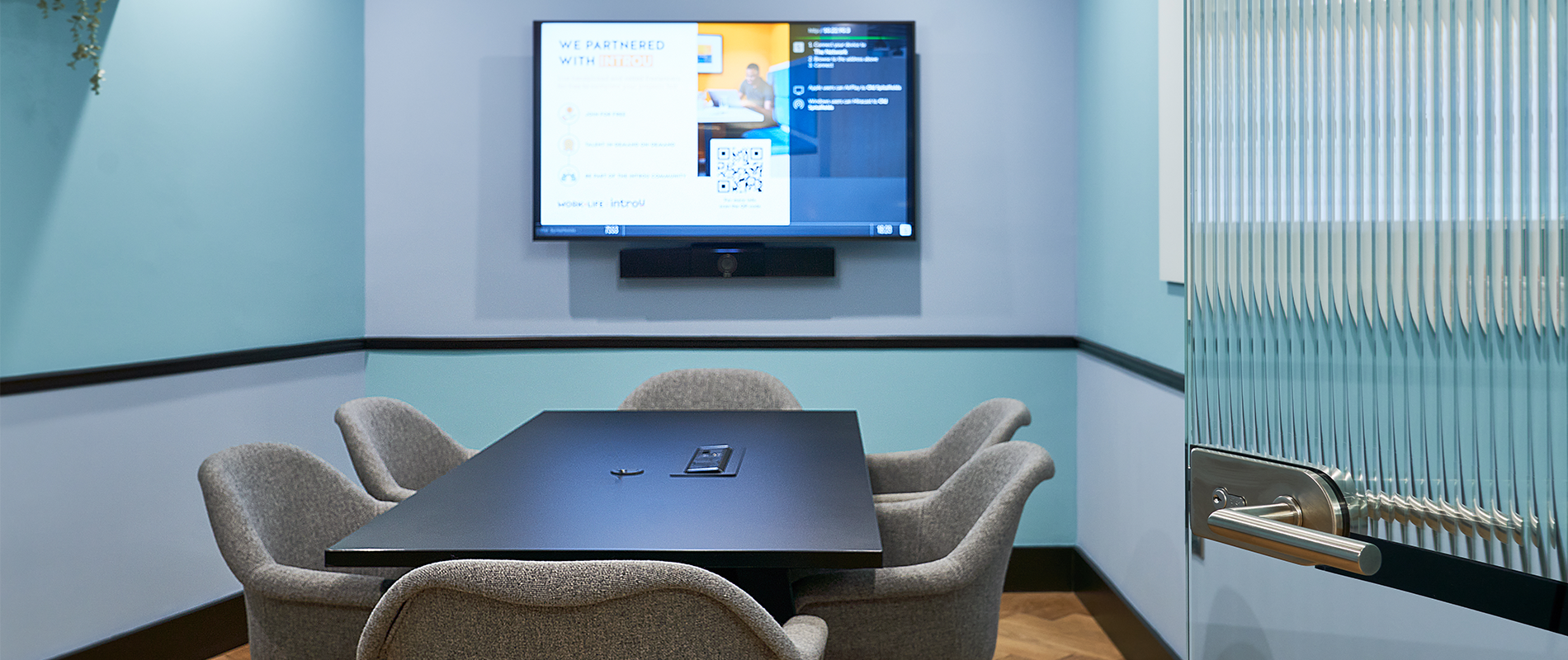 Meeting Rooms in Liverpool Street
Hire a meeting room in Liverpool Street, complete with unlimited coffee, tea, and snacks.
Meeting room - Shakespeare
Meeting rooms - Old Spitalfields and Central Station
Meeting room - Old Spitalfields
Check room availability
in Liverpool Street:
Planning your next meeting in Liverpool Street? Located at 4 Crown Place, a short walk from Liverpool Street station, discover 9 spacious and stylish meeting rooms, equipped with video conferencing facilities, whiteboards, and ninja-fast Wifi. All our Liverpool Street meeting rooms are available to rent by the hour.
Where to find us
Work.Life
4 Crown Place
London
EC2A 4BT
+44 (0)203 9266 534
liverpoolstreet@work.life
4 mins walk
Liverpool Street
6 mins walk
Moorgate
Book a tour
WHAT'S INCLUDED WITH EVERY ROOM
Snacks
Whiteboards and pens
TV for Screensharing - easy set-up
Tea and coffee
Sanitised areas
Ninja-fast WiFi
take a look around
helpful links