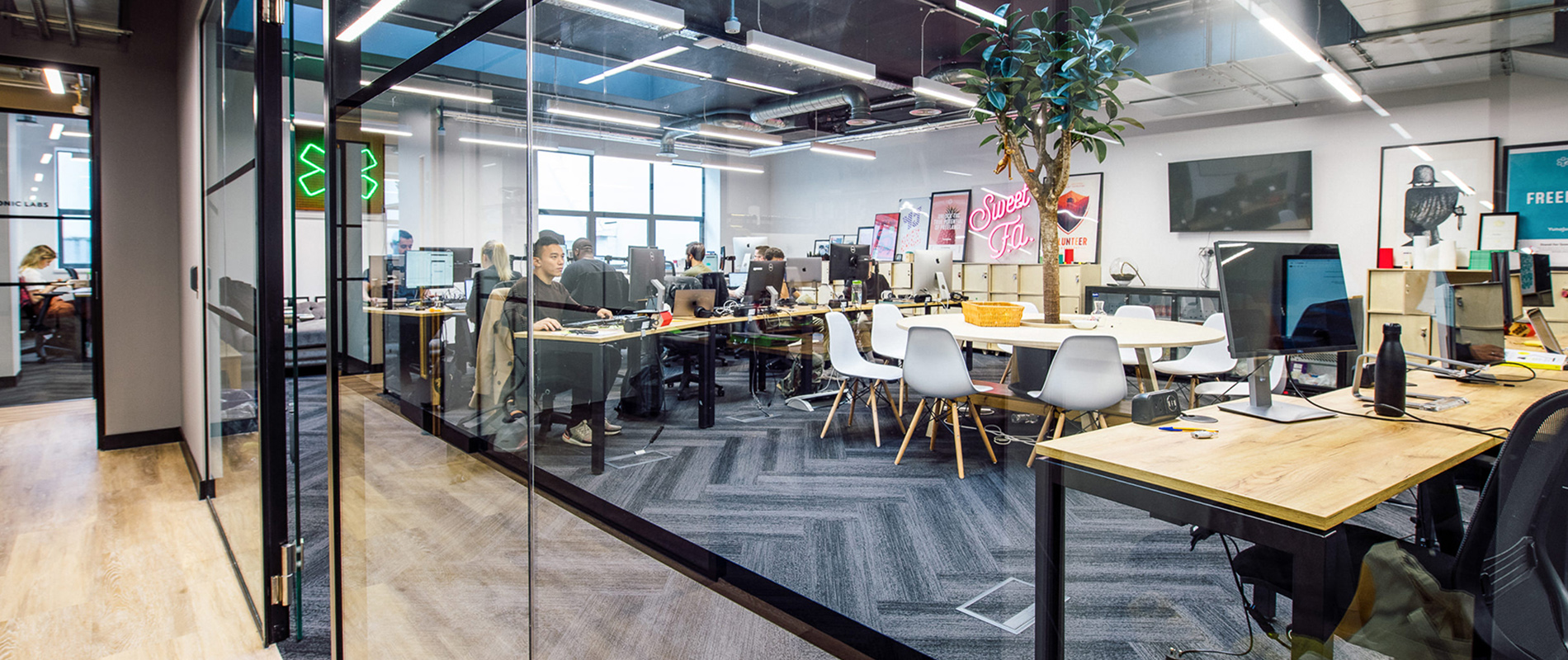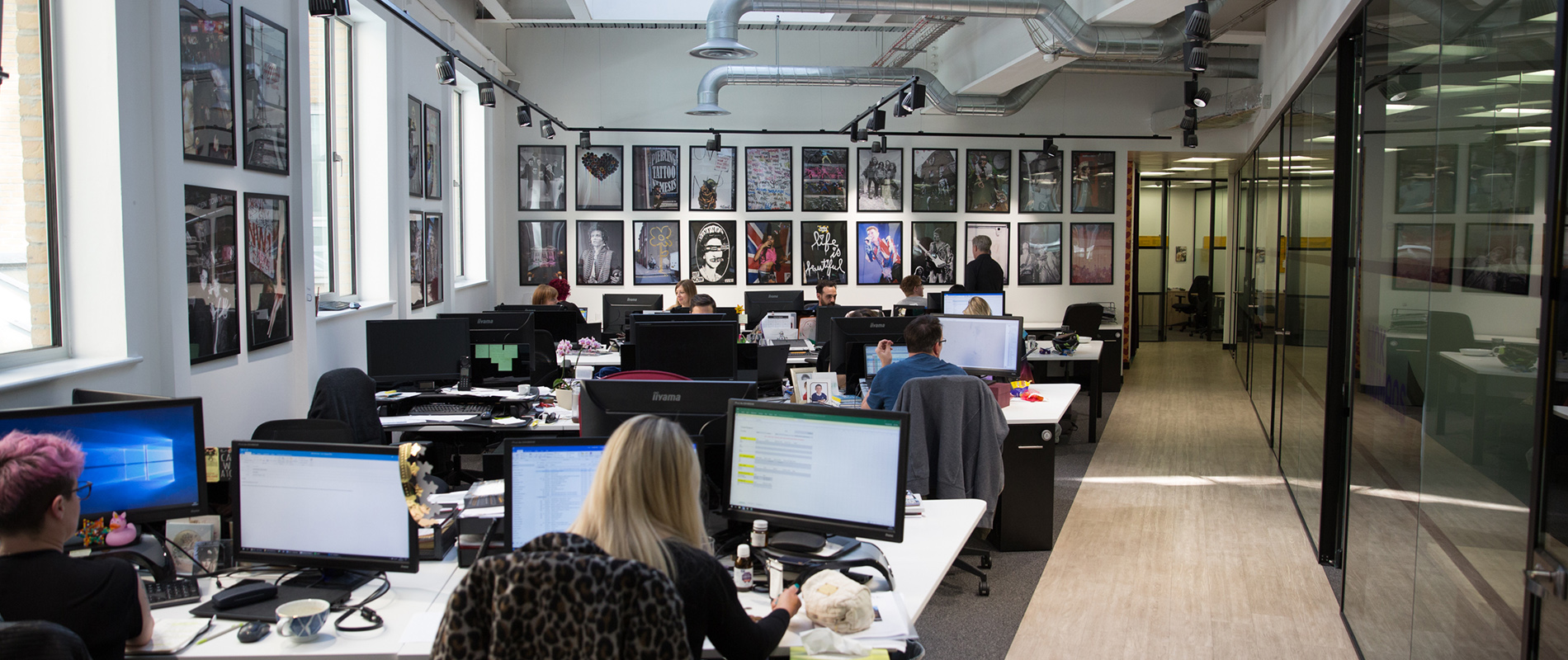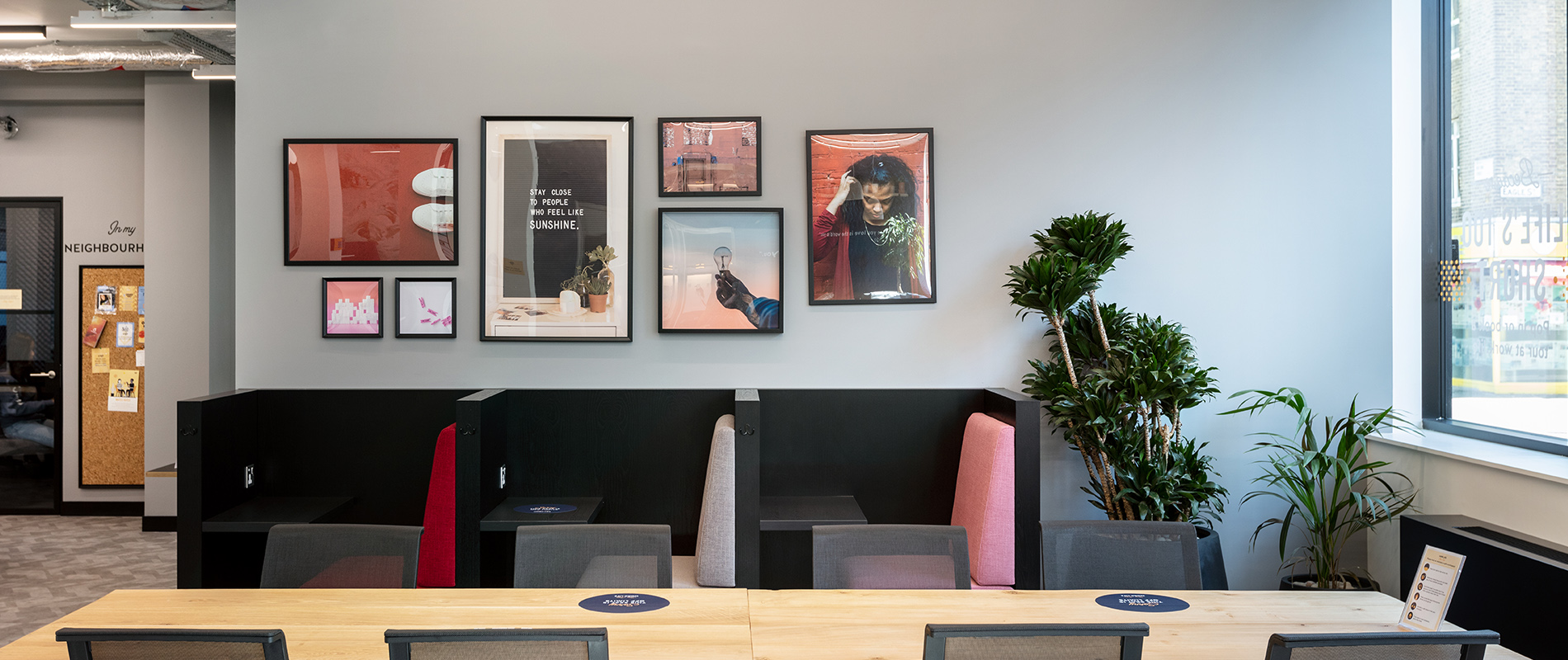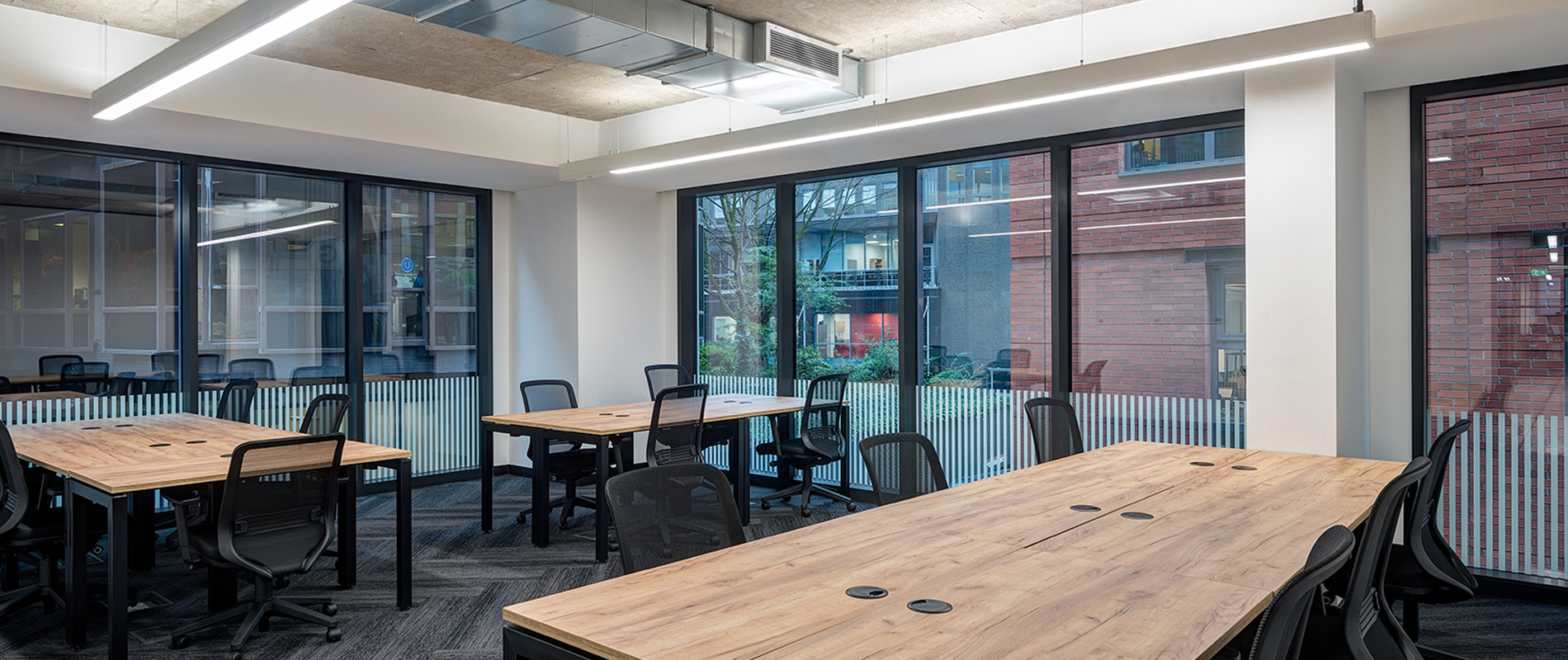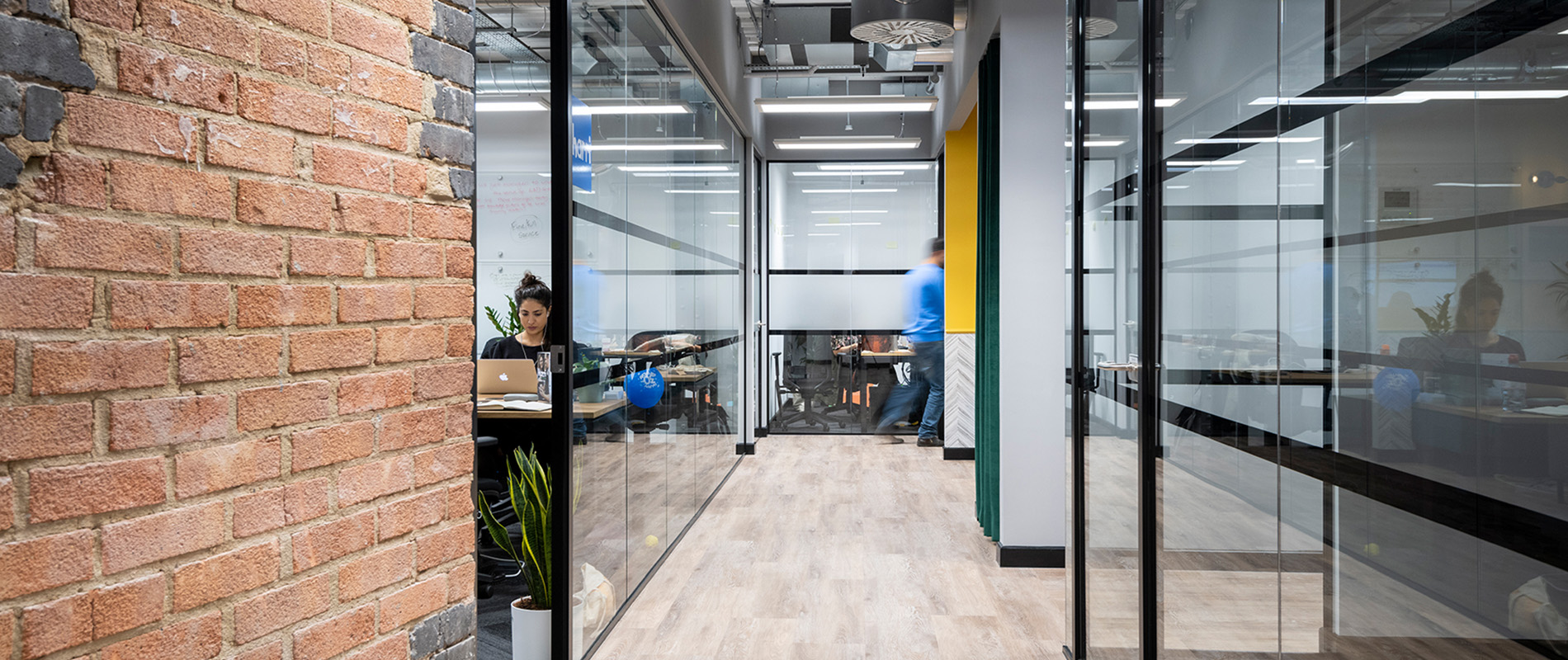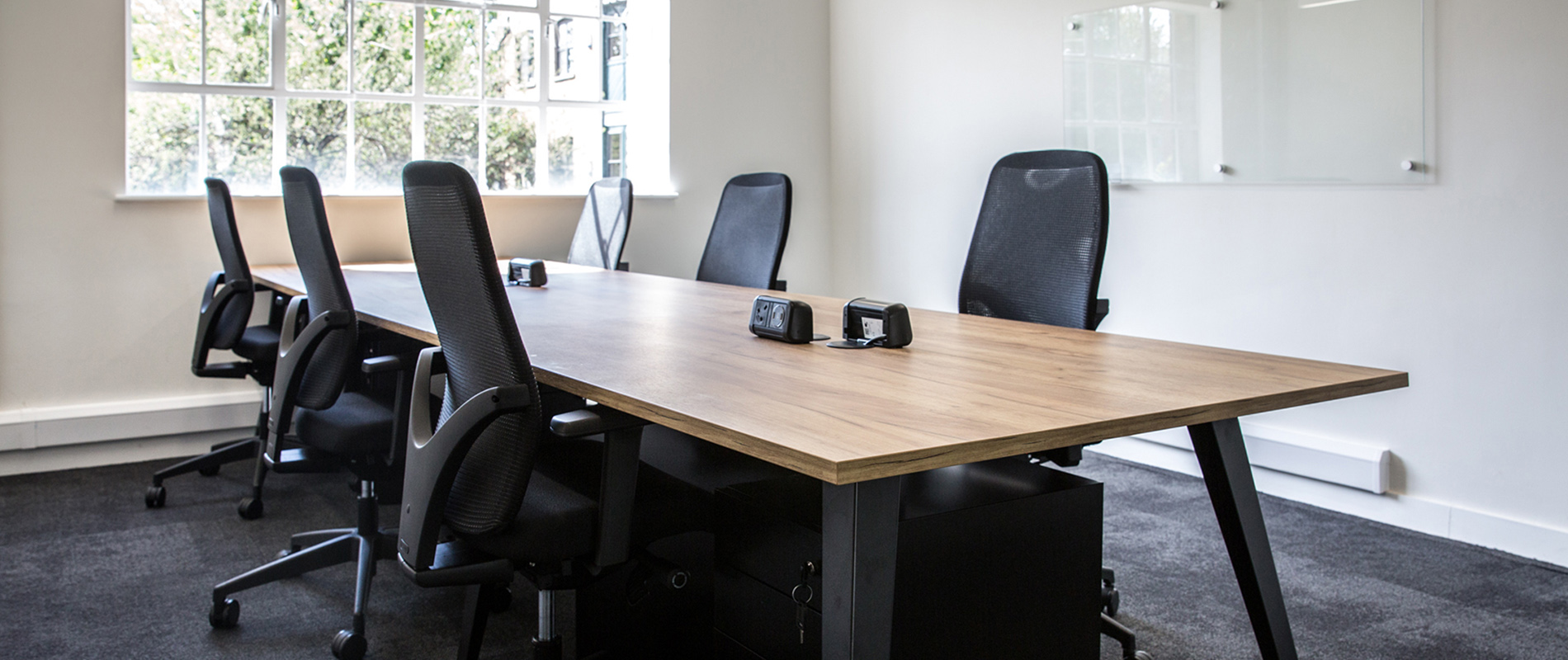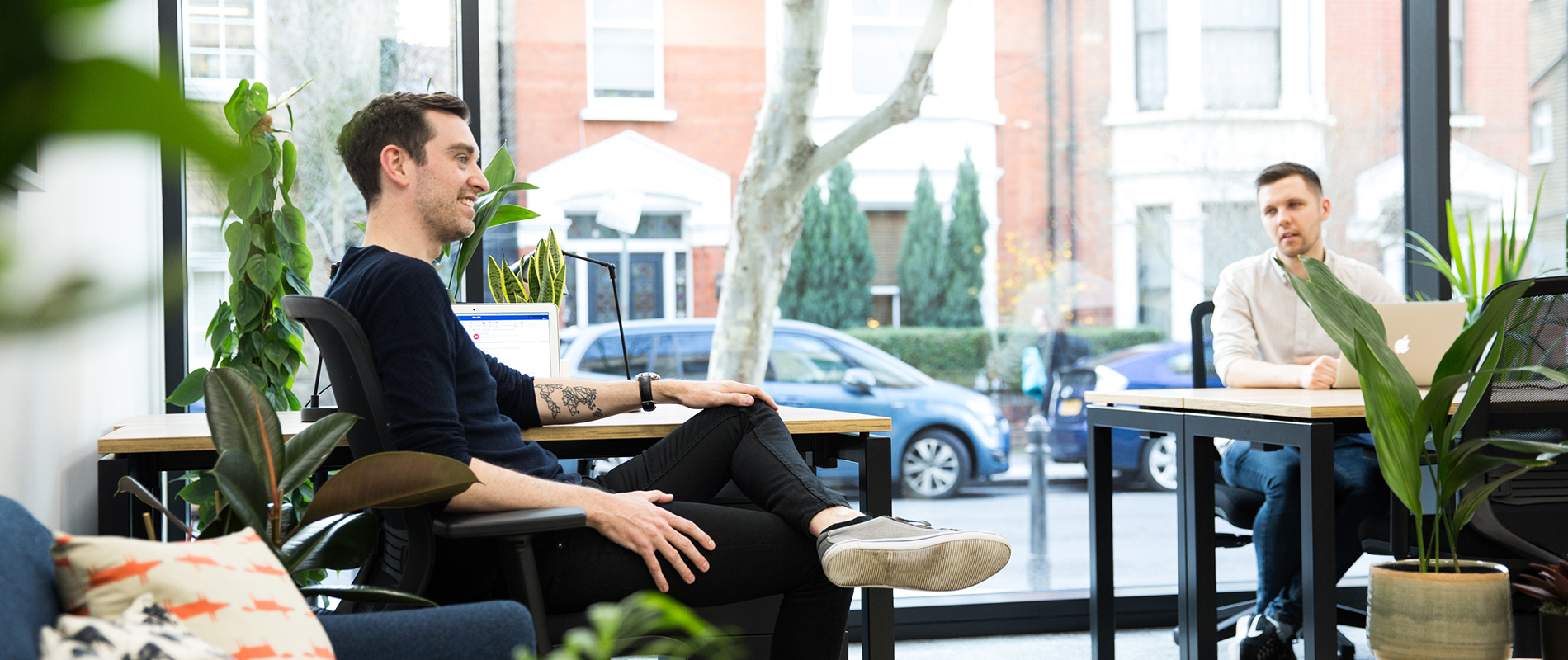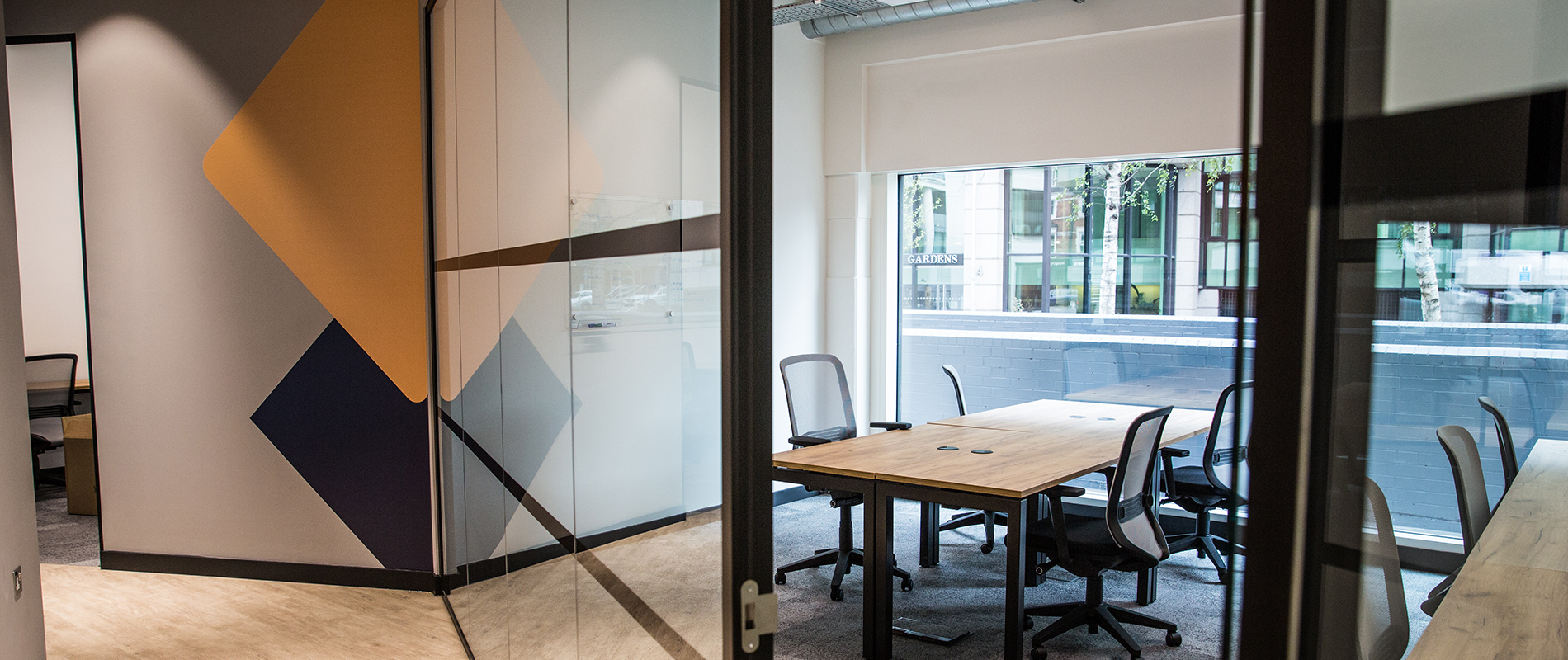 Temporary Office Space For Businesses
A completely flexible, temporary office space in London, Reading or Manchester.
Soho
Camden
Holborn
Manchester
Fitzrovia
Bermondsey
Hammersmith
Reading
Temporary office space
for rent
Need to rent office space for a day, or access a temporary office building for a week or two? Freelancers, startups and SME's rejoice – introducing our short term office spaces, available to rent in London, Reading or Manchester now. With full access to all coworking space locations, our portfolio of perks and full library of events, temporary office spaces are ideal for those looking for a space to work on demand. No commitments, and no long-term lease; just drop in for a day, a week or two weeks whenever you and your team need to.
Flexible workspace
for everyone
Daily
Rent office space for a day. Join us for a day of happy and productive coworking, ideal for one-man bands or teams looking for a change of scenery. An enticing upgrade from your work from home set-up.
£50 per person
1 Week
Your one week office space pass includes all the usual Work.Life flexible perks: discounted meeting rooms, printing and most importantly, unlimited coffee. Ideal for collaborating with your team on a new project.
£200 per person 
2 Weeks
The longest of our coworking passes, come and rent an office space for two weeks. Perfect for preparing a new product launch. But be careful, as you might never want to leave…
£325 per person
What's included?
With a temporary office space pass, you get access to a number of coworking perks, plus a variety of workspaces for you and your team to thrive:
A spacious office space that's all yours for the allotted time
Discounted meeting room access
Access to printing
Unlimited coffee and snacks
Access to any events
Desks, work pods, meeting rooms and phone booths available to help you work in an agile way
Fully stocked kitchen and breakout spaces
Social events including pizza Thursdays and Yoga