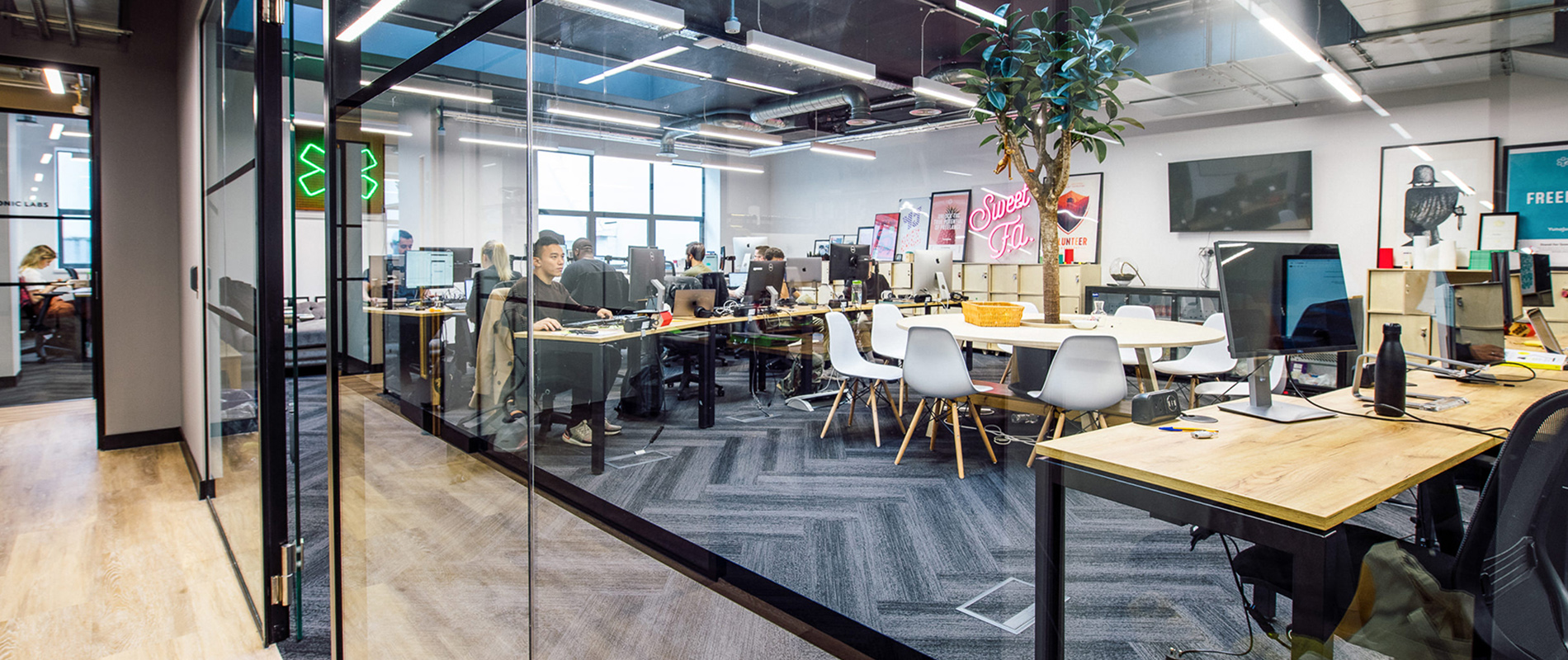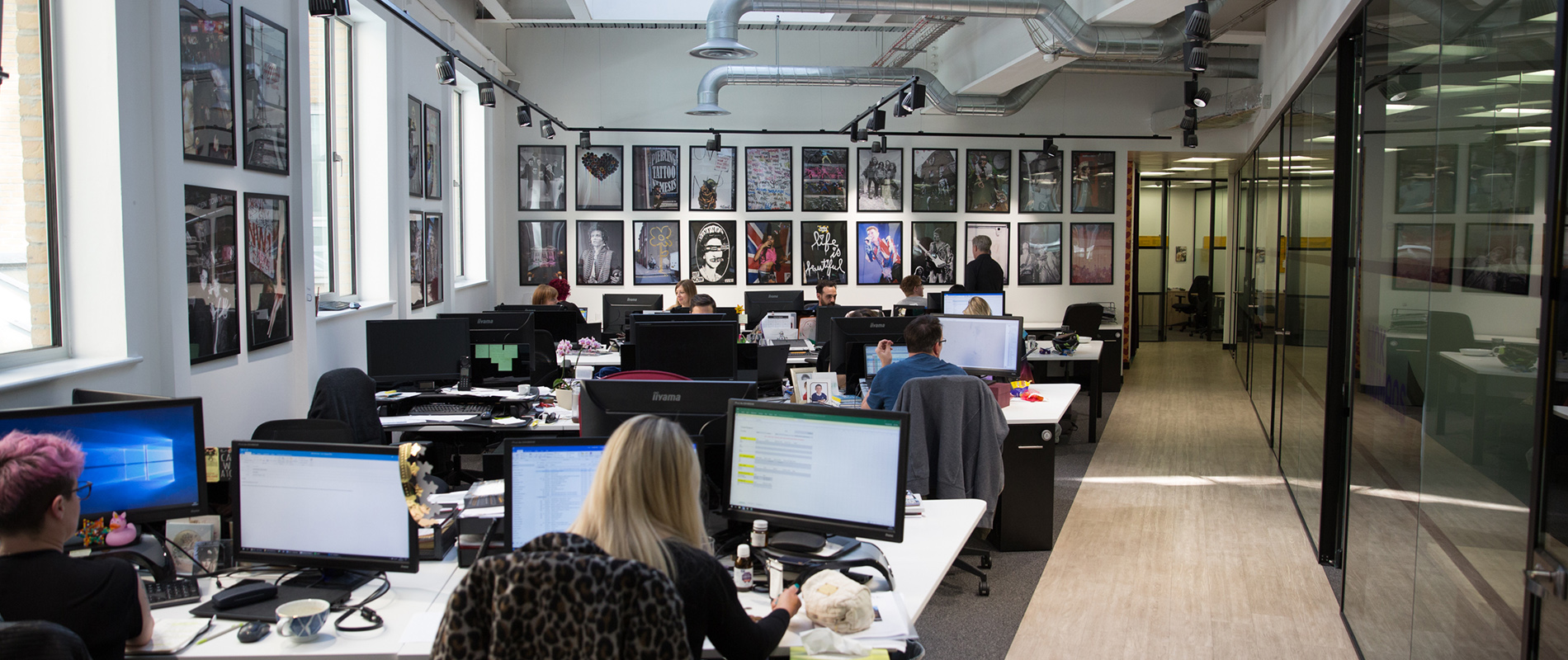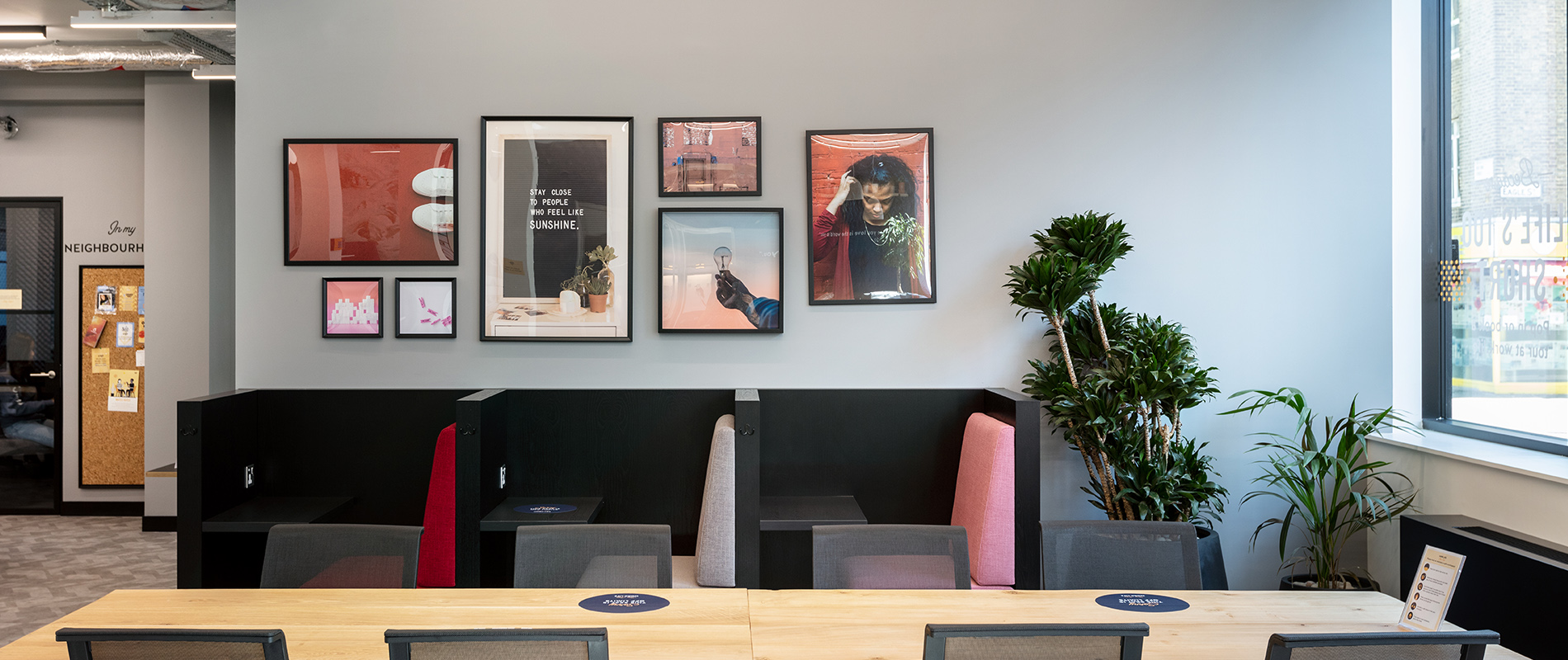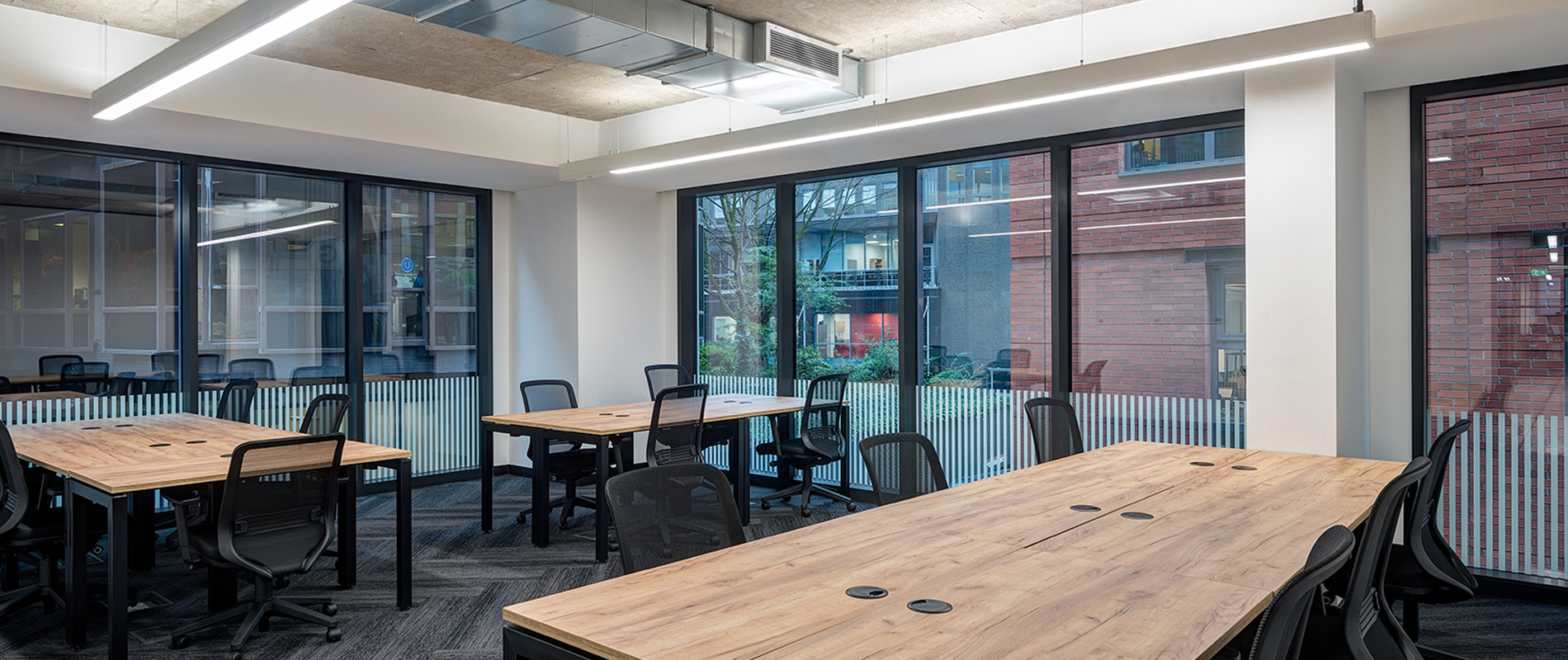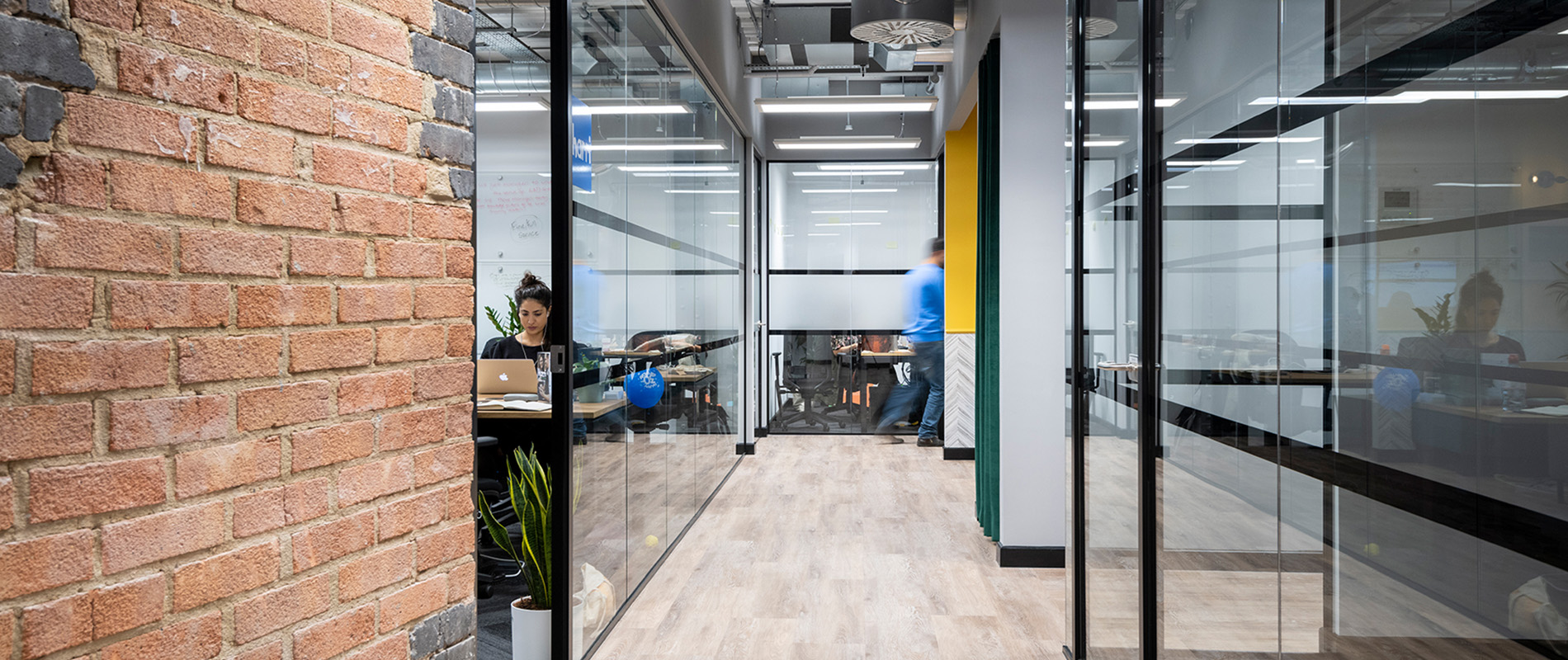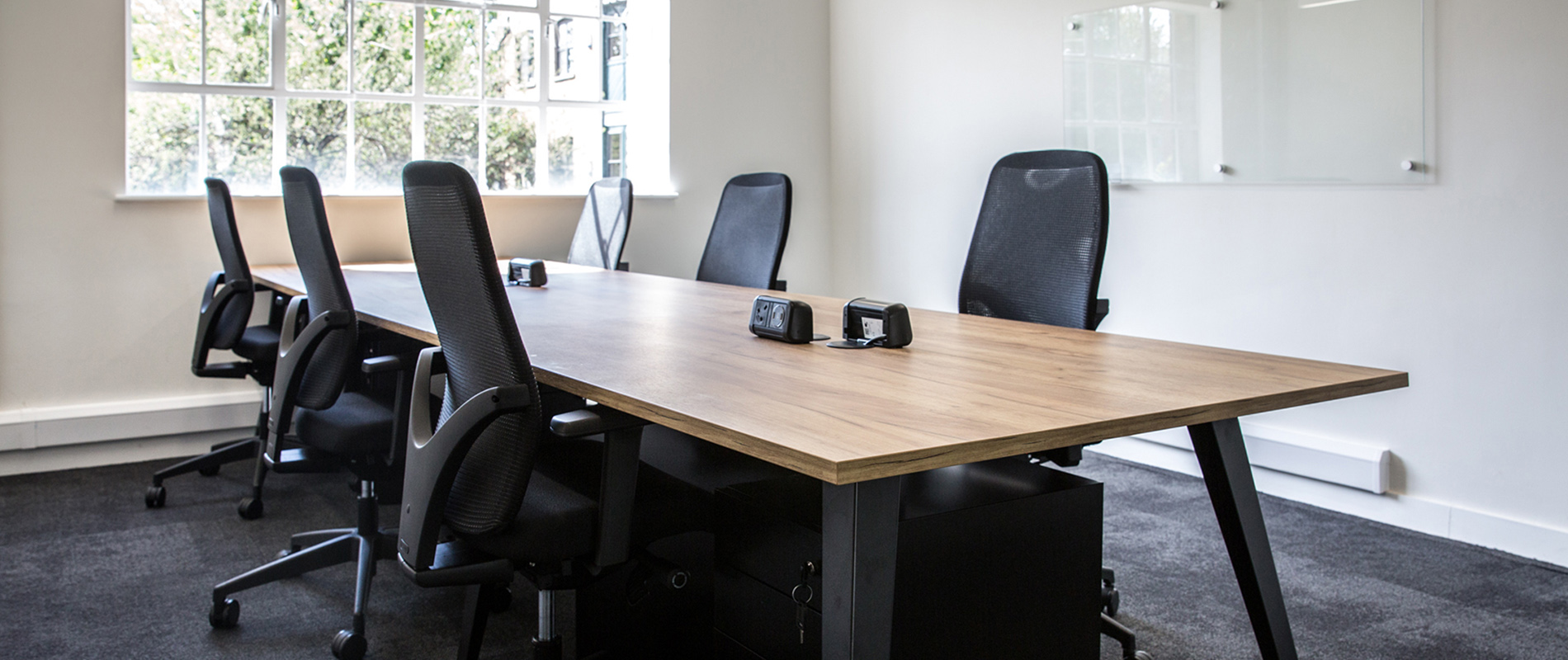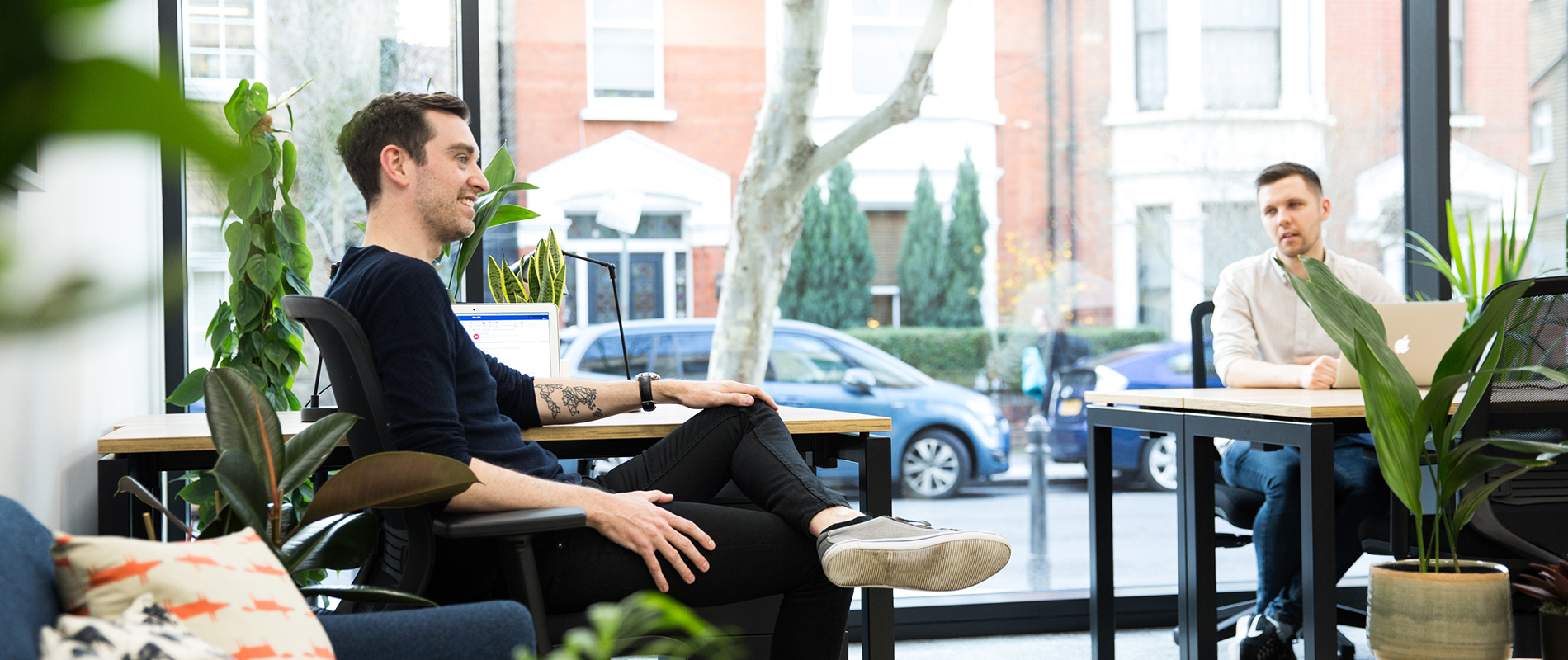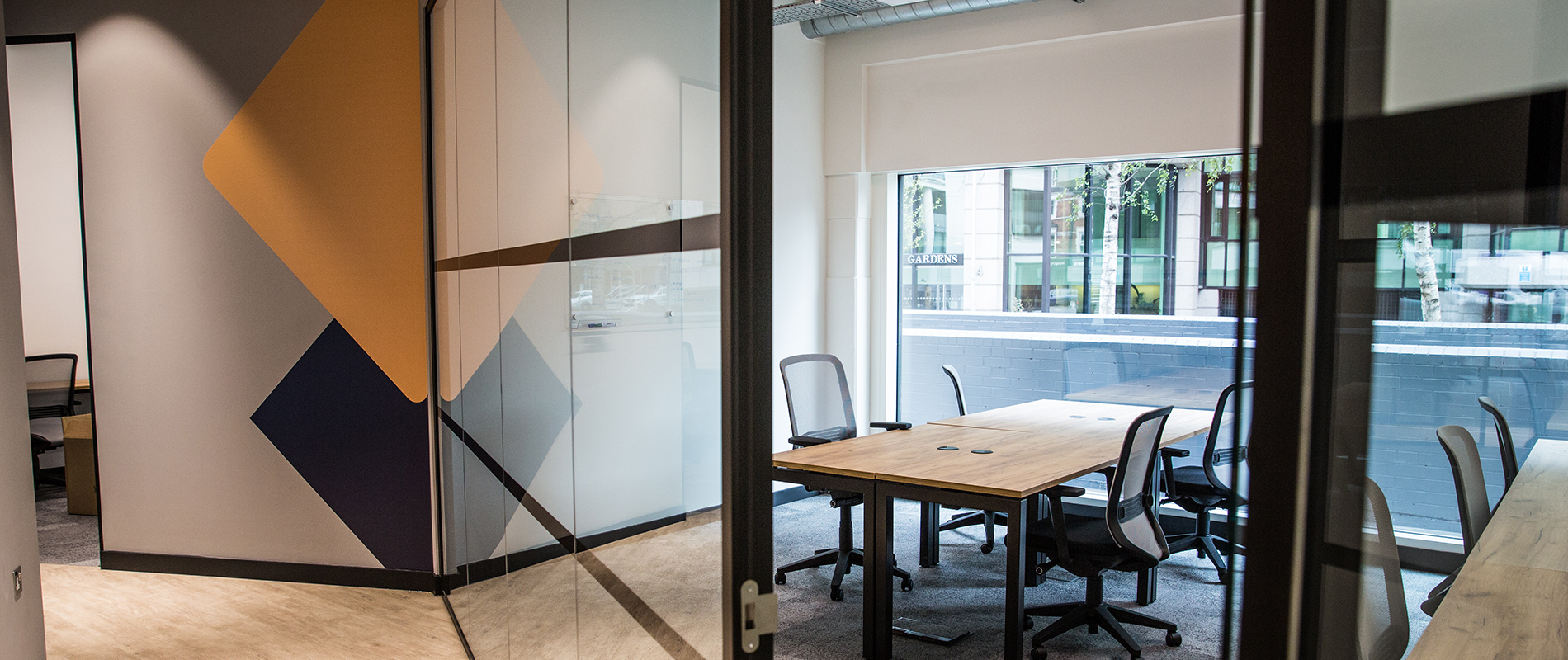 Temporary Office Space For Businesses
A completely flexible, temporary office space in London, Reading or Manchester.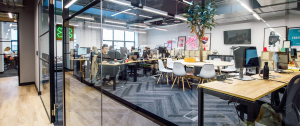 Soho
Camden
Holborn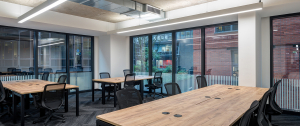 Manchester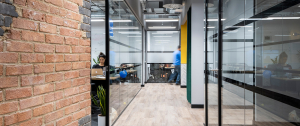 Fitzrovia
Bermondsey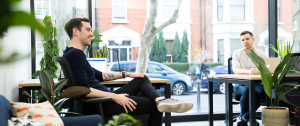 Hammersmith
Reading
Temporary office space
for rent
Need to rent office space for a week or a few months? Introducing our short term office spaces, available to rent in London, Reading or Manchester now. The perfect temporary solution for those looking for a space to work on demand, while you're considering a permanent office. Along with your very own office, enjoy all of the usual Work.Life benefits, with full access to meeting rooms, unlimited coffee, Ninja-fast Wifi and portfolio of perks. Only problem is, you won't want to leave…
Flexible workspace
for everyone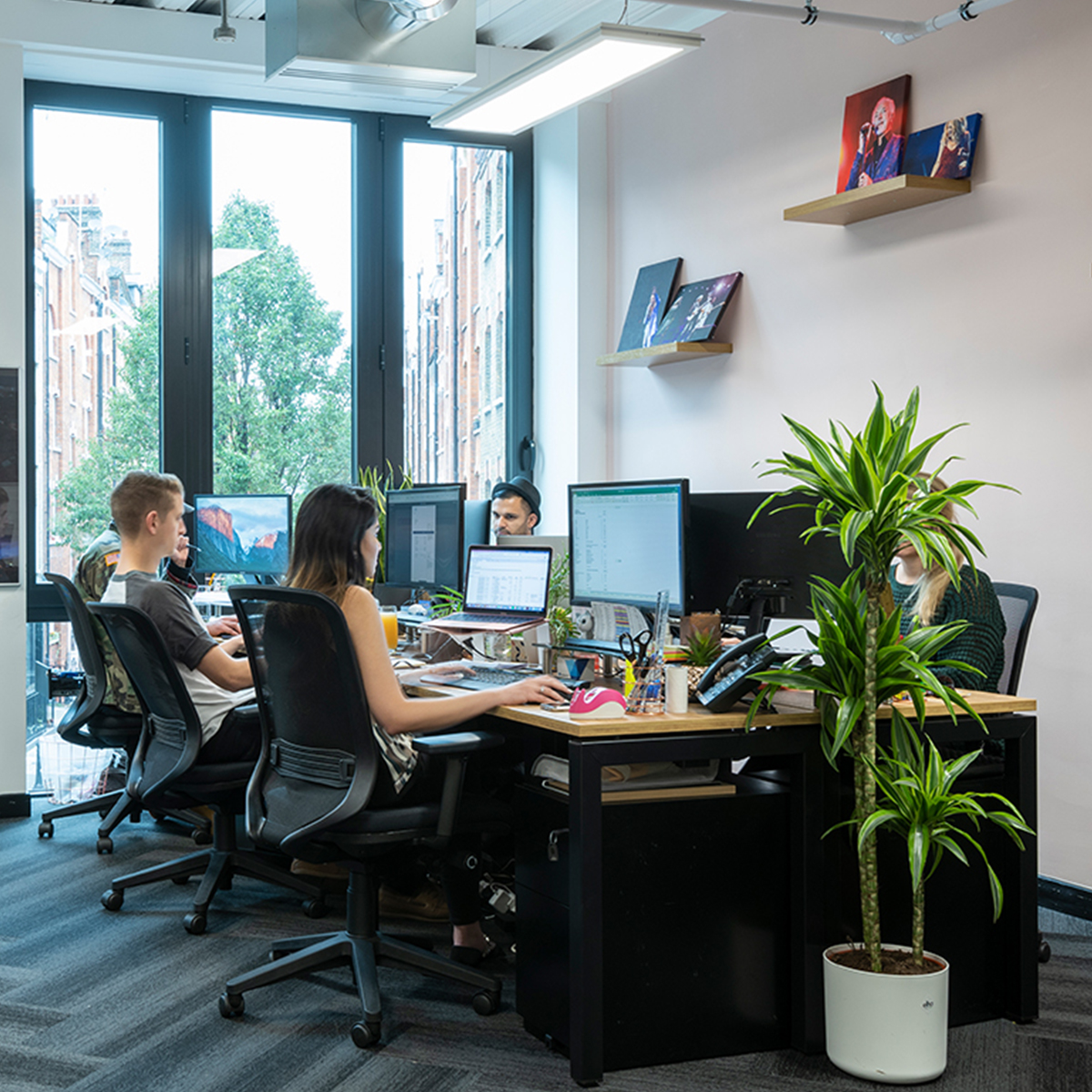 What's included?
With a temporary office space pass, you get access to a number of coworking perks, plus a variety of workspaces for you and your team to thrive:
A spacious office space that's all yours for the allotted time
Discounted meeting room access
Access to printing
Unlimited coffee and snacks
Access to any events
Desks, work pods, meeting rooms and phone booths available to help you work in an agile way
Fully stocked kitchen and breakout spaces
Social events including pizza Thursdays and Yoga