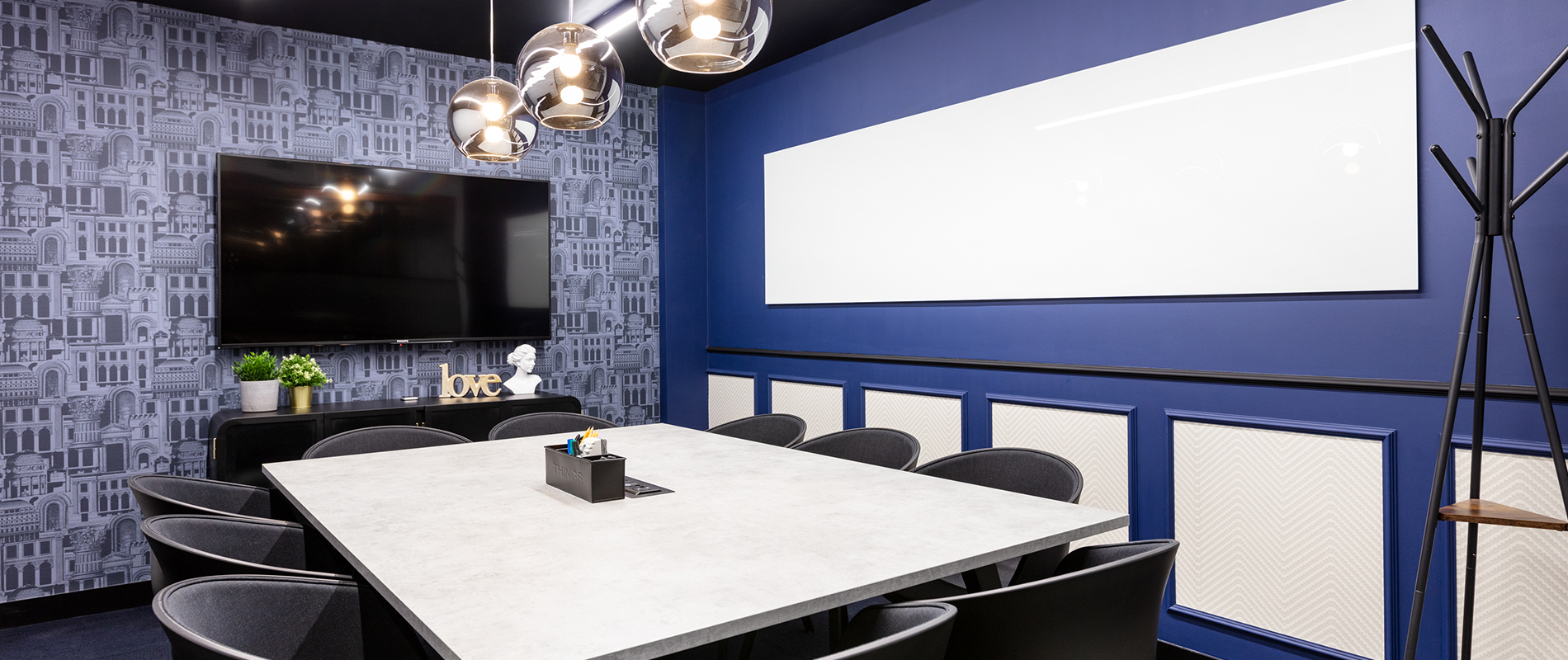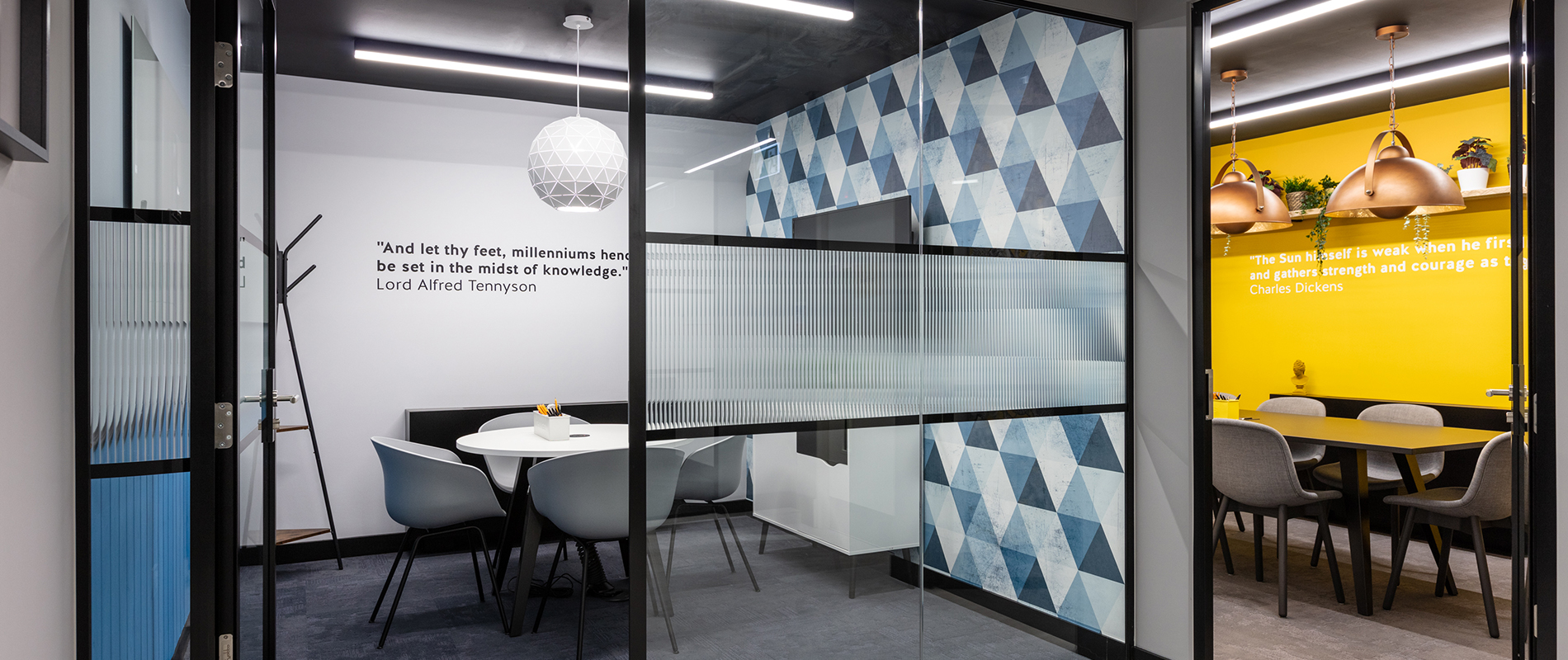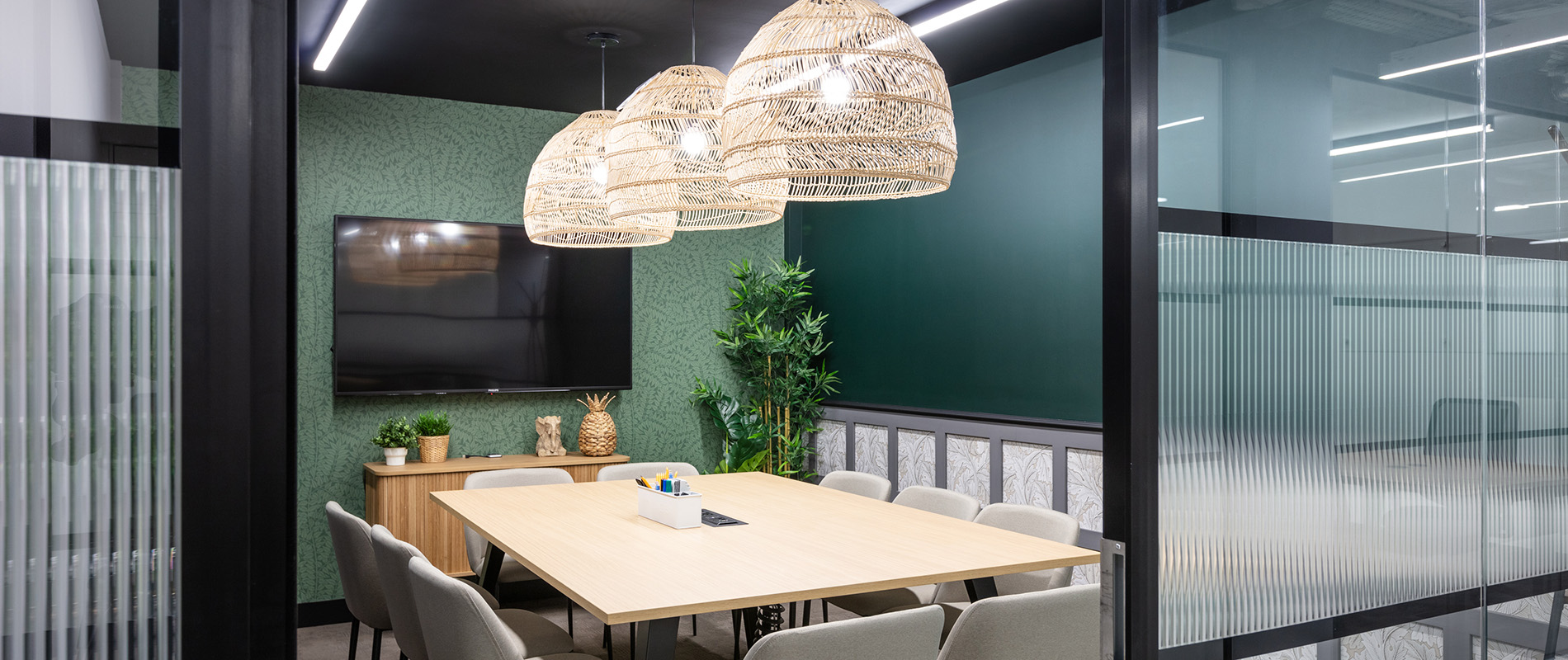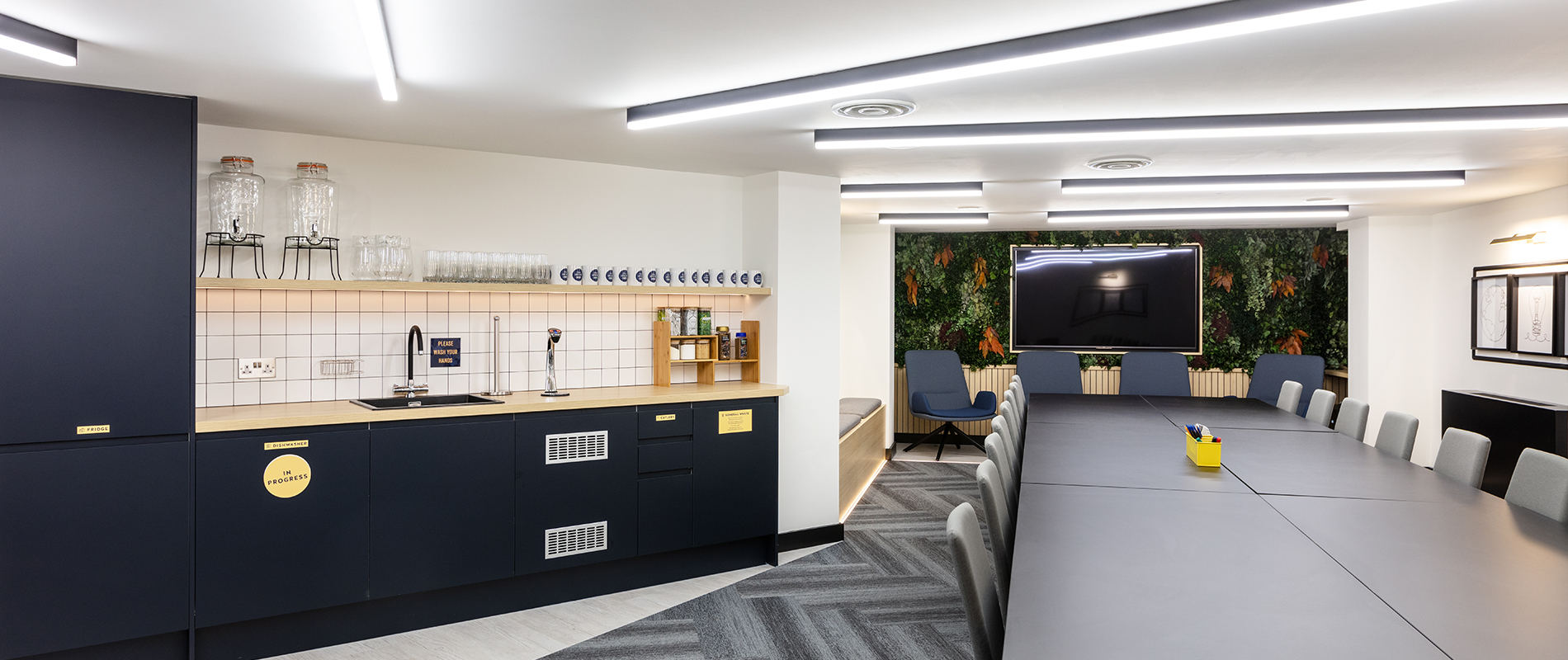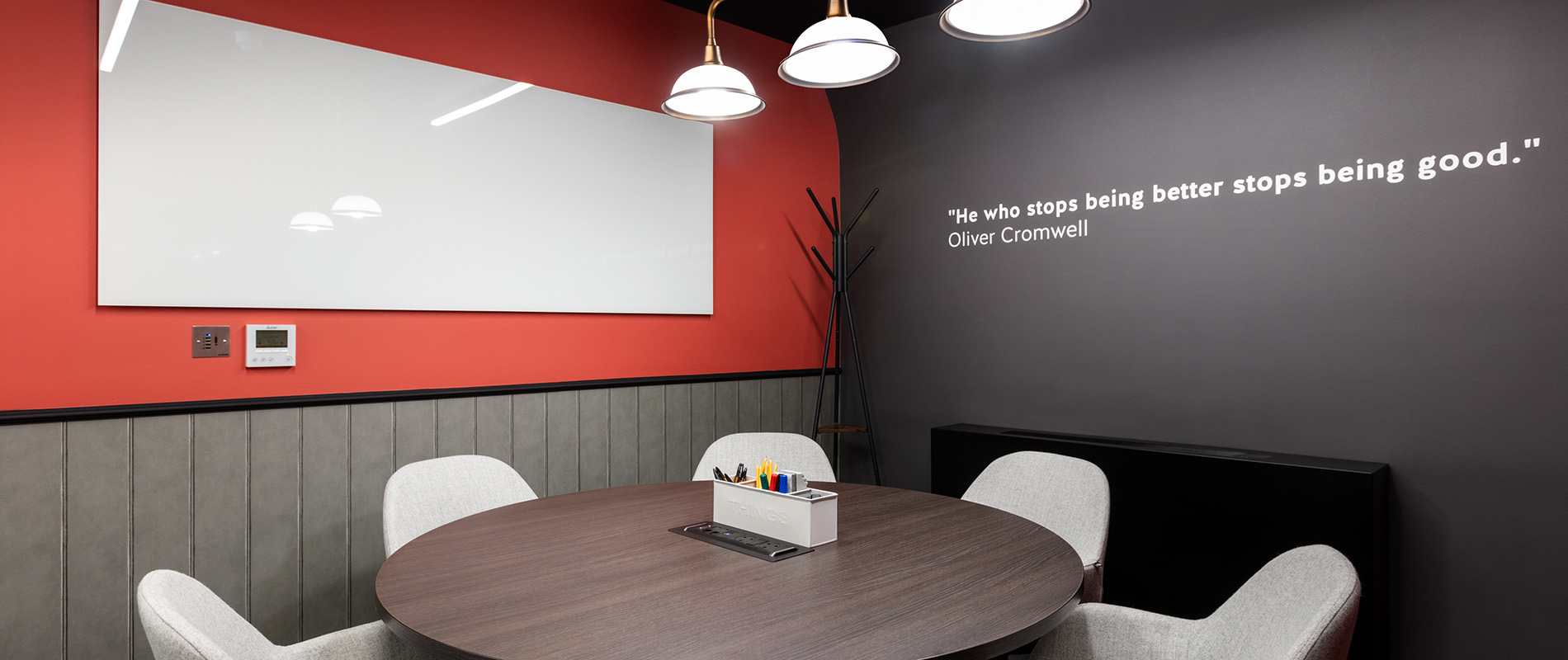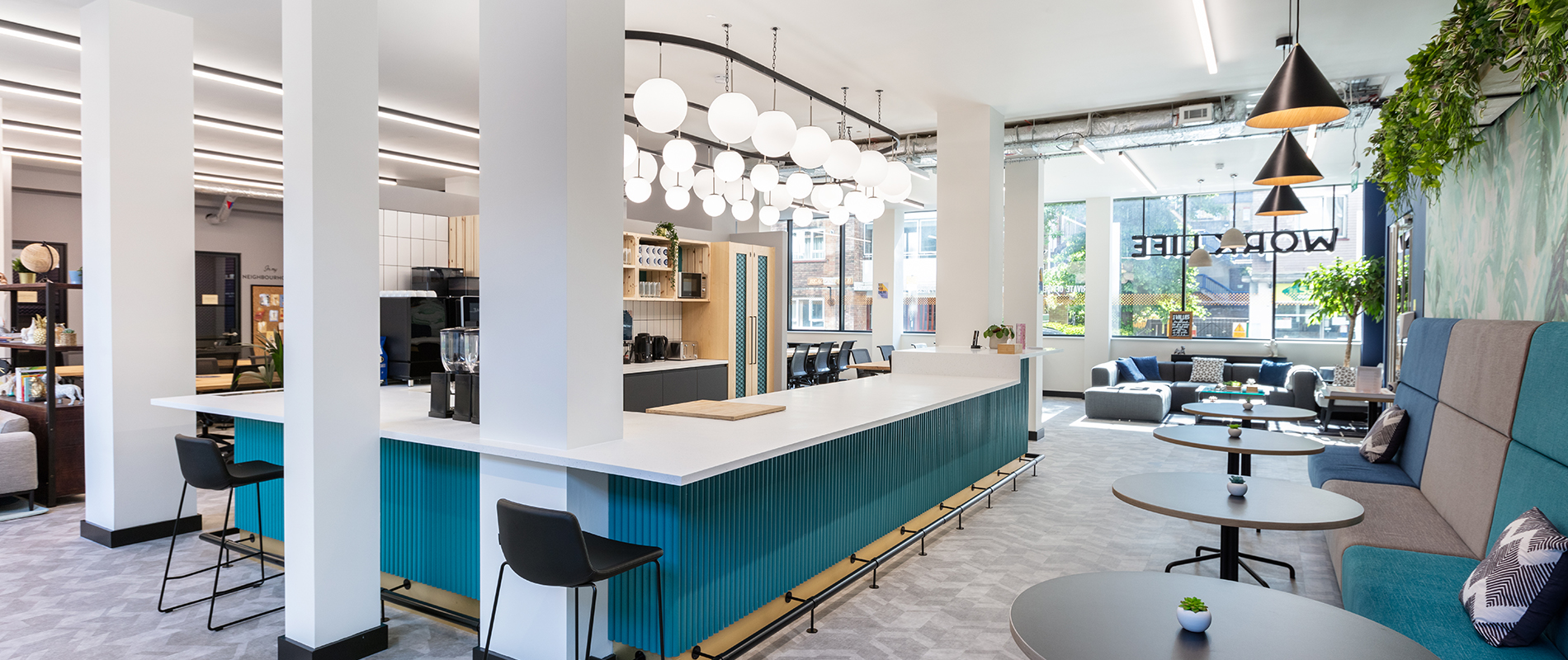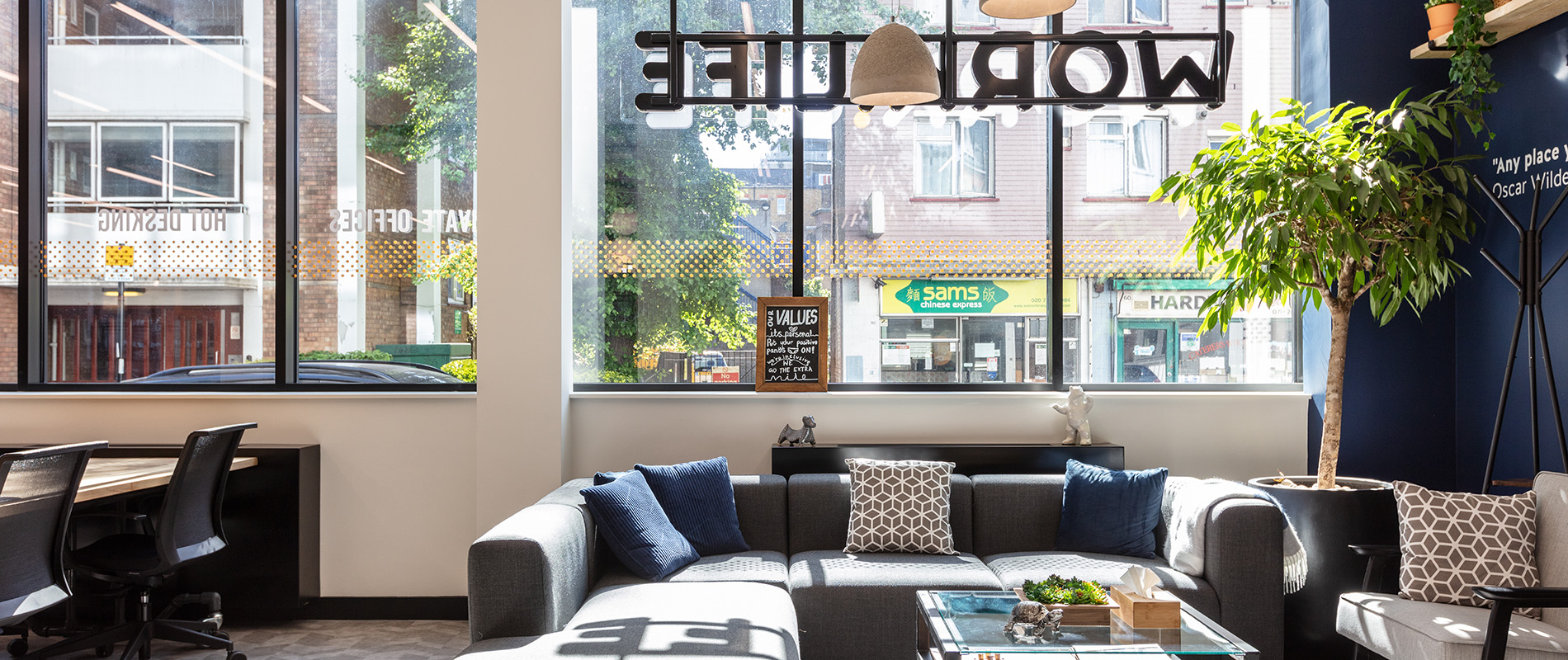 Meeting Rooms in Holborn
Rent meeting rooms in Central London, equipped with screen sharing, Apple TV, video conferencing software and a conference phone.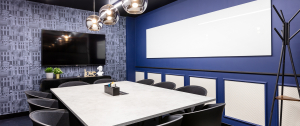 Meeting room - Court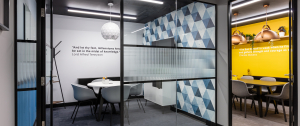 Meeting room - Museum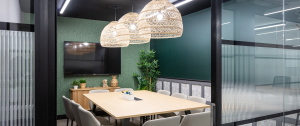 Meeting room - Morris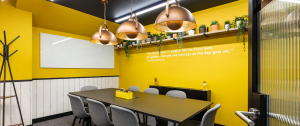 Meeting room - Curiosity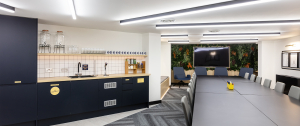 Meeting room - Boardroom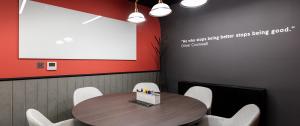 Meeting room - Red Lion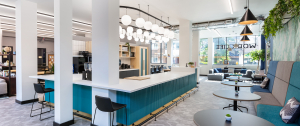 Reception and kitchen area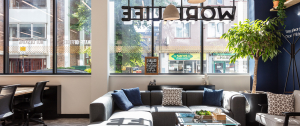 Waiting area
Meet me in
Holborn
Our Holborn meeting rooms have it all: a great location near Holborn High Street, Covent Garden and Soho, modern design, comfortable seating and all the equipment you need to efficiently collaborate with your team.
Available to book on-demand, use a meeting room to host a client meeting, deliver an important sales pitch or brainstorm with your team. All our Holborn meeting spaces have screen sharing, Apple TV and a conference phone to help you connect seamlessly. The Curiosity meeting room also comes with video conferencing equipment installed, to enable you to collaborate with your team wherever they're working from.
Check room availability
in Holborn:
Great Meeting Rooms in Holborn
Venue Hire In Holborn
Need a board room in Holborn, or want to host an event in Central London? Our venue hire in Holborn is the ideal space for board meetings, whole-team meetings, or client presentations; with a tea point, TV screen, wireless screen sharing and music system you are free to use as you like. By night, the space can transform into an event space to hire from £150 per hour + VAT.
Discounted rates for members
Fancy becoming a member of our Holborn coworking space instead? We have a range of flexible memberships, from pay-as-you-go hot desking to part-time office usage, available to purchase from just £4.50 per hour.
Helpful Links
Take a look around