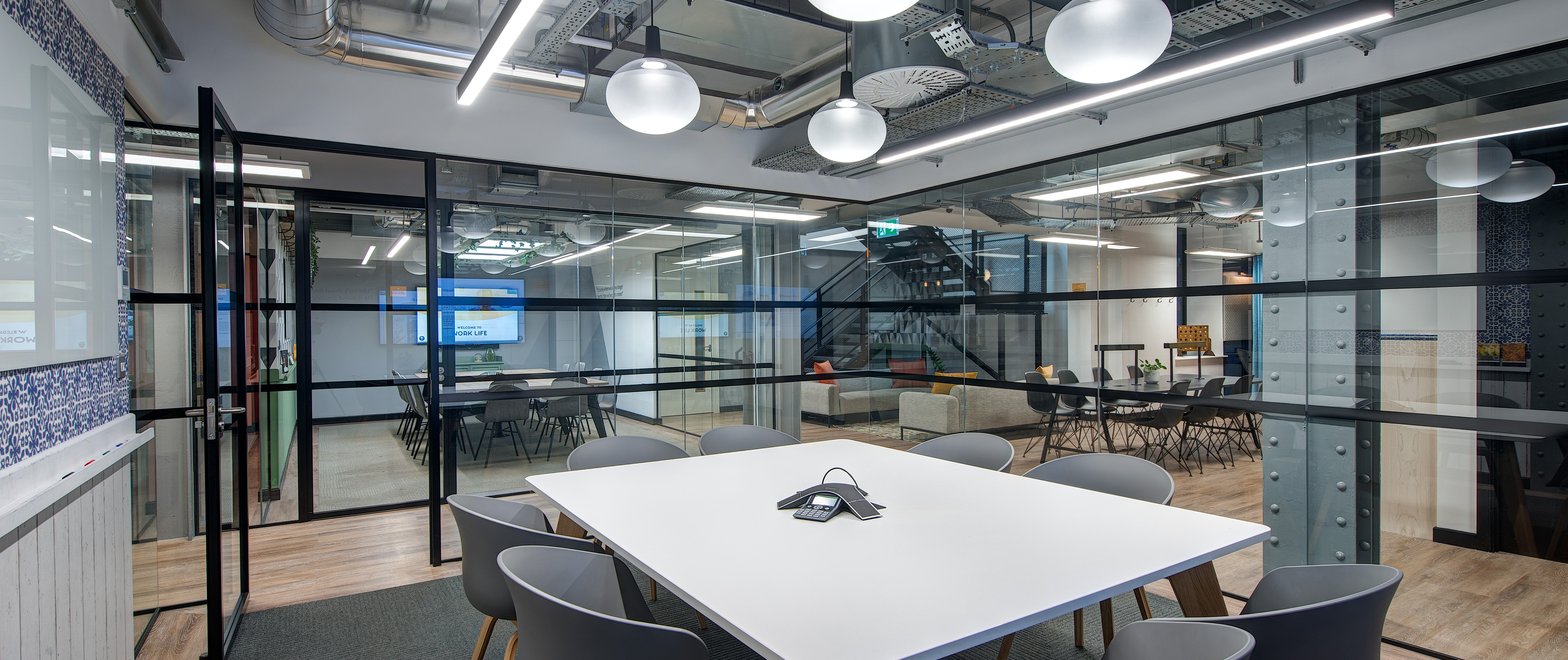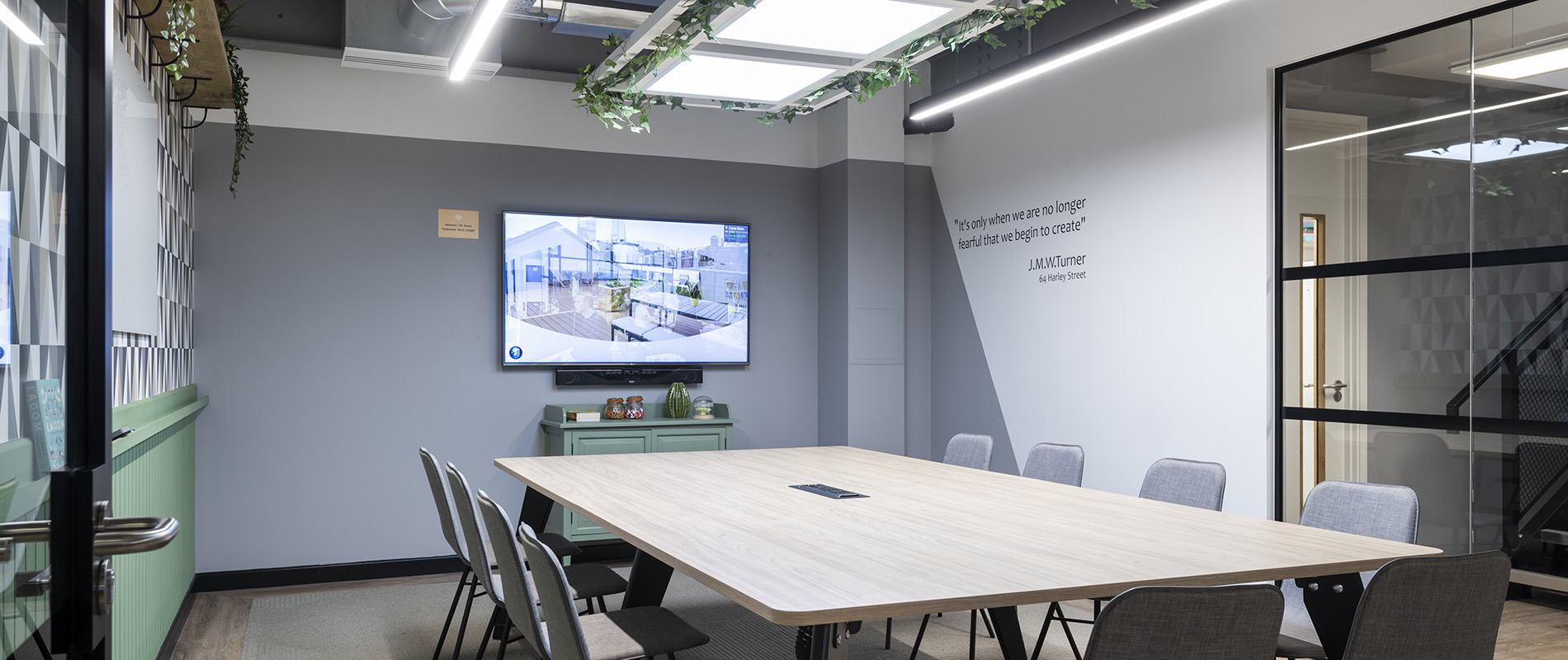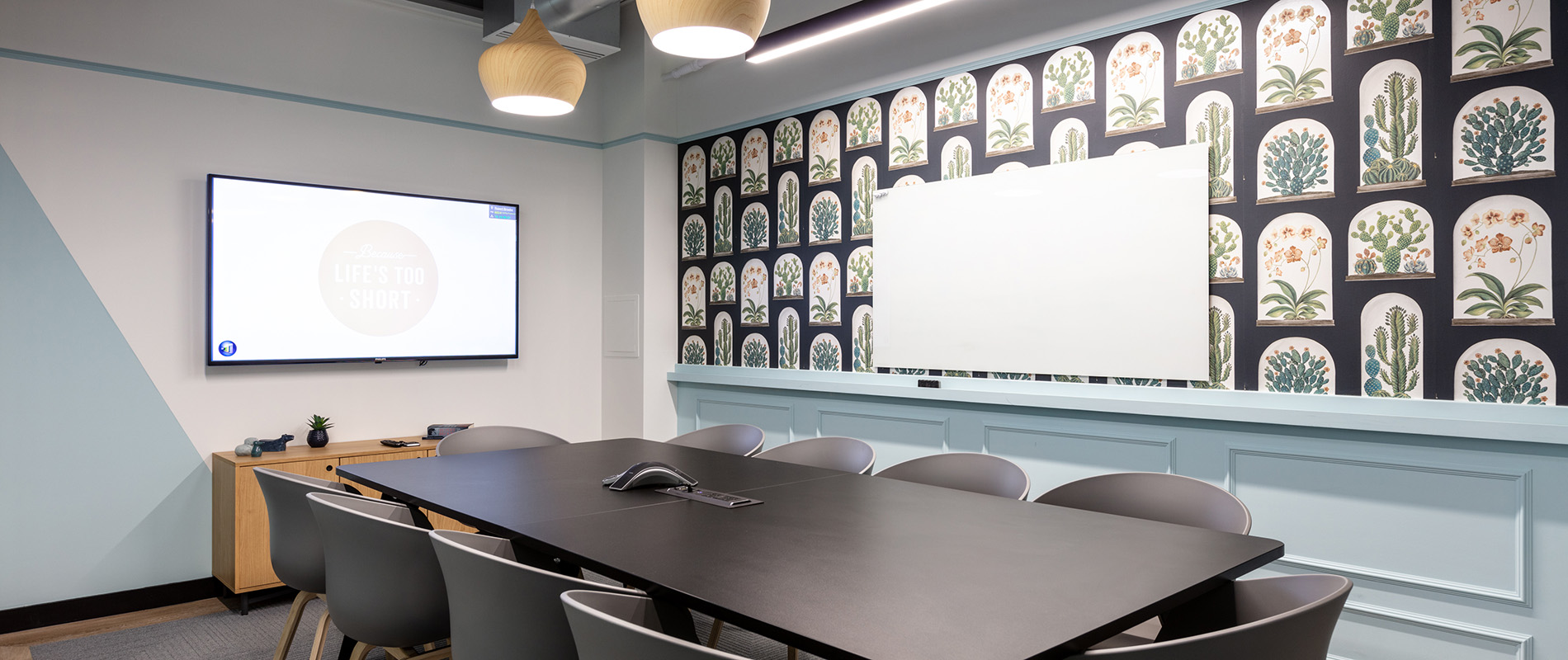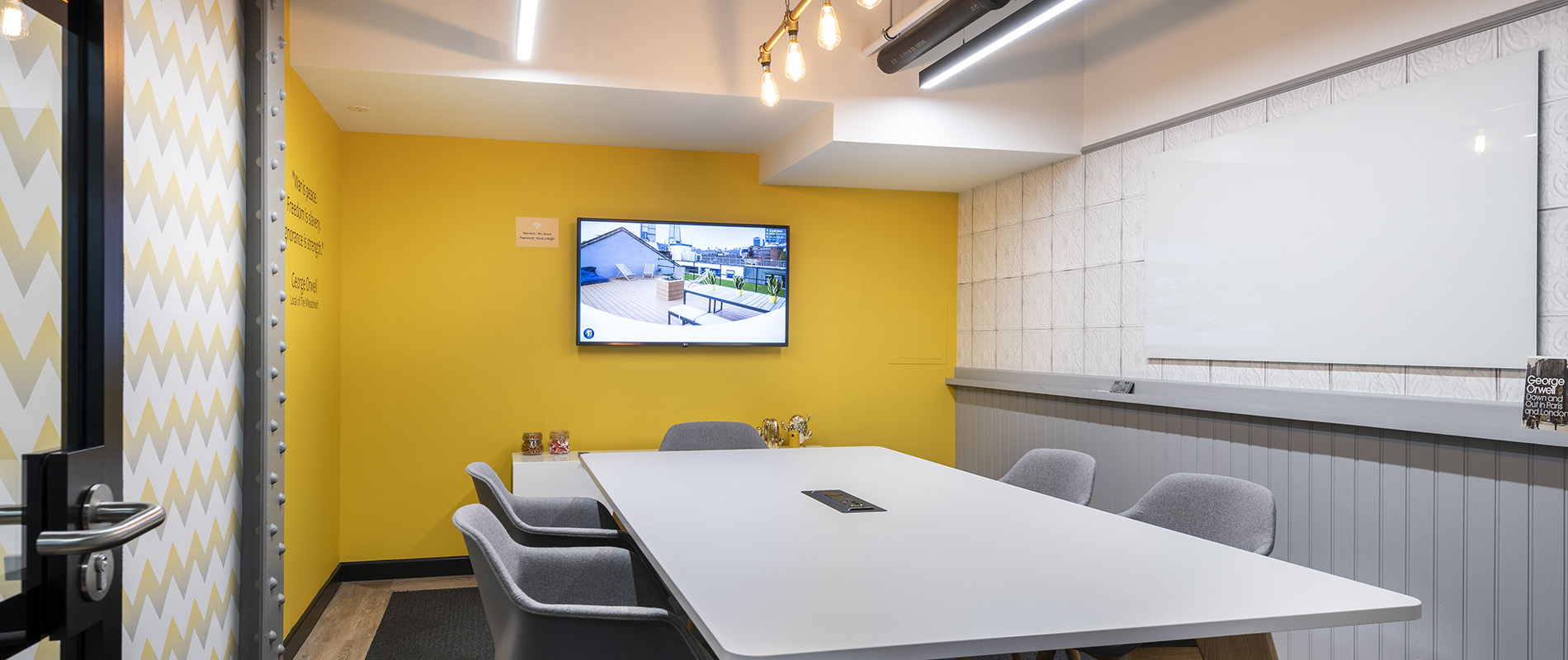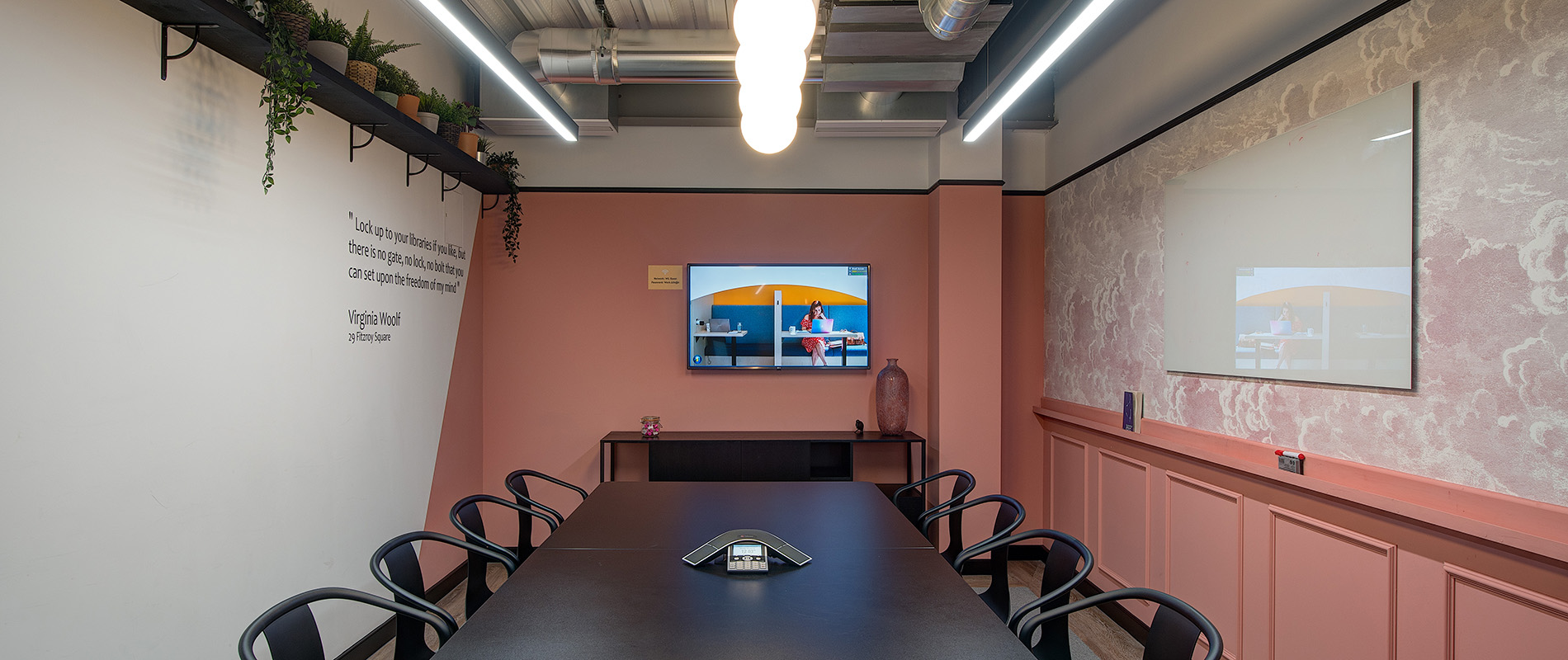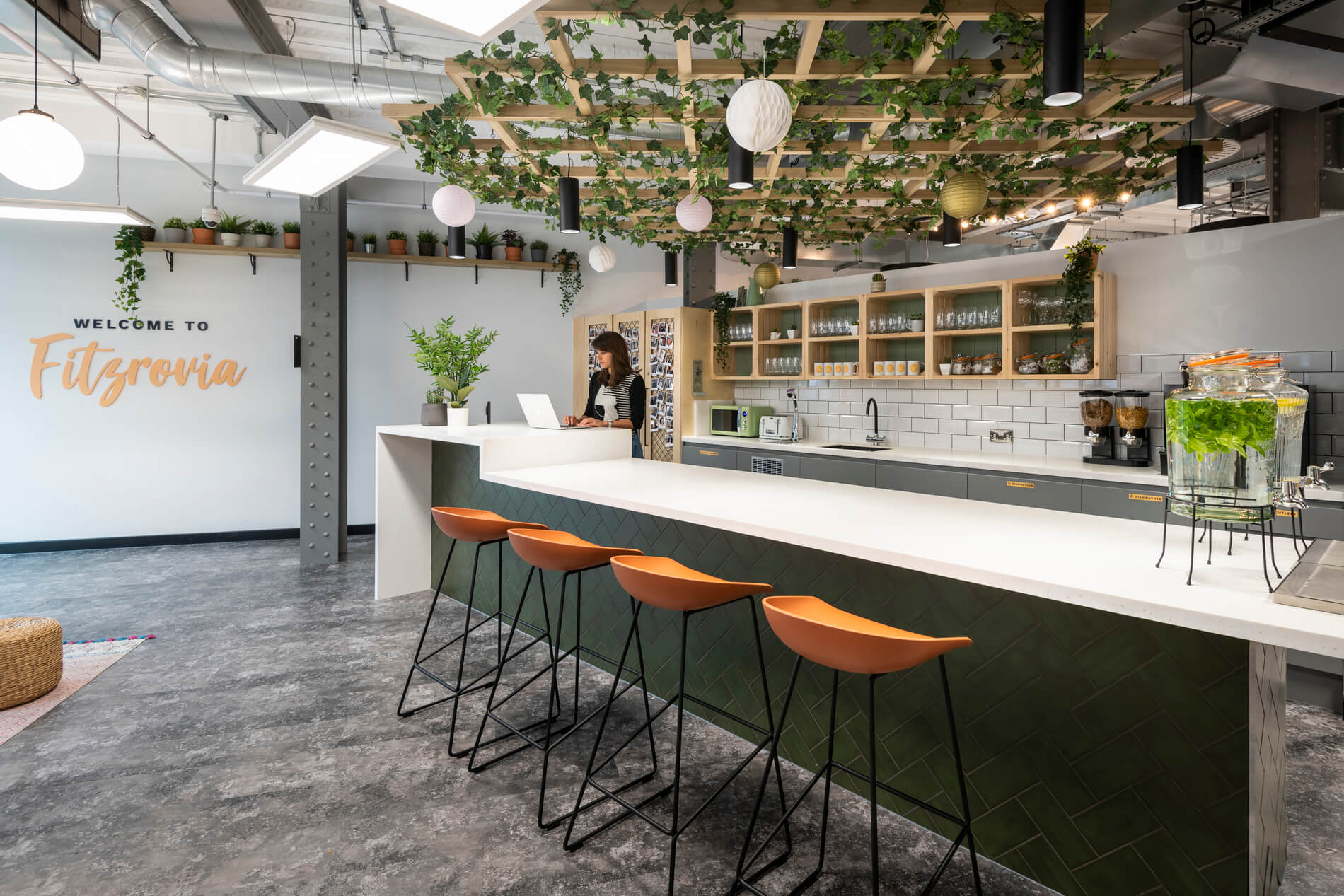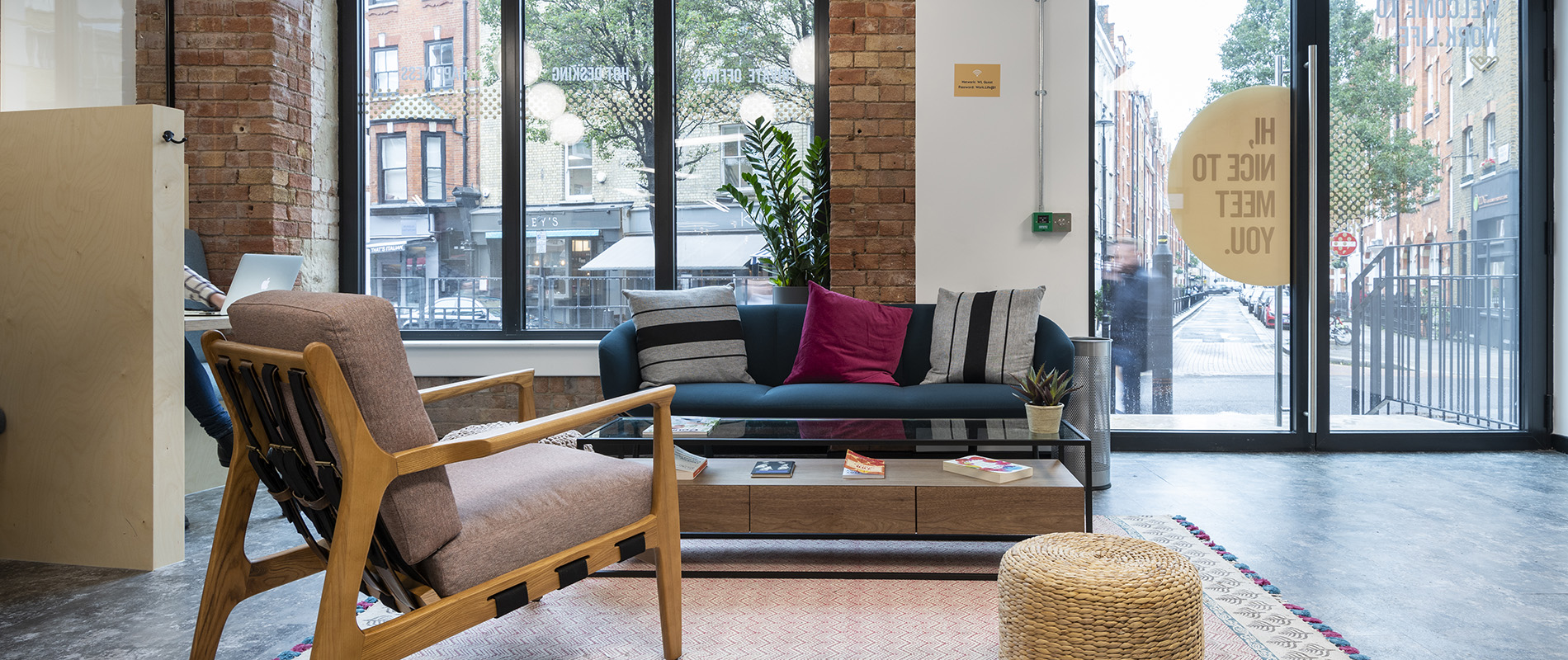 Meeting Rooms in Fitzrovia
Meeting rooms in Central London, available to hire from £50 per hour.
Meeting room - Shaw
Meeting room - Turner
Meeting room - McEwan
Meeting room - Brooke
Meeting room - Orwell
Meeting room - Woolf
Reception desk and kitchen
Waiting area
Check room availability
in Fitzrovia:
Modern and spacious meeting rooms in Fitzrovia, decked out with whiteboards, TVs, phone conferencing, ninja-fast WiFi, and screen sharing. Collaborate with your team and get those brain juices flowing with meeting space in the heart of London.
Great Meeting Rooms in Fitzrovia
Where to find us
Work.Life
33 Foley St
Fitzrovia
London
W1W 7TL
+44(0)20 3967 8795
fitzrovia@work.life
7 min walk
Goodge St
8 min walk
Oxford Circus
Book a tour
WHAT'S INCLUDED WITH EVERY ROOM
Snacks
Whiteboards and pens
TV for Screensharing - easy set-up
Tea and coffee
Sanitised areas
Ninja-fast WiFi
Need a company-wide meeting room solution?
Our Flex membership offers you and your team 25% discount on meeting rooms, as well as access to pay as you go hot desking and much, much more.
helpful links
take a look around