Enhance
your portfolio

Animate your assets
Designed to help landlords activate their buildings and help attract long term occupiers to the upper floors.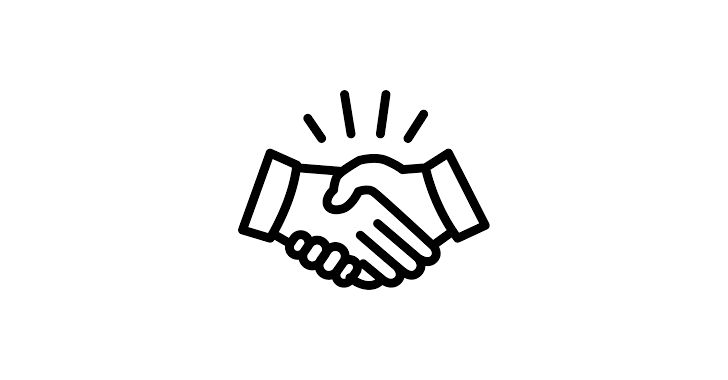 A trusted partner
Leverage our market leading brand and operational platform to deliver a hassle free flex solution across your portfolio.

Enhanced returns
Our partnership approach enables you to achieve above market income.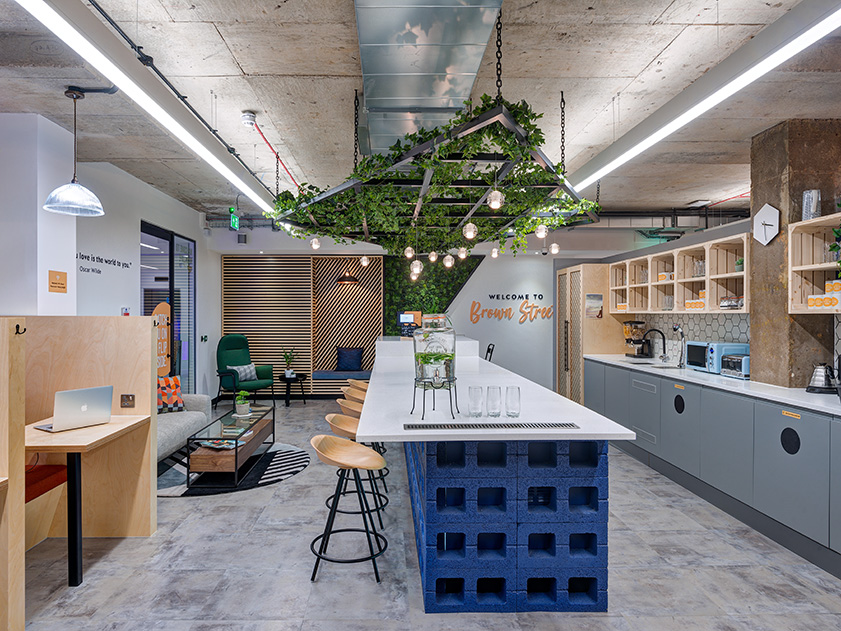 Coworking
We specialise in taking smaller coworking locations with ground floor frontage. Our unique approach is designed to help landlords animate their buildings without impacting investment values, creating a visible amenity that helps attract and retain bigger occupiers. Our requirements are:
8,000 – 15,000 sq ft
Ground floor frontage
Within 5 minute walk to transport hub
Let's talk