Gone are the days when the standard office view was an old Christmas party snap and a chain email pinned to a greying cubicle wall. Following Google and fellow tech giants converting their offices into adult wonderlands, the rulebook's been deleted and the bar set high. We can surreptitiously titter at the grass carpets and judge the swinging desk pods but, in their global study on biophilic design, The Human Spaces found that one third of us are heavily influenced by workplace design when vetting a prospective employer. It's official; the dingy cubicles of offices past just aren't gonna cut it…
Short of 'doing a Facebook' and installing a living and breathing jungle into your 4-person meeting room, getting greenery into your office goes a long way to attracting and sustaining healthy, happy staff. As a co-working space, we're always looking for ways to boost the mood and productivity of our members and with around 90% of a city dweller's time being spent indoors, it pays to put a little effort into greening up your space.
Researchers at Exeter University have found the psychological effects of plants for the people around them to be overwhelmingly positive, with their tests proving a little foliage boosts office productivity by almost a fifth.
Disturbingly for us office dwellers, the air inside is up to ten times more polluted than outside. Studies have shown plants do not only decrease CO2 levels by up to 25% in offices, but research has also revealed plants to be the most viable way of removing toxic substances and fumes from the air indoors.
And aside from these delicious stats; plants are cool! They jazz up your desk more than your average post-it note collection, you can give them outrageous names and you may even boost bonds with your work colleagues over shared care of your budding squad.
Succulents are the new office dog-less hair more air-and you don't need Alan Titchmarsh to keep them alive either which is a huge bonus when you're out of office and everyone conveniently forgets about your little green friend.
The great news is that Work.Life have teamed up with Patch to bring a little of their leafy love to our spaces and members.
Patch are on a mission to help Londoners reconnect with nature and are just as passionate as Work.Life about the importance of a calmer and healthier lifestyle amongst the glorious madness that is urban life. Patch provide humans with plants from all backgrounds that are looking for dark, shady or bright, loving homes. They'll tell you how big they'll likely get, whether they can handle kiddies or pet siblings and even if they mind blustery weather; all so you can find the perfect budding buddy.
We've selected some beautiful additions for around our spaces, so keep an eye out for Rapunzel, Big Ken, Frankie and Suri at a WL space near you!
We've chosen a few green guys that we love- they had us at aloe- that will fit perfectly in your sprawling warehouse office or cosy (London code for tiny) living room.
First up, we have Bob from Mexico! Bob enjoys an ice-cold margarita (hold the tequila, sugar and lemon) once every couple of weeks but is overall pretty lax with his demands. Be careful how you handle him though, the guy has so much chill, his dreadlocks sometimes come off in leafy chunks. And excellent news for those with life baggage, Bob loves kids and pets of all kind and categorically will not poison them with his succulent goodness. Thanks, Bob!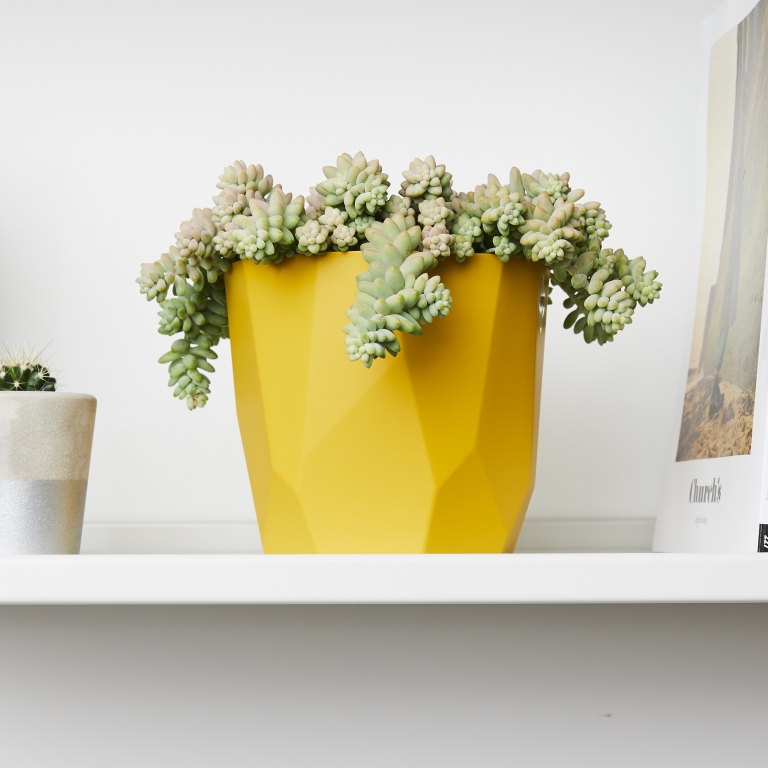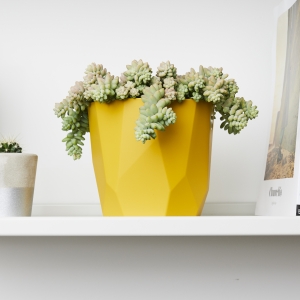 Next up is the heavenly Howard. Although not one to bring home for mum (he hates being fussed over) Howard is an independent, sun-loving Aspidistra who marches to the beat of his own stamen. Howard soaks in the workplace noise whilst looking super fly in the corner standing up to a metre high! Don't let him be too much of a wall flower though, he'll need the occasional dusting to keep them long leaves photosynthesising and his green guns growing.*
*Doesn't catch feels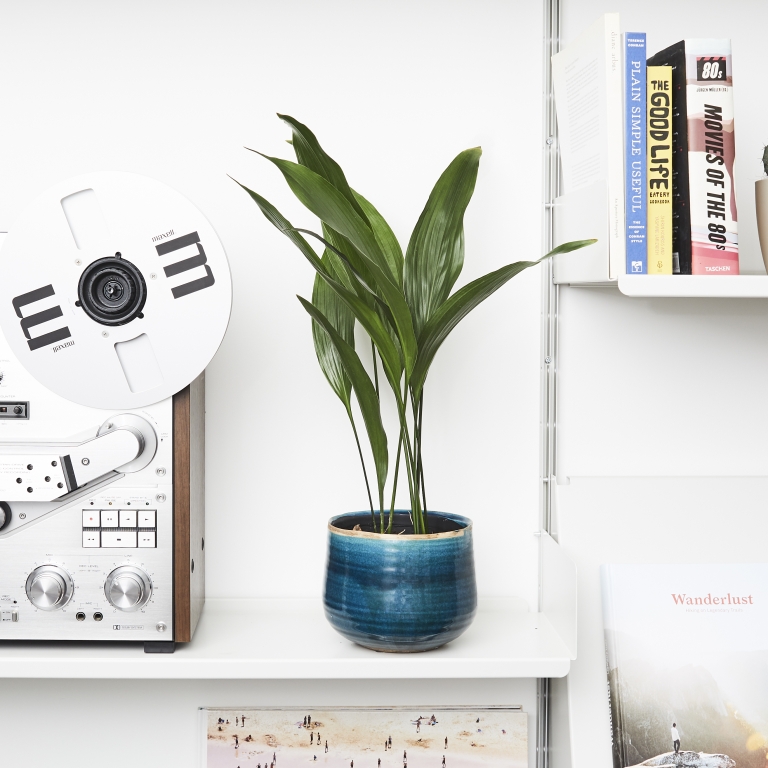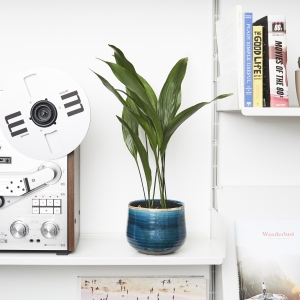 Finally, we have the dangerously beautiful Raven. Resident bad boy Raven is new to Patch and is a striking addition to any office party. His black foliage sets him apart from the pack and as well as boosting your air quality, Raven's kind have even been proven to remove carcinogens which are often found in the home (we're sure he'll be featured in the daily mail soon). His bad boy reputation stems from his poisonous leaves, so don't leave him unattended with your furry or human little ones, but remember: Bad boys ain't no good, but good boys ain't no fun…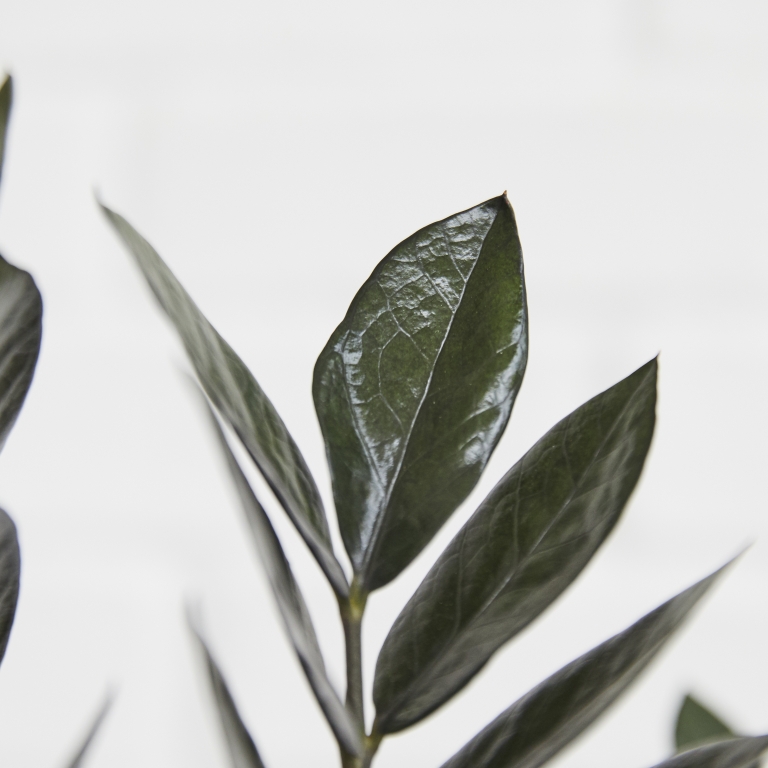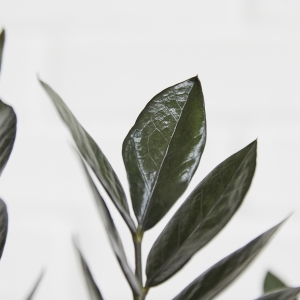 Turn over a new leaf and plant a little positivity into your day. And for all our WL buds, there's 10% off! Pop into any space to find out more about our partnership & how we'll brighten your office with plants from Patch.