Teams are happier at Work.Life
At Work.Life, we believe workspaces should be about so much more than just the day-to-day. Your team need a space to collaborate, socialise, and get inspired.
That's why we create smart, sustainable, truly sensational workspaces, designed to boost productivity and build happier, more engaged teams.
Don't believe us? Just ask our members! 91% confirmed they're happier since joining Work.Life.
Business benefits
Private offices

Coworking

Meeting rooms available to book

Access any one of our 11 locations across the UK

Comfortable breakout spaces

Fully equipped kitchens

Ninja-fast Wifi

Secure bike storage
Perks for our members
Showers

Weekly free breakfasts

Free tea, coffee, snacks and refreshments

Free weekly yoga classes

Weekly beer & pizza nights

Wellness perks & discounts

Lunch & learn events

Regular social events
Office Spaces in London
From the bright lights of the West End to the charm of Camden, you'll find our London office spaces in tip-top locations across the city.
Whether you're looking for a brand new office HQ or the occasional change of scenery, we've got plenty of options to choose from in awesome locations like Hammersmith, Holborn, and Farringdon.
With offices ranging from 2 to 40 desks, we're perfect for small to medium sized teams (and if you just need space for yourself, why not check out our coworking options?)
We hand-pick our locations in places we'd like to spend not only our weekdays, but our weekends too. So, our London private offices boast lots of nearby transport links and local amenities like gyms, bars, restaurants and shops at your fingertips.
We're B Corp certified (and really, really proud to be). As a B Corp, we offer our members access to inclusive, sustainable office spaces that contribute to work happiness.
Find out more about our office space locations or book a tour of a London office today.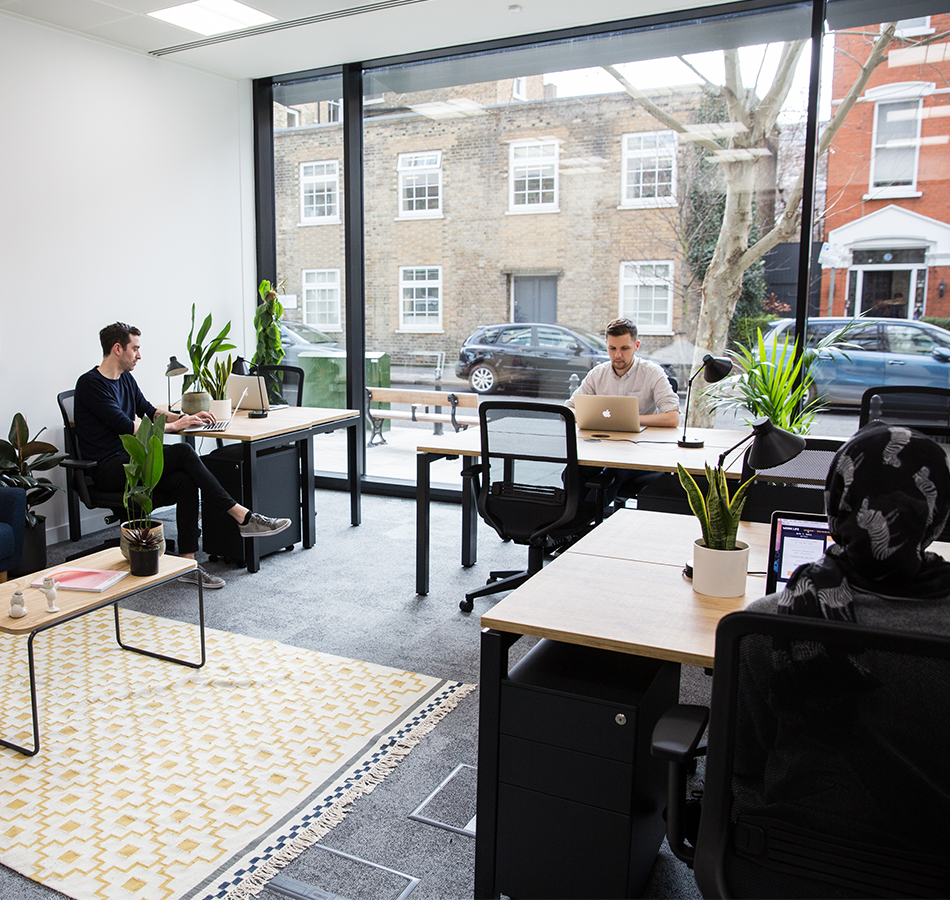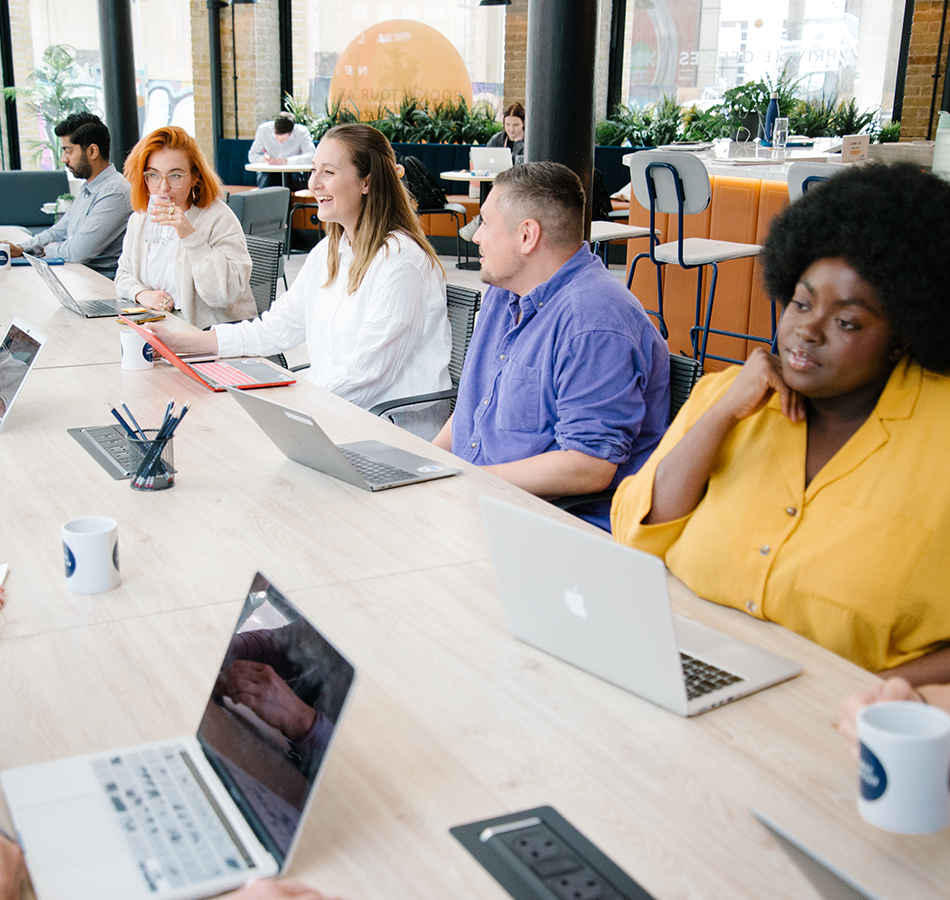 Coworking Spaces in London
Flexible, productive, and cost-effective, coworking at Work.Life is a winning option for freelancers, entrepreneurs, and small teams.
Networking opportunities? Meeting room access? Weekly socials and events, you say?! Take a break from soulless working and take a seat at one of our 9 coworking locations in London, with all the amenities, friendly co-workers, and exceptional coffee you could ask for. With pay monthly or pay as you go options, you get to choose how often you'll leave.
Our London locations stretch from West London's Hammersmith to Farringdon, Holborn, and Camden, so whatever your must-haves we're confident you'll find a location that's right for you.
Find out more about our coworking locations in London or book a tour to come and see it for yourself.
Convenient
Locations
11 fantastic locations across London, Reading and Manchester. Choose your favourite or give them all a try:
"I have been working from here for over a year and it is has improved my productivity tenfold. I love the bright open airy workspaces, the variety of areas to work really increases productivity. I wouldn't change a thing. Best workspace ever."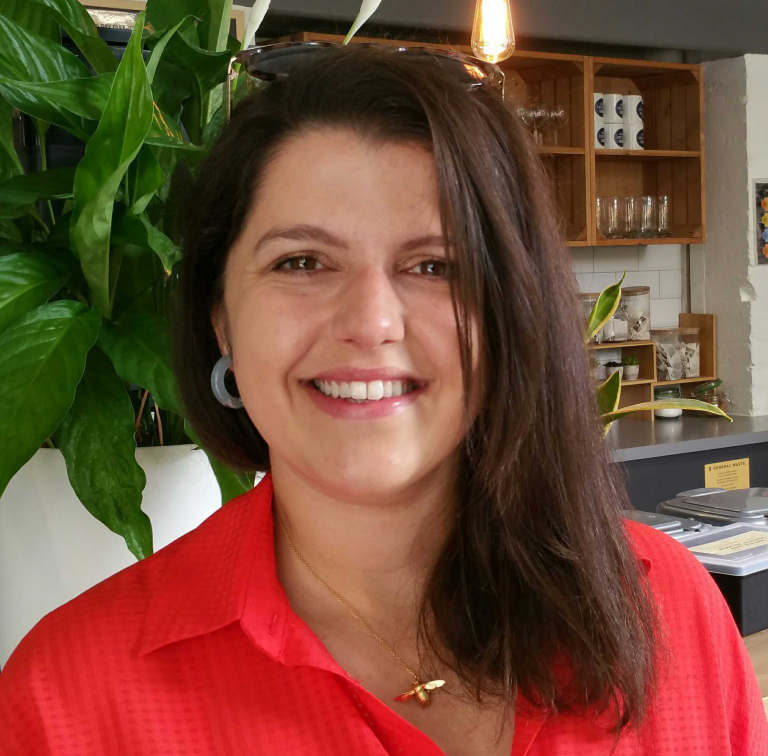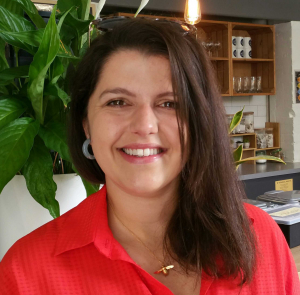 Holly Wells, Comptoir
"The staff are friendly and accommodating, the location is convenient, and the facilities are first rate. I would highly recommend."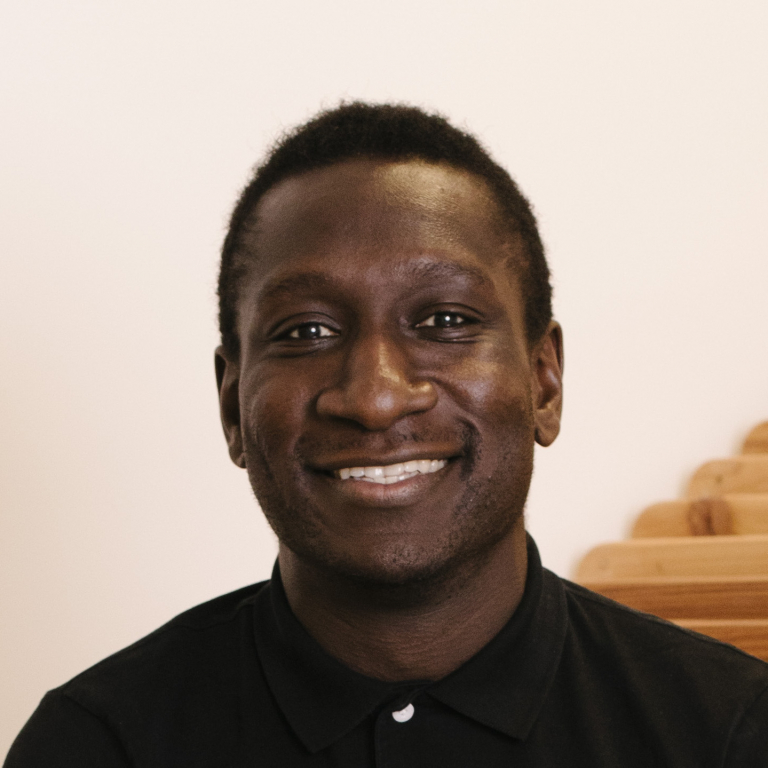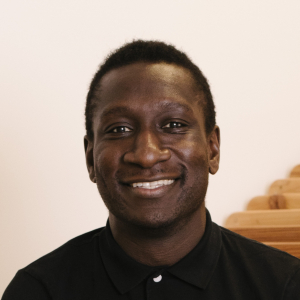 Phil Hakim, Flipside
"Great work environment! The team are super friendly and they've made a lovely community to be a part of. It's a completely hassle-free experience with fast and reliable internet, super easy printing and every coffee you could ever wish for."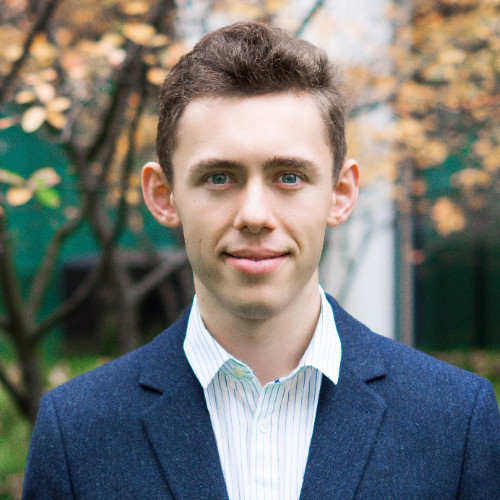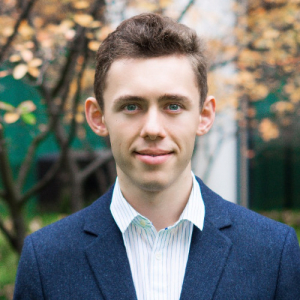 Richard Partner, Koru Kids
"I like the modern feel of the facilities, and all the little extras that mean something to me: drinks, snacks, wellness Wednesdays, Pizza Thursdays. And it's so nice to share office space with a real mixed bag of professionals across all industries, there's never a dull moment!"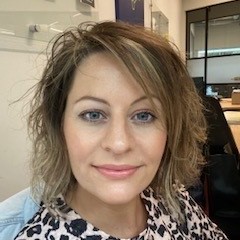 Verity Hodge, Sugar CRM