How it all started...
Our Co-Founders David and Elliot started Work.Life in 2015 because they believe everyone should feel happy in their work lives. They learned the hard way that a greying office cubicle isn't ideal grounds for productive, engaged or happy working. And so, Work.Life Camden was born.
Now, we're made up of 11 coworking spaces, over 6,000 members from every industry imaginable, and a 50-strong team of brilliantly diverse, talented people. Our mission remains the same: create happy, community-led workplaces for teams and entrepreneurs to thrive.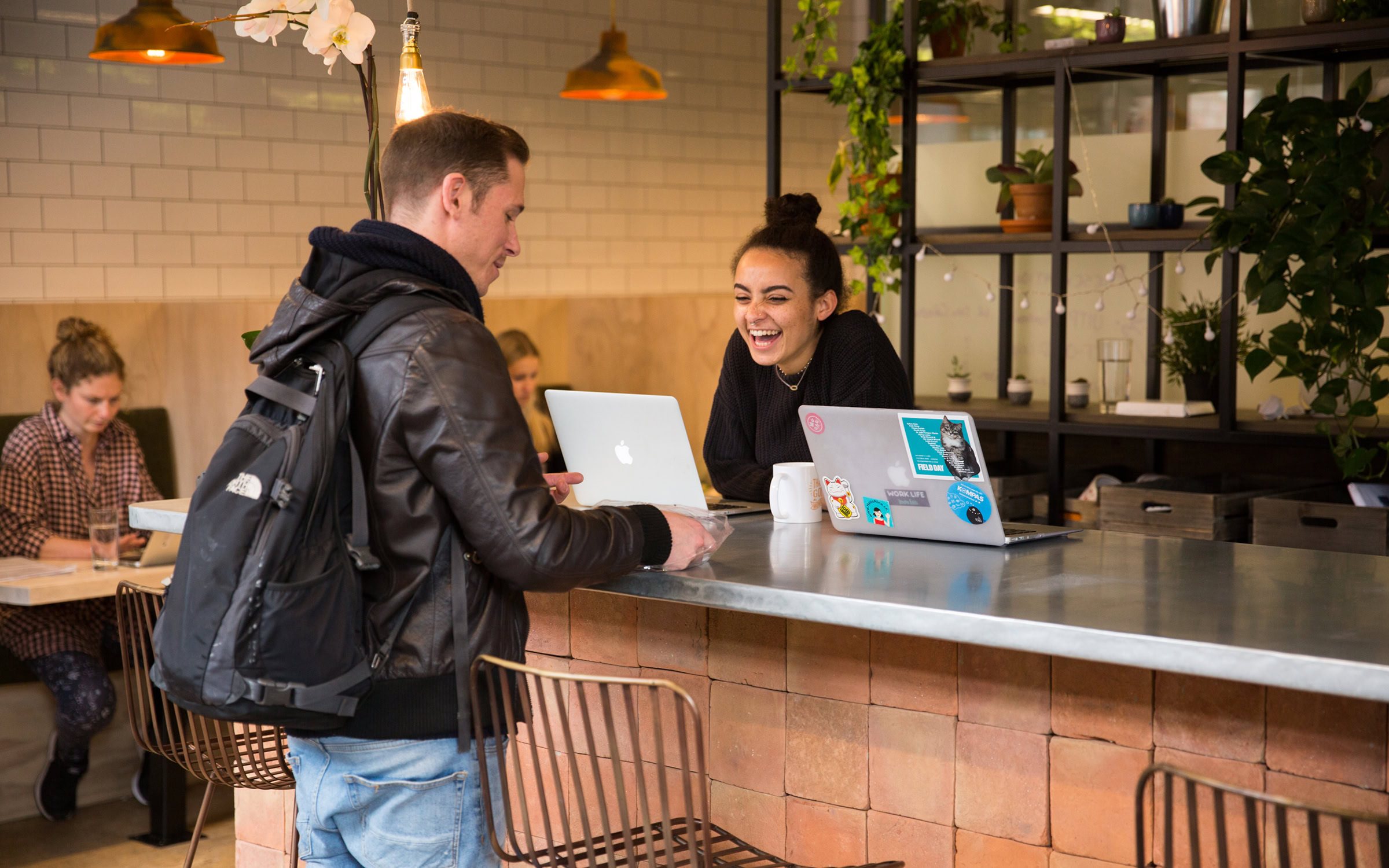 What we're about
Work happiness isn't just about constant laughs with your colleagues (although that never hurts). It's much more complex than that. It's about people taking enjoyment from their everyday tasks, collaborating and socialising with their team members, and going home feeling happy and fulfilled at the end of the day.
There's a huge correlation between happiness and productivity – engaged employees are not only better for individual wellbeing, but for business too.
And that's why we do what we do. We've finely tuned our workspaces to create a personal experience designed to increase happiness for our members.
Whether it's through wellness events and skill sharing workshops, or a welcome injection of artisan coffee right when you need it most, we create community-led coworking spaces where members can work collaboratively, productively and, most importantly, happier.
What makes us different?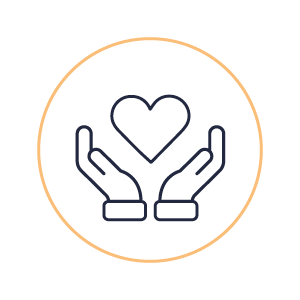 Know-your-name personal service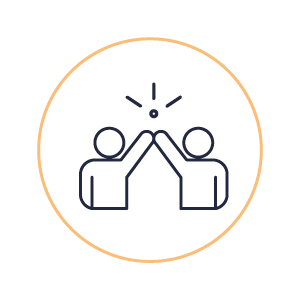 Supportive community
Spaces designed to boost wellbeing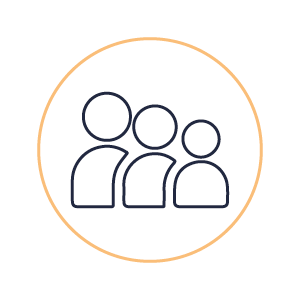 Collaborative workspaces to bring your team together
"In the two months since we joined here we have doubled our profit margins because we're all so happy. We never felt comfortable in our previous office but we love coming to work here and are finding ourselves so much more productive. It's really changed things for us as a team."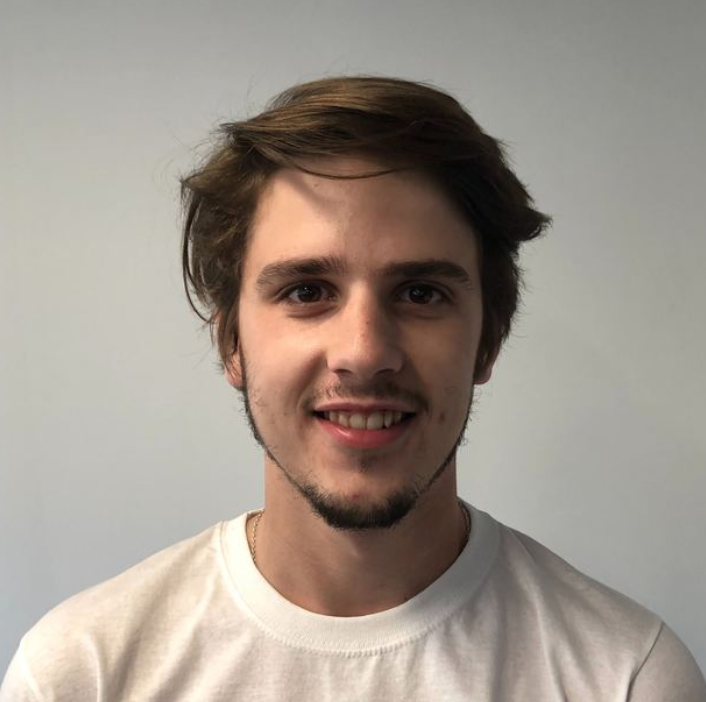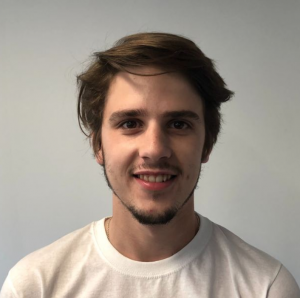 Tom - Recruitment Squared
"Having moved to Work.Life I can honestly say our people are thriving. It's a fantastic environment that helps us work collaboratively and flexibly. If you want to work in a community that encourages people to bring their best selves to the day job – this is it!"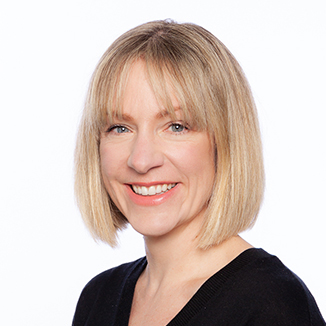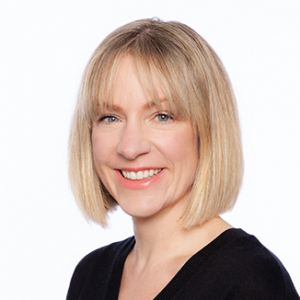 Carolyn - People Insight
Working at Work.Life
Every company thinks their culture is special – but we really think ours is the pick of the bunch. Let us explain…
We've got 4 Very Important Values – 'We're Personal', 'We go the extra mile', 'We're positive', and 'We're inclusive'. In everything that we do, we aim to fulfil these values.
We hire based on emotional intelligence, so we're sure that everyone who joins the Work.Life team embodies them.
We also have our own 'Culture Club', a group of volunteer team members who willingly make time in their schedules to help develop and make our culture even better.
We've even been named a 'Top 100 Company to Escape to' in 2021 – so we're clearly doing something right.
See opportunities