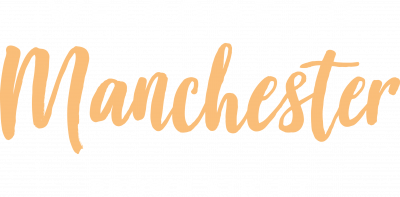 Manchester
Mon 25th - Fri 29th March
Surrounded by unique restaurants, museums and galleries you'll be in the prime location to absorb all that the city has to offer!
Save me a seat
Get your open house pass
Let us know which Work.Life space you'd like to call home and a little about yourself – we'll do the rest!
I want in!