Resident Realness
There's empirical, data backed research which proves that businesses with engaged and happy employees outperform their disengaged counterparts in both productivity and profit. It pays to keep your people happy, and we know you can't always provide those dreamy work perks early on, plus, it can be tricky to know where to start.
Work.Life provides a workspace experience previously reserved for businesses like Facebook and Google, so whilst you focus on the issues of the hour, we'll give your team an office they'll look forward to coming to everyday with space to collaborate and perks to help improve their work happiness.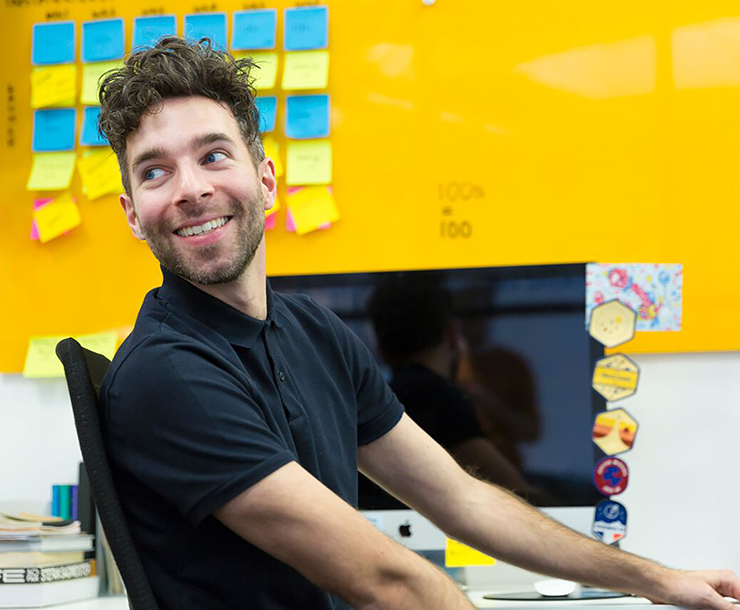 Work Better
24/7 access
Discounted meeting rooms in any WL location
Free printing
Ninja-fast, sumo-stable WiFi
Lockable, fully furnished office
Customisable offices which you can make your own
Access to our community of freelancers, start-ups and bigger businesses
Free plants when you sign up for 6 months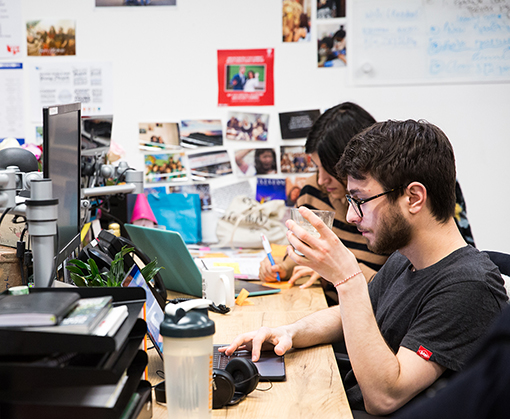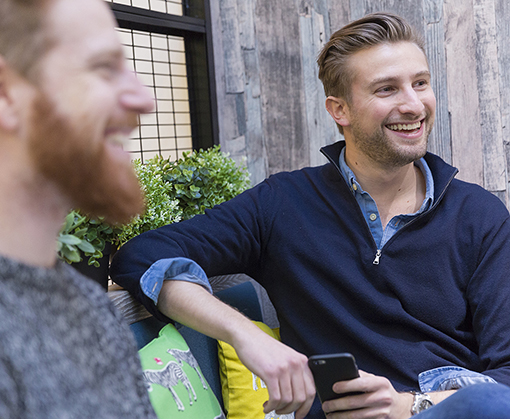 Live Better
A space where you can feel at home
A dedicated membership team who know your name
Breakfast on us throughout the week
Weekly free yoga classes
Access to our curated event series
Exclusive discounts with local businesses and partners
Weekly beer & pizza nights
Monthly massages to help you relax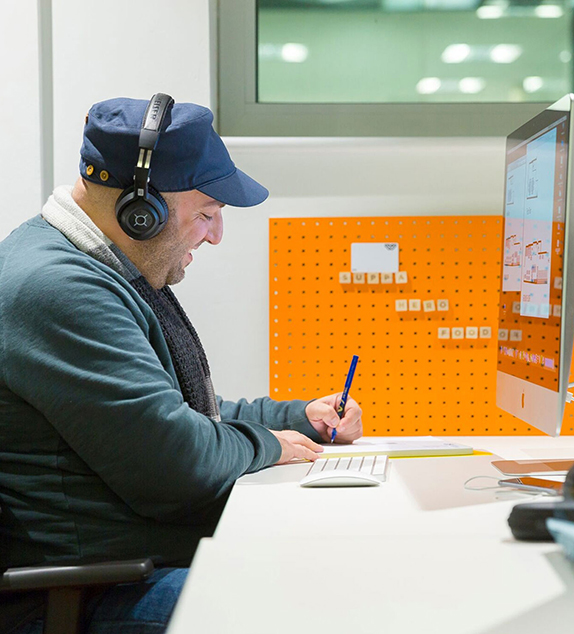 Resident
Private Offices
Perfect for start-ups and bigger businesses
from
£350
per desk per month
24/7 access
Lockable, fully furnished offices
Agile working with access to any WL location
Printing
Discounted meeting rooms in any WL space
Customisable offices which you make make your own
Exclusive discounts with selected business services
See locations with offices
Word
on the street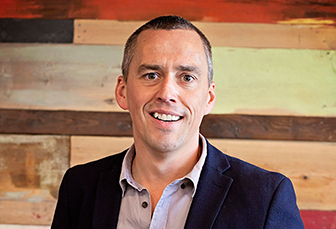 "Working at Work.Life, the impact on staff morale, our recruitment and the hosting of clients has been very positive, and all underpinned by an amazing team who keep the wheels turning through the day to leave us to focus on what we're good at!"
Dave, Alchemetrics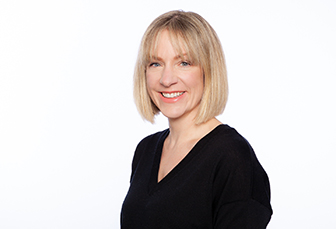 "Having moved to Work.Life I can honestly say our people are thriving. It's a fantastic environment that helps us work collaboratively and flexibly. If you want to work in a community that encourages people to bring their best selves to the day job – this is it!"
Carolyn, People Insight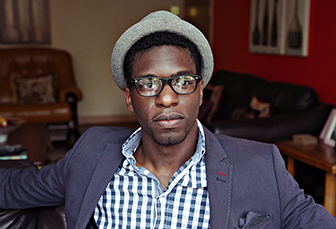 "Work.Life brings about a sense of positivity to working. I've managed to meet and develop relationships with a huge number of people and businesses that I almost certainly would not have within a 'regular' office."
Kurt, KOMPAS
Book a tour
Seeing is believing, so step inside and see what all the fuss is about. Our friendly team will guide you around – and throw in a free coffee if you're nice.
Book a tour