Resident Realness
For start-ups, small and bigger businesses who need a space to call their own. You and your team deserve to be happy in life and happy at work – that's why we have built you a home away from home, so that you can feel happy and productive. In today's society, you can have business success without the personal sacrifice.
We've thought of everything as we know, it's the little things, that mean the most. At Work.Life you will discover this among our community and in the relationships you forge while building the valuable connections you need to get ahead.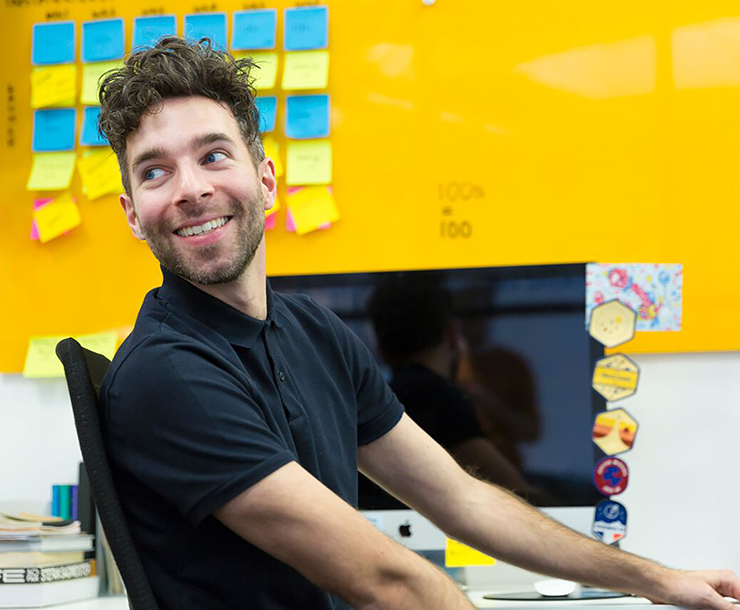 Work Better
24/7 access
Free meeting rooms in any WL location
Free printing
Ninja-fast, sumo-stable WiFi
Lockable, fully furnished office
Customisable offices which you can make your own
Access to our community of freelancers, start-ups and bigger businesses
Free plants when you sign up for 6 months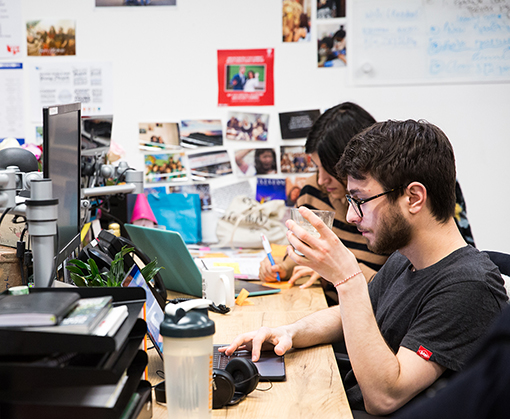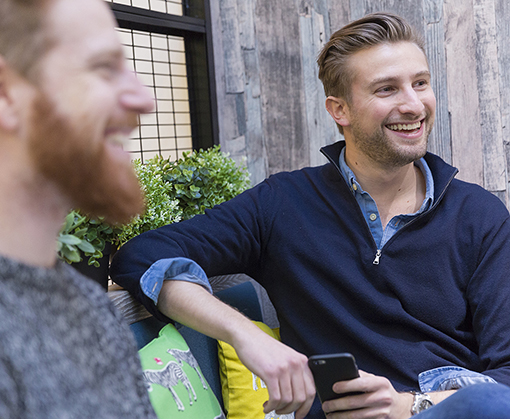 Live Better
A space where you can feel at home
A dedicated membership team who know your name
Breakfast on us throughout the week
Weekly free yoga classes
Access to our curated event series
Exclusive discounts with local businesses and partners
Weekly beer & pizza nights
Monthly massages to help you relax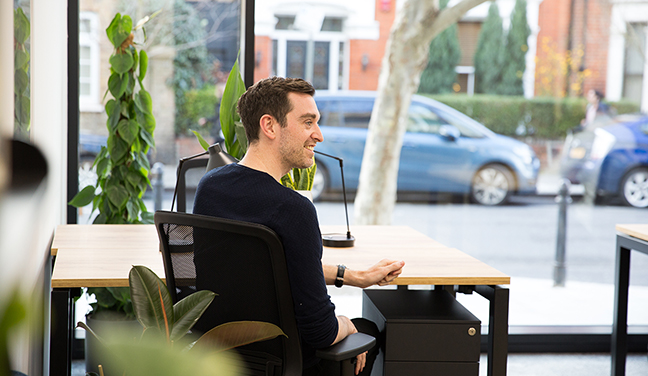 Make your office an oasis
We are big believers in the power of plants. They help boost productivity, improve air quality and generally give some serious feel-good factor. So we've partnered with the plant-lovers at Patch to bring a bit of green to each of our spaces – and we will pimp out your private office with Patch plants if you sign up for a min of 6 months.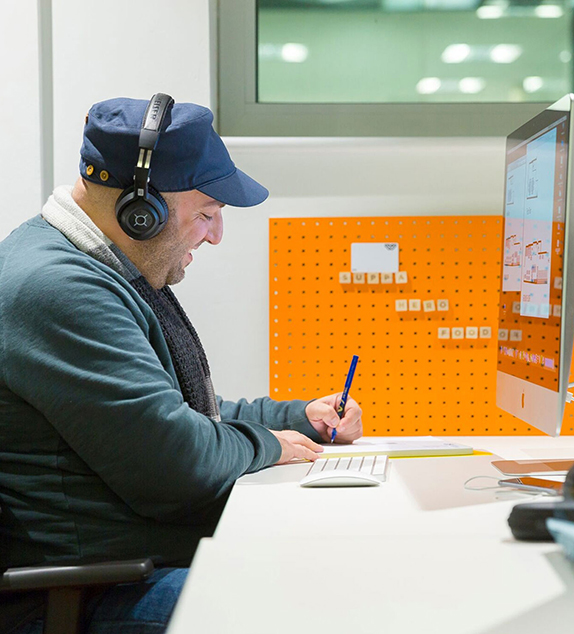 Resident
Private Offices
Perfect for start-ups and bigger businesses
From
£350
per desk per month
24/7 access
Lockable, fully furnished offices
Meeting rooms in any WL space
Printing on us
Customisable offices which you make make your own
Free plants when you sign up for 6 months
Word on the street...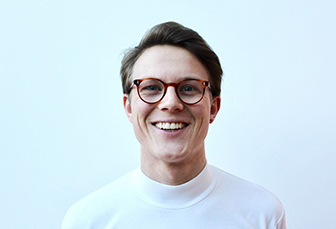 Work.life is a genuinely personal co-working space. The community is super friendly and it's buzzing with creativity.
-
Zander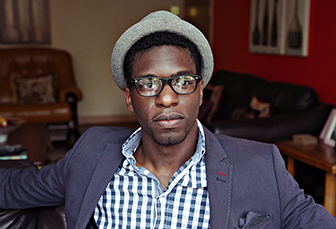 Work.Life brings about a sense of positivity to working. I've managed to meet and develop relationships with a huge number of people and businesses that I almost certainly would not have within a 'regular' office.
-
Kurt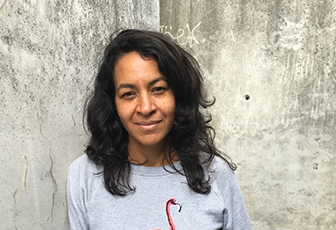 Work.Life is perfect for me. I'm a freelance writer and editor, and also have a part time role as a school librarian so a workspace with a flexible plan is essential – I still get many of the benefits of having a more permanent space even with hour-by-hour billing.
-
Fiona
Book a tour
Seeing is believing, so step inside and see what all the fuss is about. Our friendly team will guide you around – and throw in a free coffee if you're nice.
Book a tour