Lovely Locals
You deserve to be happy in life and happy at work. We're uniting work and life, once and for all. Disposing of all those soul-destroying work environments.
Say goodbye to isolation and the kitchen table. Let us invite you to a place surrounded by like-minded visionaries, a space where you can be yourself and where everybody knows your name. A place where you can share stories, collaborate and positively inspire one another. Discover more about yourself, feel challenged and energised everyday.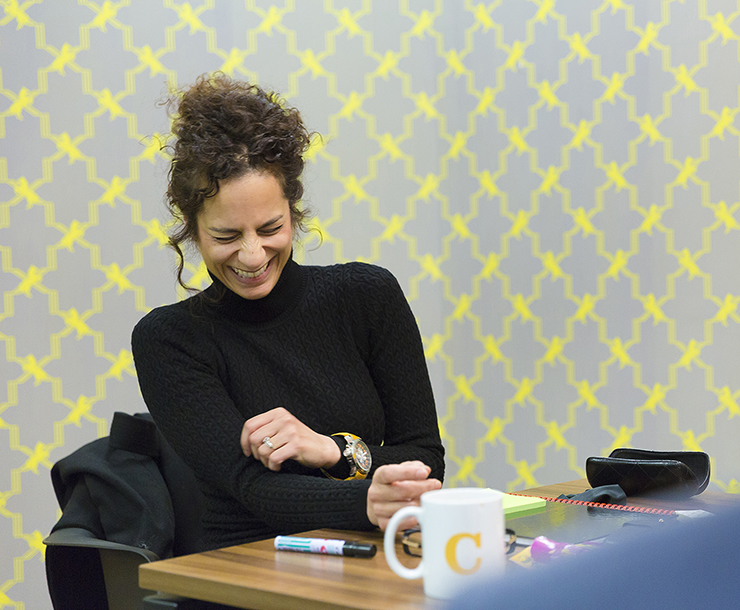 Work Better
Comfortable hot-desking spaces
7 day a week access to all WL locations
Rolling monthly flexibility
Ninja-fast, sumo-stable 500mb WiFi
Private phone booths
Fully kitted out meeting rooms
Free printing credits
Networking events and skill sharing
Access to our community of freelancers, startups & bigger businesses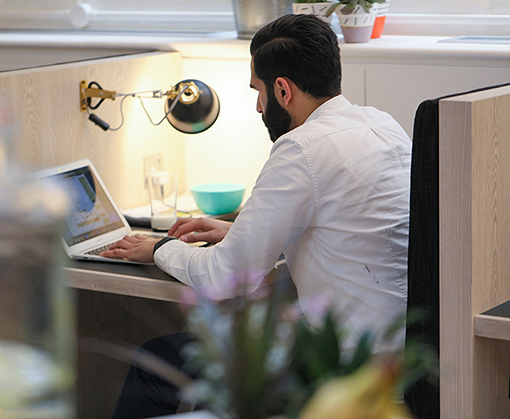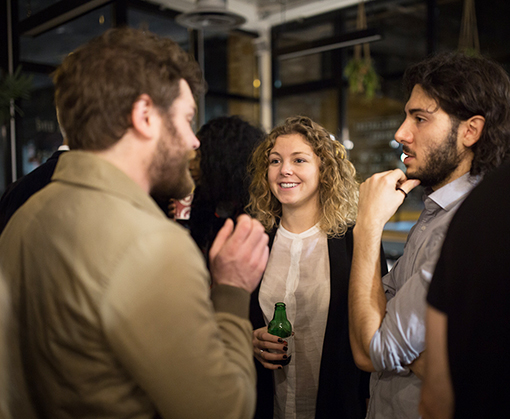 Live Better
A space where you can feel at home
A dedicated membership team who know your name
Breakfast on us throughout the week
Weekly Yoga classes
Access to our curated event series
Exclusive discounts with local businesses and partners
Weekly beer & pizza nights
Monthly massages to help you relax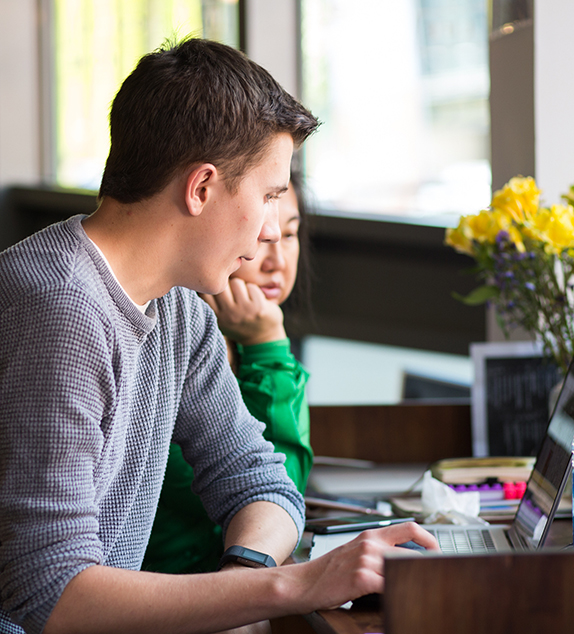 Local
Unlimited hot-desking
Ideal for freelancers and start-ups
Access Mon - Fri 8.30am - 8.30pm, Sat - Sun 9am - 6pm
Discounted meeting rooms & free printing
Lockers for hire
Access to any WL space
Word on the street...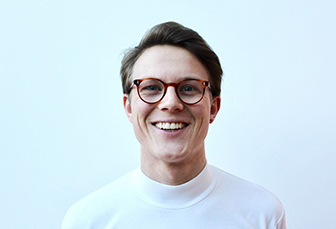 Work.life is a genuinely personal co-working space. The community is super friendly and it's buzzing with creativity.
-
Zander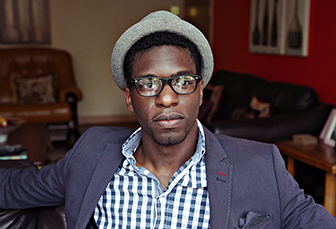 Work.Life brings about a sense of positivity to working. I've managed to meet and develop relationships with a huge number of people and businesses that I almost certainly would not have within a 'regular' office.
-
Kurt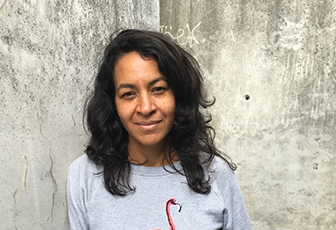 Work.Life is perfect for me. I'm a freelance writer and editor, and also have a part time role as a school librarian so a workspace with a flexible plan is essential – I still get many of the benefits of having a more permanent space even with hour-by-hour billing.
-
Fiona
Come on in!
Seeing is believing, so step inside and see what all the fuss is about. Our friendly team will guide you around – and throw in a free coffee if you're nice.
Book a tour