Flexible and free
For the free-spirited, can't-hold-me-down, off-the-cuff makers, doers and achievers for whom traditional work spaces and schedules are a foreign language. We've got just the thing. Welcome to super flexible pay as you go hot-desking: just tap in, do your thing, then tap out. Perfect for freelancers on the go, travellers and entrepreneurs at large. Sign up for a Flex membership and get your first 4 hours free!
Get 4 hours free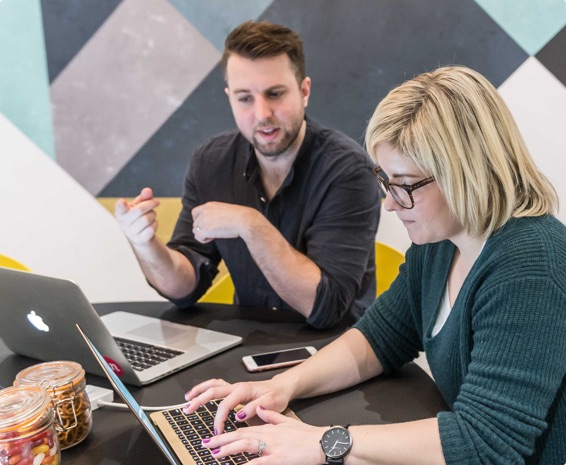 £5*
PEAK
Mon - Fri 8.30am - 3pm
*Fitzrovia is £6
£4*
OFF-PEAK
Mon - Fri 3pm - 8.30pm
Sat - Sun 9am - 6pm
*Fitzrovia is £5
£30*
DAY RATE
The max you can be charged a day
*Fitzrovia is £35
Work Better
Comfortable hot desking space & breakout areas
7 day a week access to all WL locations
Access to our network of freelancers & bigger businesses
Ninja-fast, sumo-stable WiFi
Private phone booths
Discounted meeting rooms & printing
Networking events and skill sharing
Carefully selected discounts for your business success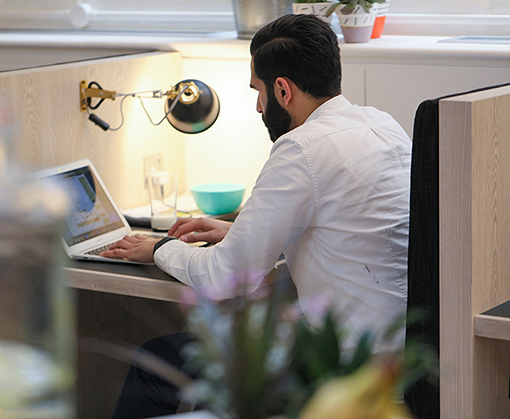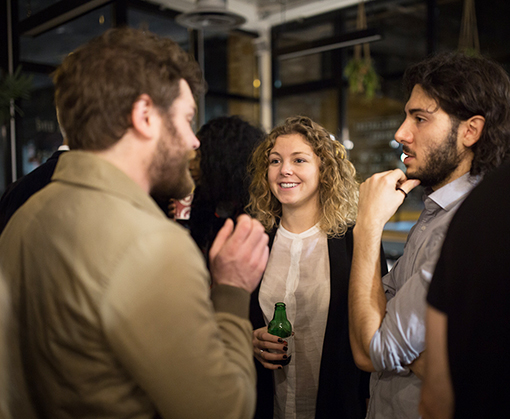 Live Better
A space where you can feel at home
A dedicated membership team who know your name
Breakfast on us throughout the week
Weekly Yoga classes
Access to our curated event series
Exclusive discounts with local businesses and partners
Weekly beer & pizza nights
Monthly massages to help you relax
Word on the street...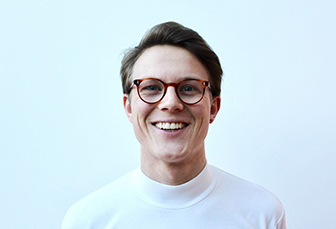 Work.life is a genuinely personal co-working space. The community is super friendly and it's buzzing with creativity.
-
Zander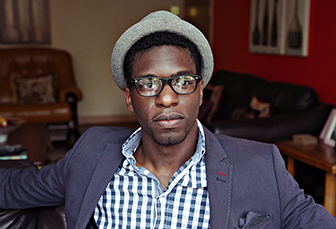 Work.Life brings about a sense of positivity to working. I've managed to meet and develop relationships with a huge number of people and businesses that I almost certainly would not have within a 'regular' office.
-
Kurt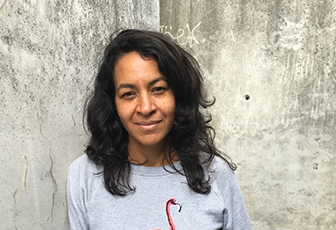 Work.Life is perfect for me. I'm a freelance writer and editor, and also have a part time role as a school librarian so a workspace with a flexible plan is essential – I still get many of the benefits of having a more permanent space even with hour-by-hour billing.
-
Fiona
Keep in-the-know
All the essential Work.Life news, one pretty little email.